Well, actually, I'm getting a temporary tattoo to see if I really want to get a permanent tattoo.
I've wanted a tattoo for a long time. I even know what I want to get. But the thought of actually having one FOREVER, or at least my forever, is a bit frightening.
I found an online shop that sells lots and lots of different temporary tattoos.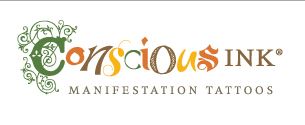 Conscious Ink. Temporary on the skin. Indelible on the soul.
There are oodles of different tattoos to choose from honoring feelings, empowerments, transitions, and so on…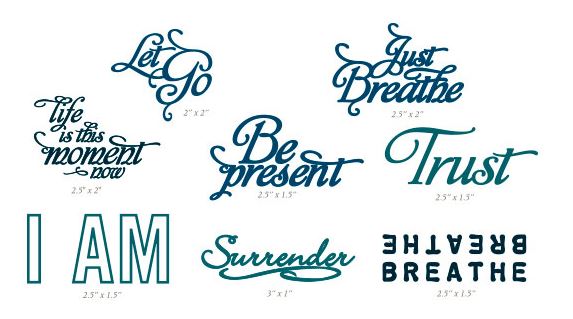 I don't really care what the temporary tattoo says or looks like because it will only be visible for about five days.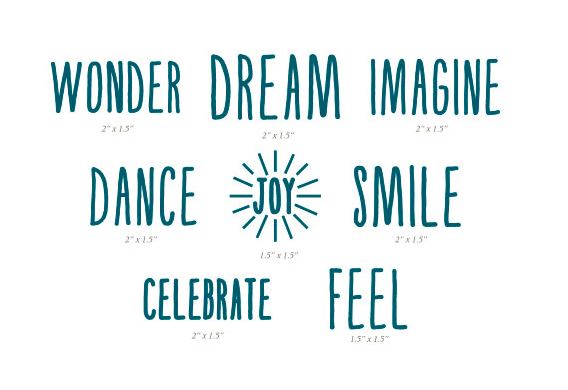 I already have one of my permanent tattoos, should I choose to get one, picked out.
But I kind of like the idea of having different tattoos for different occasions…
Maybe I'll get two of this one for Carol and I to wear when we play in our next pickleball tournament.