Bend,  Oregon
We took a great drive in the mountains around Bend yesterday morning.
And we were rewarded with a plethora of lakes nestled in among the pine trees.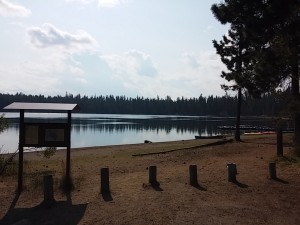 And the heavenly cloud cover made them even more magical.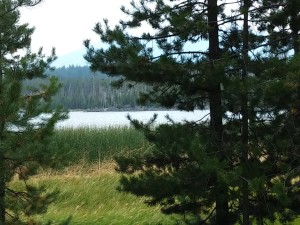 There were boaters galore.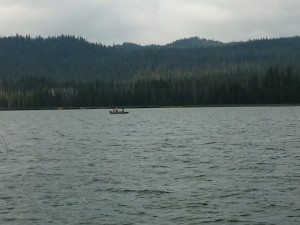 And paths through the reeds were the boaters passed through.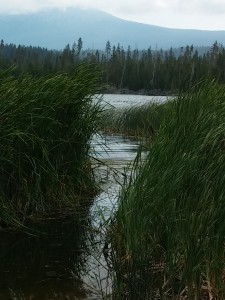 Near the top of Mount Bachelor,  we  saw a dog sled team preparing to mush.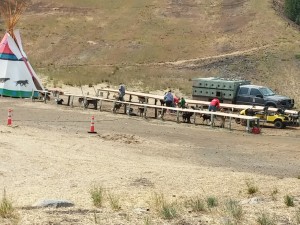 We saw many unique vehicles ready for the first snow fall.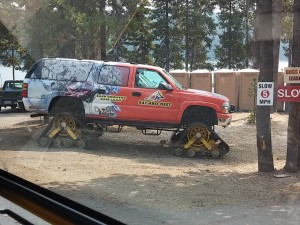 Our Jeep was so hap,  hap,  happy to be back in the mountains.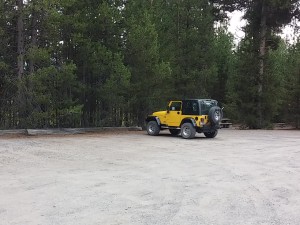 And we were hap,  hap,  happy to be in cooler temps! Hard to read,  but that's 59.4!