Lolo Hot Springs, MT
Dry Camping, at least for us, means camping without power, sewer, and water. Dry camping involves running a generator to recharge batteries; the batteries run all of the electrical components within the RV.
Homer (our motor home) was a dry camping virgin until this trip. (Picture below isn't of the generator, but you get the general drift: something mechanical is involved… )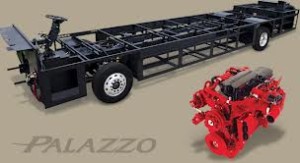 Dry camping with a motor home is much different than doing so with a travel trailer. While both use a generator to recharge batteries, if the batteries don't get charged on a travel trailer, you can still drive off with your tow vehicle. If you batteries don't get charged in your motor home, you've got a very big problem.
Rich had researched and read lots before our first dry camp with Homer. I was surprised it was so complicated, and I am very thankful that he took the challenge on.
All went well. The generator ran as prompted. The noise wasn't as  loud as we expected. And the batteries charged as needed. Rich even turned it off an hour before the required 'quiet time'.
The only negative thing that happened was that our neighbor left us a note after we left for a drive the following morning complaining that we ruined their evening the night before. The generator was too loud, and we talked too loud. Both Rich and Lil forgot to wear their hearing aids, so that answered half the problem. Giggles…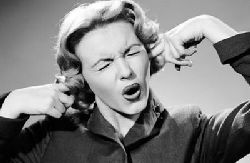 But we still didn't think the generator was that loud. We walked around and listened to other generators and tried to compare sound levels. Ours sounded about the same as most of the others and quieter than a few.
So when new neighbors arrived to take the same camping spot, Rich told them that he was running the generator and asked them if it was too loud.
Their answer: "Is it really running? We can't hear it?"
All's well that ends well…