Meridian, Idaho
I drove halfway across the valley yesterday to do some errands, and I decided not to drive along the freeway.
So I went down streets that I normally don't travel on much.
I was shocked to see so many human sandwich boards advertising employment.
No, not this kind…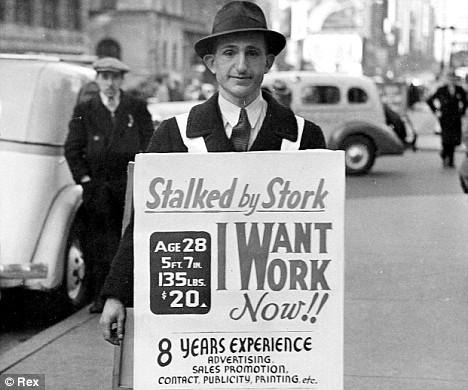 But businesses actually looking FOR workers.
Even the Meridian School District had four men out on one of the busiest streets in the Treasure Valley carrying placards encouraging people to apply for school bus driver positions!
On my five mile drive, I saw an average of two HELP WANTED signs every mile.
I have barely seen any help wanted signs since we visited the oil boom in North Dakota last summer when almost every business had help wanted signs.
Is the economy on the mend?
I doubt it; it sure doesn't feel like it to me.
If I do decide to go back to work, I know not to waste my time looking at Help Wanted listings in the local paper.
I just need to drive down the street! 🙂