I'm missing my little blue pills.
No, not THAT little blue pill…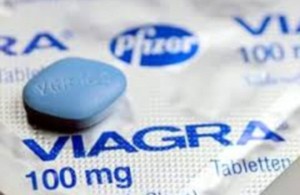 THIS little blue pill…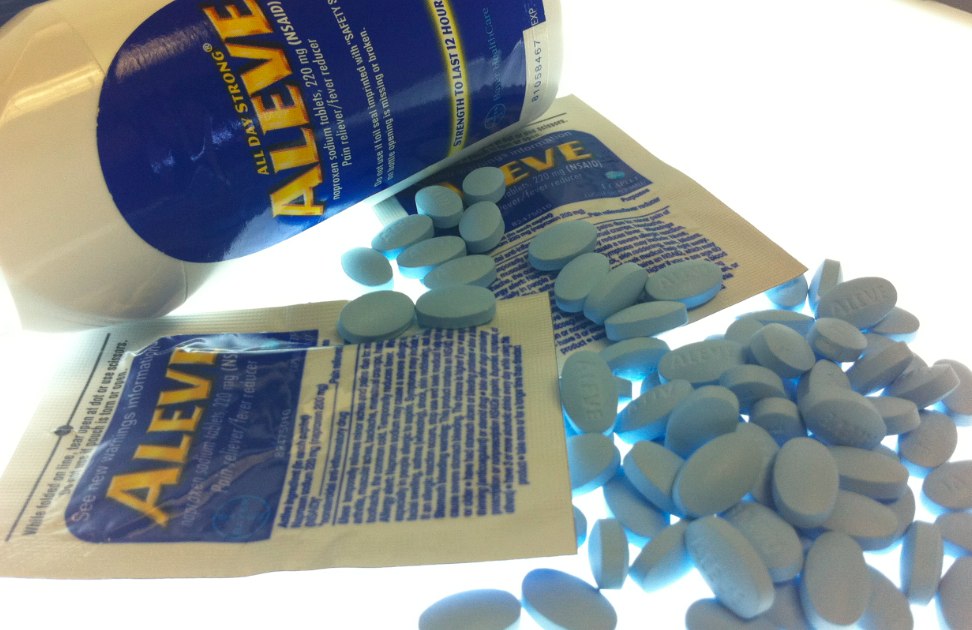 Since I heard a small pop in my knee while playing pickleball two months ago, I've been on a steady diet of Aleve.
My knee was getting a bit better until about ten days ago. I was playing pickleball, of course, and heard a bigger POP.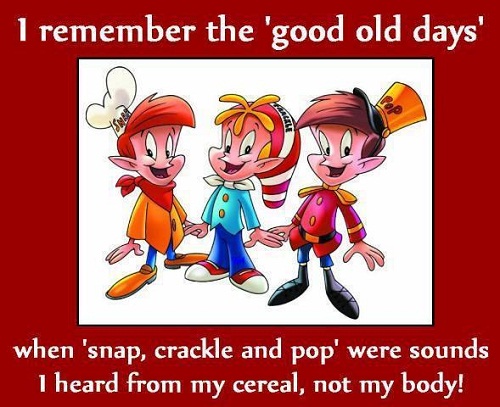 Long story short… I go in for arthroscopic surgery on Tuesday to repair a meniscus tear.
To prepare for surgery, I can't take any Aleve or aspirin.
I had no idea that the Aleve I was taking was working so very, very well. And I miss it a lot… 🙂