Sophie's laying on my stomach right now taking a nap.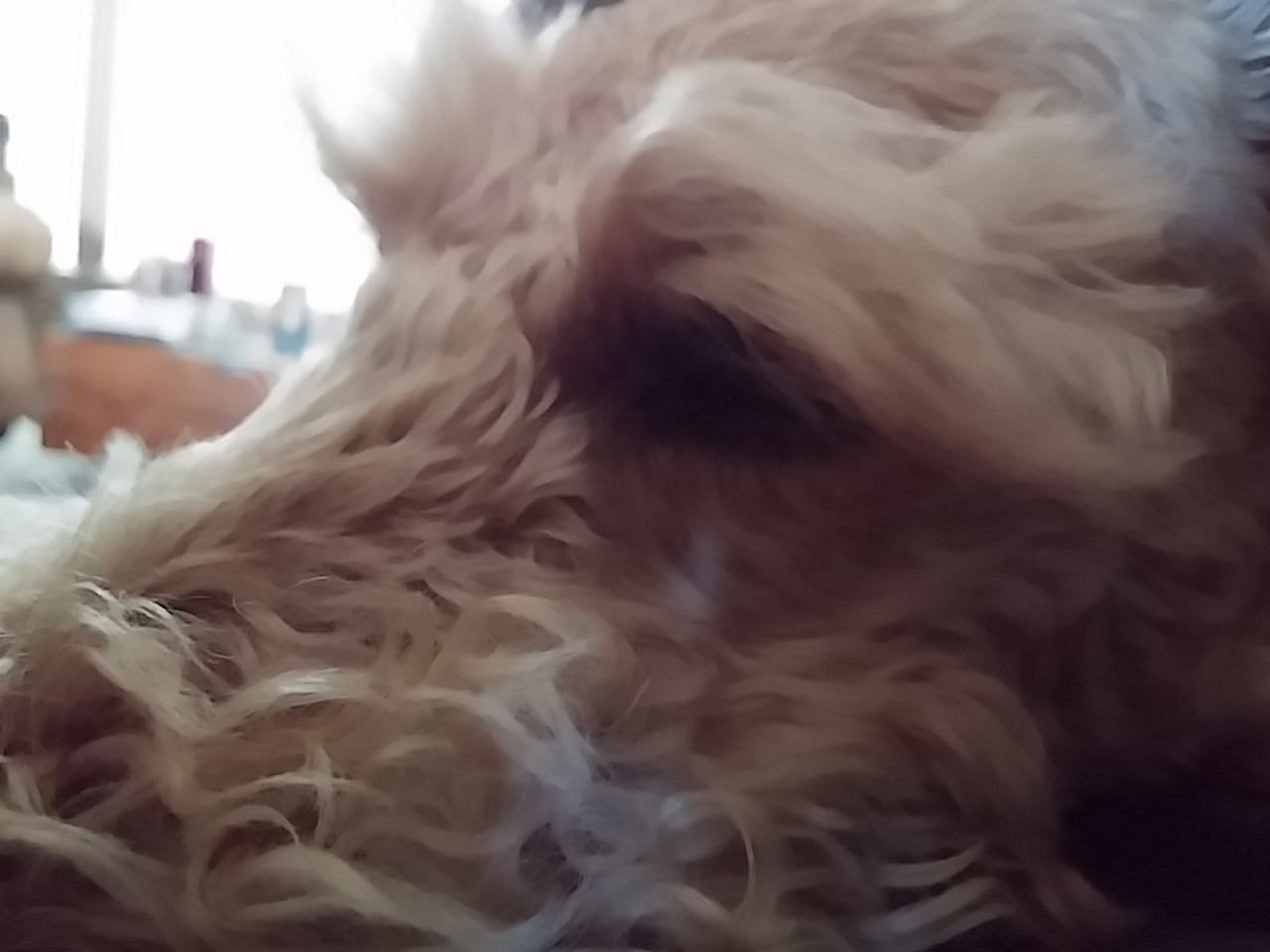 She's been my best buddy most of the day and rarely more than six inches from me.
She LOVES me more today than yesterday.
Why?
I took her for a long hike up in the foothills today.
That's her favorite– hiking.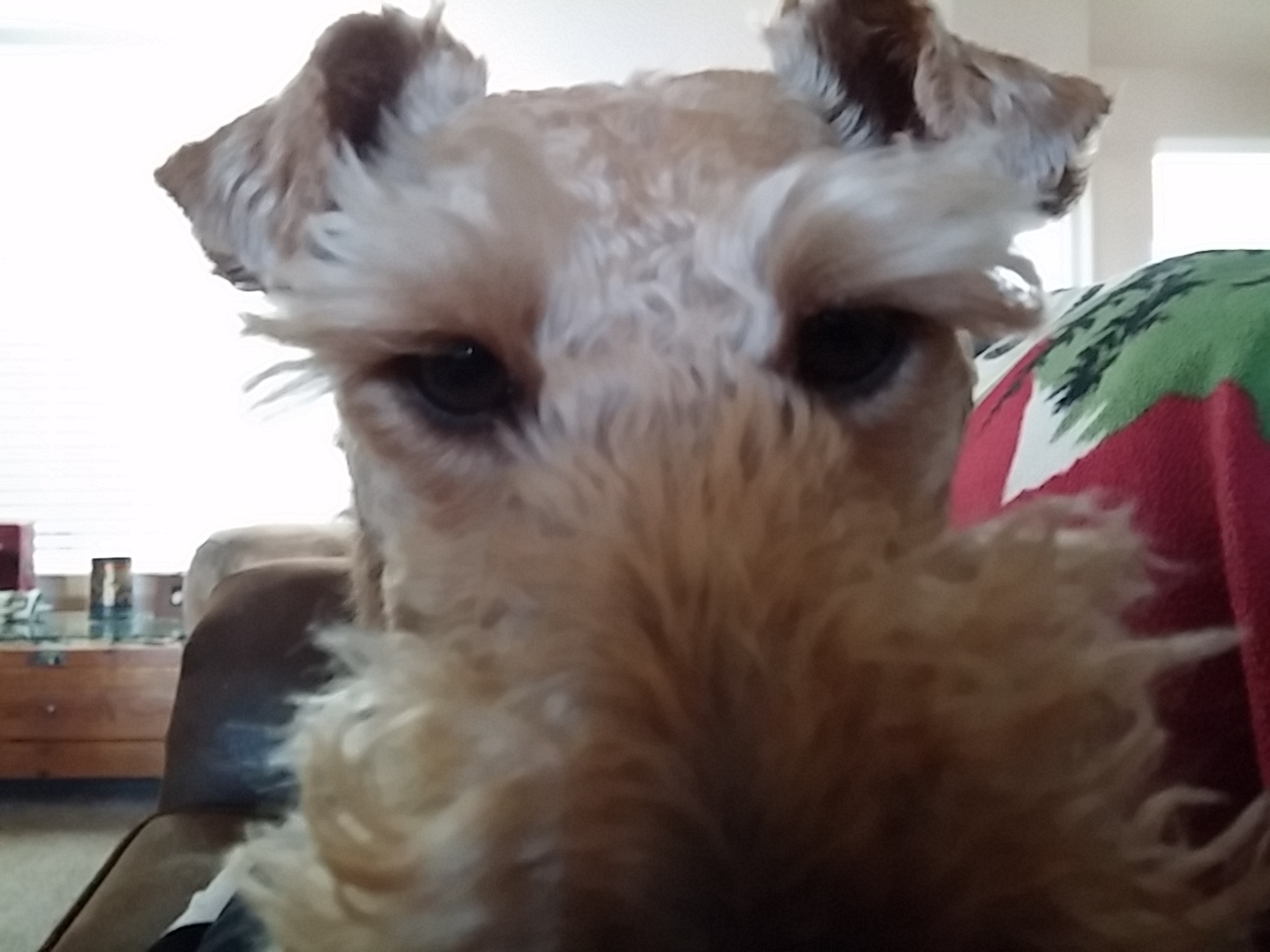 But today was even better…
She got to go off leash AND there was snow everywhere.
I lost track of how many times she rolled in the snow.
She just loves snow even when it's a frigid eight degrees outside.
And the best part of all that is that she'll sleep most of the rest of the day.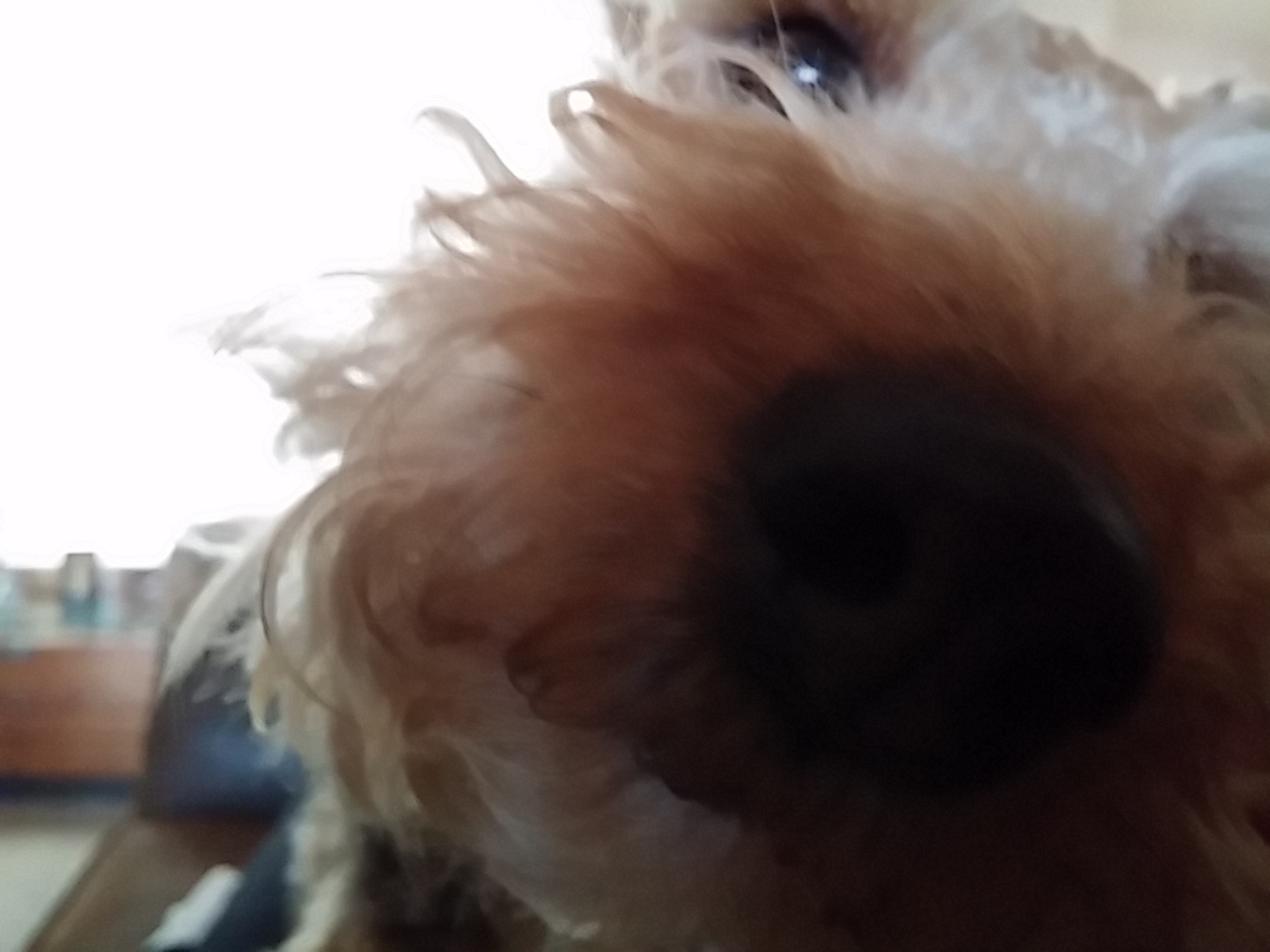 A tired dog is a good dog.
And Sophie's a very good dog this afternoon. 🙂