Another computer helping story…
A pickleball friend is getting ready to market earrings that she found. The cool thing about these earrings is that they look like blitzy pickleballs.
In order to sell these earrings online, she needs pictures of them.
Without the correct tools, it's rather challenging to take high quality pictures that look good on the Internet.
Here are a few of what she sent me and asked me to take a look at…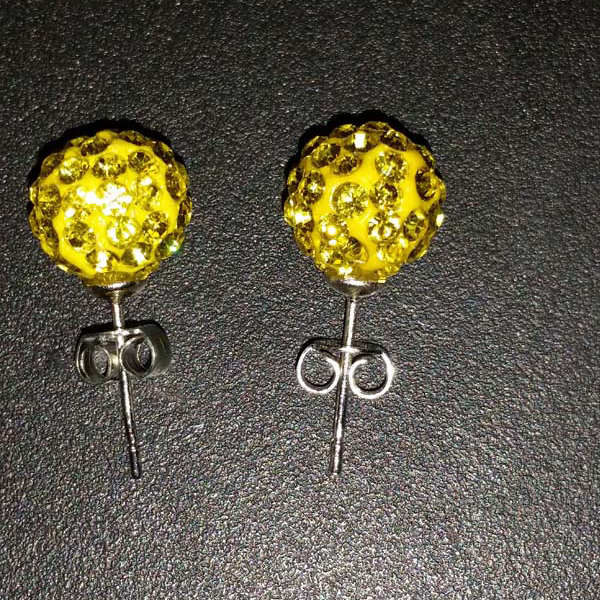 They are good and show detail, but they don't make the product POP.
I went online to 'harvest' copies of the separate components of the earrings: beads, posts, wires.
Then I cleaned them up a bit and did a little computer 'magic'.
Here are the images that she'll be sending to the retailers…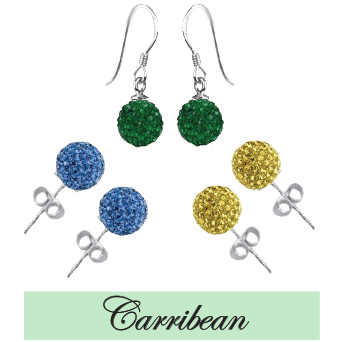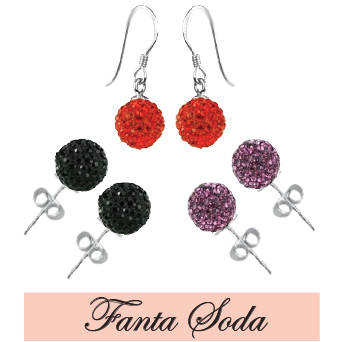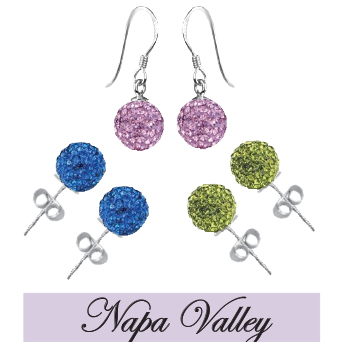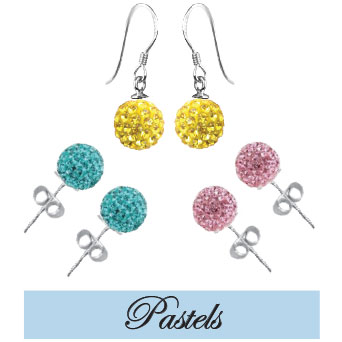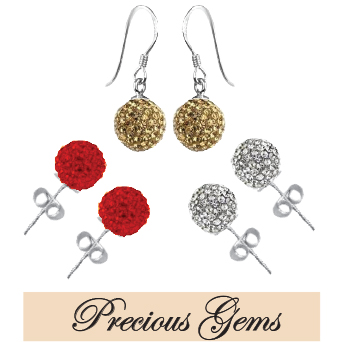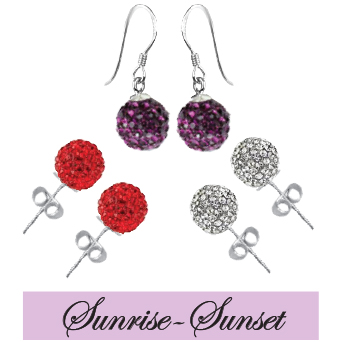 And the best part for me?
I get some new earrings and some valuable time renting their pickleball machine in trade! Woohoo!