Ever notice how each 'year' is different?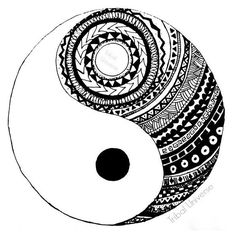 Some are easier than others.
Some are full of challenges.
Some are full of drama. Some are full of serenity.
Some have more joys. Some have more sorrows.
And within those years, there are two common themes:
Years full of resolutions to questions that have lined our paths.
Years full to searches from questions that allow us to grow.
I came to understand those themes from one of my favorite quotes from Zora Neale Hurston:
"There are years that ask questions and years that answer."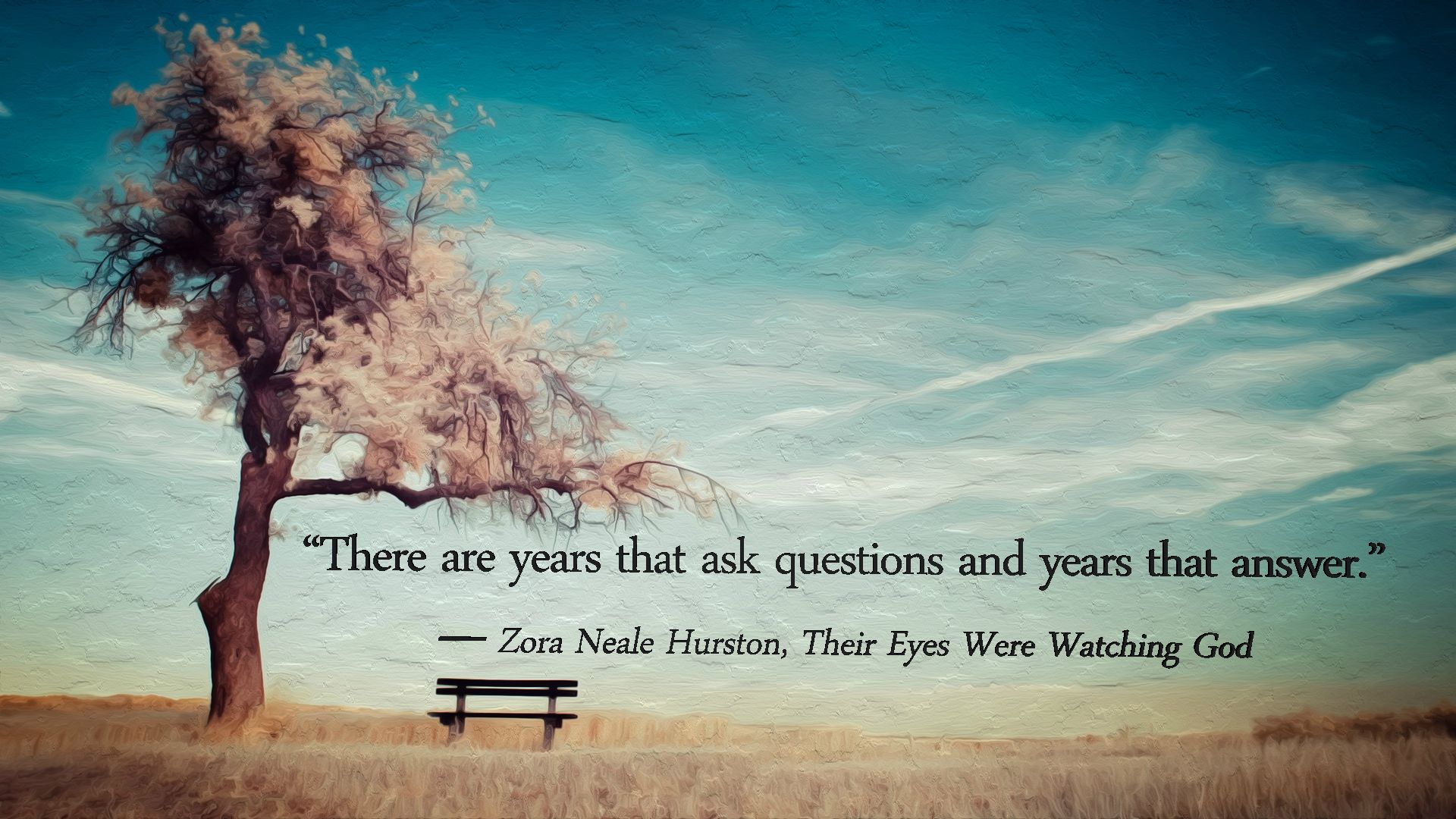 I don't think we can control the type of year we will have as far as the questions and answers develop.
But I do think that we can strive to make ourselves better able to live through the year with the most peace, growth, and love.
Here's what I want for 2016:
A QUIETER YEAR!
I'll watch less news. I'll read in an easy chair more.  I'll get out into nature more while Sophie and I go for a walk. And I'll listen to soft music.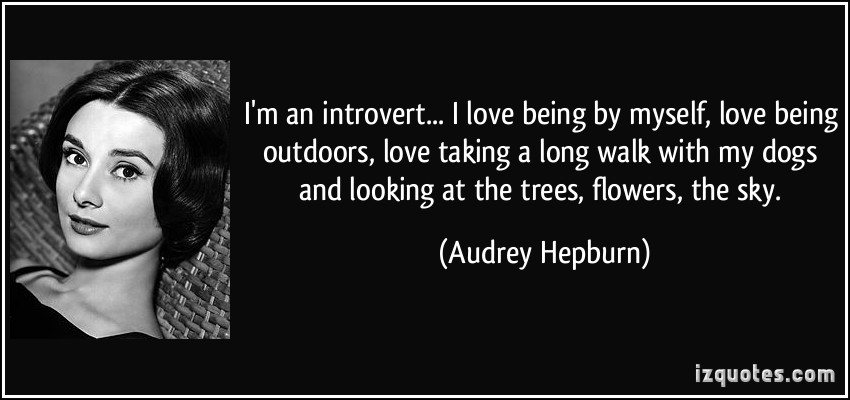 And because I will honor my needs as I do those things, I know I'll have a great year.
Wishing you a fantastic 2016! Each and every day in it!