An Internet wormhole is a search into a topic that continues and continues and continues because you never reach the end or find a definitive answer.
They are easy to do and hard to stop… It's like going down a circular ladder that never ends…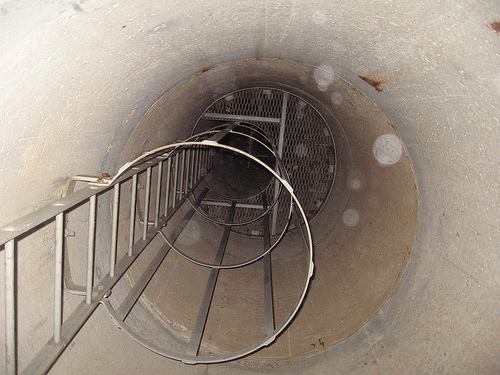 From Guff.com (a very fun place to start your wormhole…)
Going down an Internet wormhole is utterly addictive. While you're falling through it, you know you really shouldn't be going so deep. You know you should just stop. And you can actually make yourself stop. Really all you have to do is stand up and walk away from your computer. But you can't stop. And you won't stop. That freefalling into the abyss that is known as the Internet is too intoxicating. So you plunge further, not knowing where you'll end up and, frankly, not giving a damn.
I'm prone to falling into Internet wormholes, especially at night while 'watching' television. Really I'm just listening to TV while I surf.
Ever get caught in a wiki-wormhole?
wiki-wormhole

When an insignificant curiosity starts on Wikipedia and becomes an involved series of following

links

within

wiki

pages to other pages, until you can no longer remember where you even began. Hence, the wiki-wormhole effect.

From Urban Dictionary
Basically, an Internet surfer goes to look something up and click on the Wikipedia link to learn more. Then from within that wiki, the surfer continues clicking in a never ending search for additional information…
I've done that too many times to count.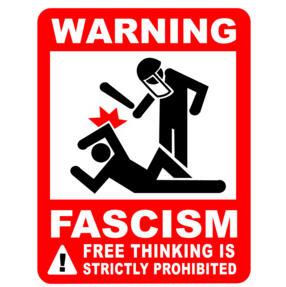 Last night I got into a wormhole about fascism.
At the risk of starting a political discussion, I wondered why I was seeing the word fascist tied so often with Donald Trump.
I learned a lot while sinking deeper and deeper into the wormhole, but I'm still not sure why I'm seeing fascism tied to Trump.
Sometimes, I'll get into a wormhole on the same site.
My favorite topic to look at is Christmas cards.
Here's a recent one of an actual Nevada assemblywoman's family Christmas card.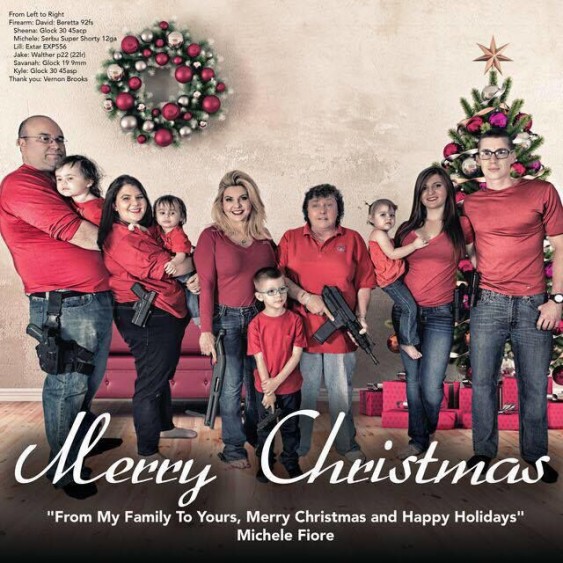 Just look at that happy, happy family!