There's a big brew-ha-ha going on here in the Boise area about the homeless.
Five days ago the mayor implemented action to disband Cooper Court–a tent city located near downtown Boise that was home to about 135 residents.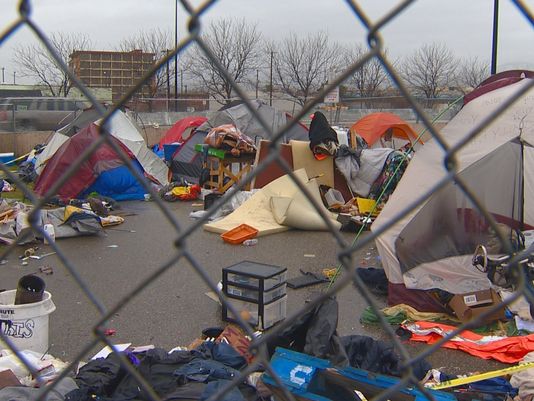 The city decided to close it down, among other reasons, because of the health and safety concerns.
There are multiple shelters around the area that had vacancies, but many of Cooper Court's residents declined to stay at either the shelters or the temporary shelter set up specifically for the move.
There is obviously a lot of animosity from the homeless towards the mayor. And at a city council meeting a few days after the tent city shut down, protesters tried to take over the meeting.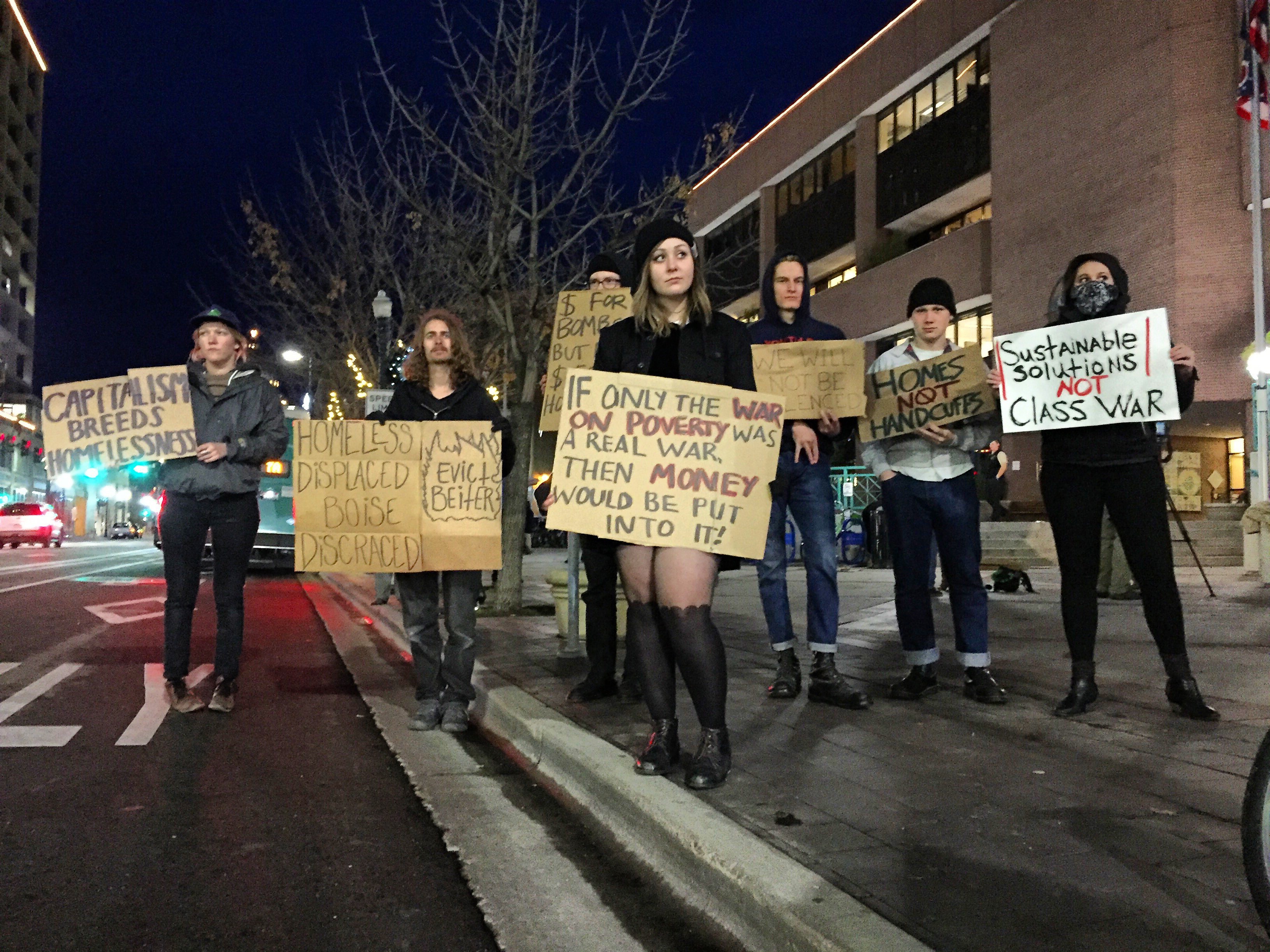 The protesters included both the homeless and some of their advocates. They yelled at the mayor and prevented the meeting from continuing.
The agenda did not include anything about Cooper Court, and the protesters were told that they would have to wait until a specially convened meeting the next day to voice their opinions and concerns.
At the special meeting, everyone in attendance was given two minutes to speak. And that proceeded as planned, but when the mayor tried to speak many in the audience chanted, "Do something now!" and prevented him from speaking so the meeting was shut down.
But here's the deal… The actions by the homeless and some of their advocates backfired.
Several RV parks in the area had said that they would house former Cooper Court residents for three months.
But after the unruly protests, the parks rescinded their invitations.
So the immediate purpose of the protests, to find a place to stay, backfired.
There's no easy answer and no right answer…