Because my uncle passed away, I've been reminiscing a lot about my dad and his brother, Bud.
Although my dad is very smart, Bud was always the cerebral brother.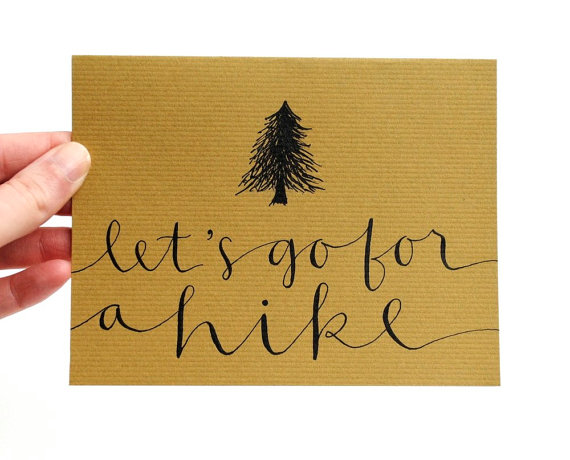 He was moved up two grades in school. And that made it hard for him to feel like he belonged with his peers. He was always the smallest of all the boys in his new grade levels.
My dad was, and continues to be, very active. He LOVES to exercise and has always enjoyed being in the outdoors.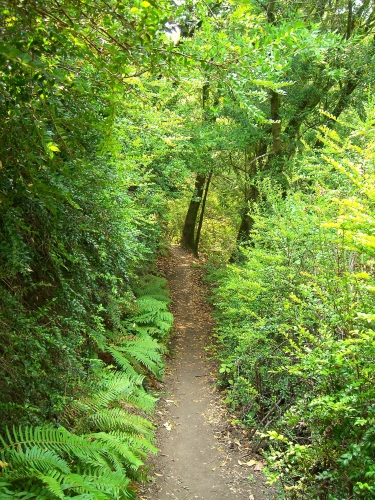 Dad was always in a hurry to do things as a kid growing up in Berkeley, California. And that speed even accompanied his speech.
He used to constantly ask Bud, "Un-go-fike-tay, Bud?"
That translated into, "Do you want to go on a hike today, Bud?"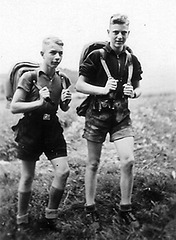 So as I was growing up, whenever one of us talked too fast, Dad's comeback was often, "Un-go-fike-tay, Bud?"
Never ceased to make me giggle and to slow down and repeat what I had just said. 🙂