My car was repaired from my recent accident much faster than anticipated. And because Rich still can't drive from his recent knee break and surgery, I needed a ride to get my car back from the car surgeon*.
I tried to call one of our new neighbors to ask for a favor, but they weren't home. I asked Melissa if she'd take me, and she said, "Sure!" But I hated to have her to drive me in Boise's rush hour traffic after a long day of teaching.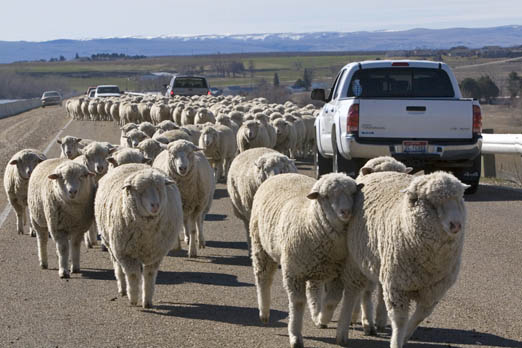 Rich suggested that I just call a taxi cab, and I thought about that. But I'm weirded out by the taxis here in Boise because they are all independents.
When I grew up in Reno, all the taxi cabs were part of a company. And they all advertised the world famous Mustang Ranch (a local brothel) as they drove around town.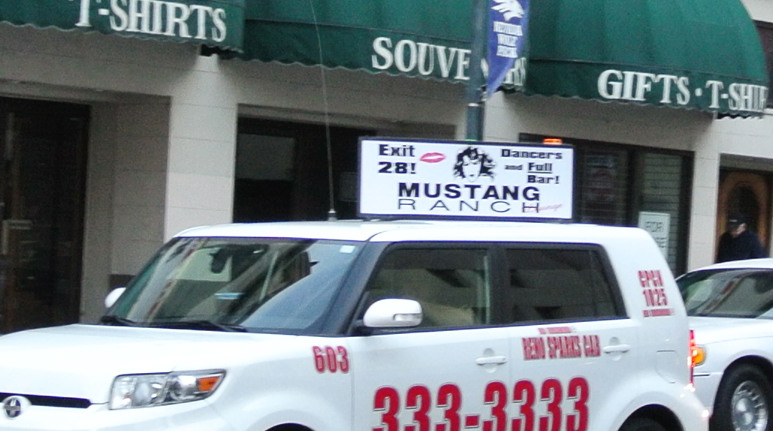 And I've never been in a taxi that didn't smell awful…
So on a whim, I decided to try Uber. My hope was that the Uber driver's car didn't smell.  🙂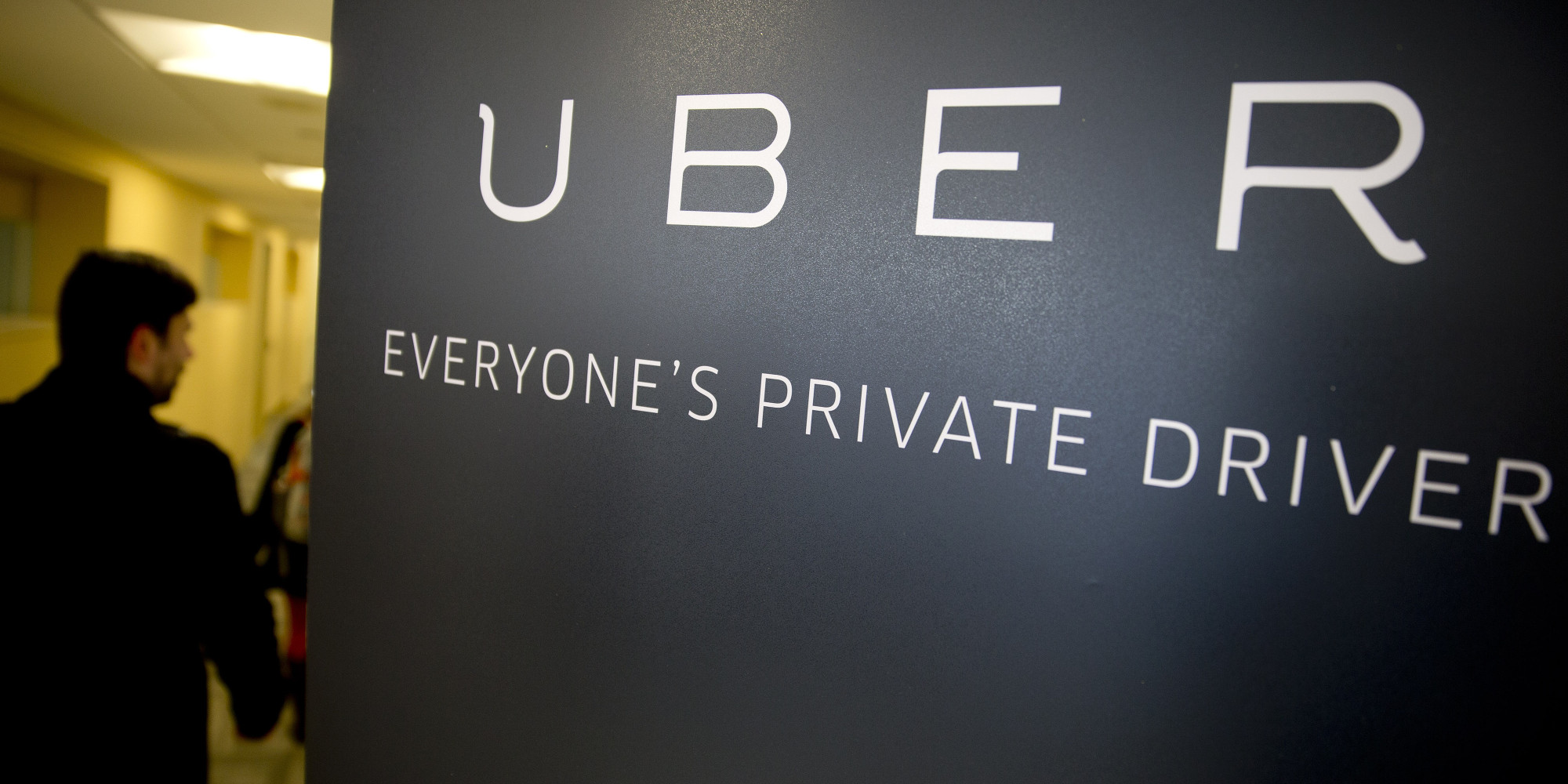 Uber Technologies Inc. (stylized as U B E R) is an American international transportation network company headquartered in San Francisco, California. The company develops, markets and operates the Uber mobile app, which allows consumers with smartphones to submit a trip request which is then routed to Uber drivers who use their own cars.  (From Wikipedia)
I downloaded the Uber app onto my smart phone because that's the only way to use Uber. The app is very intuitive.
Within a minute of starting the app, my phone told Uber where I was and I entered in where I wanted to go.
I chose Keith as my Uber driver. The app showed me his picture, his rating (4.9 out of 5), his car make and model (Toyota Prius), and his license plate number.
Once I said "AOK" to Keith, a map showed up on my screen with a little car showing me exactly where Keith was. It also showed me the other Uber drivers in the area. I followed Keith's progress towards our house on the map and stepped outside about a minute before he pulled into my driveway.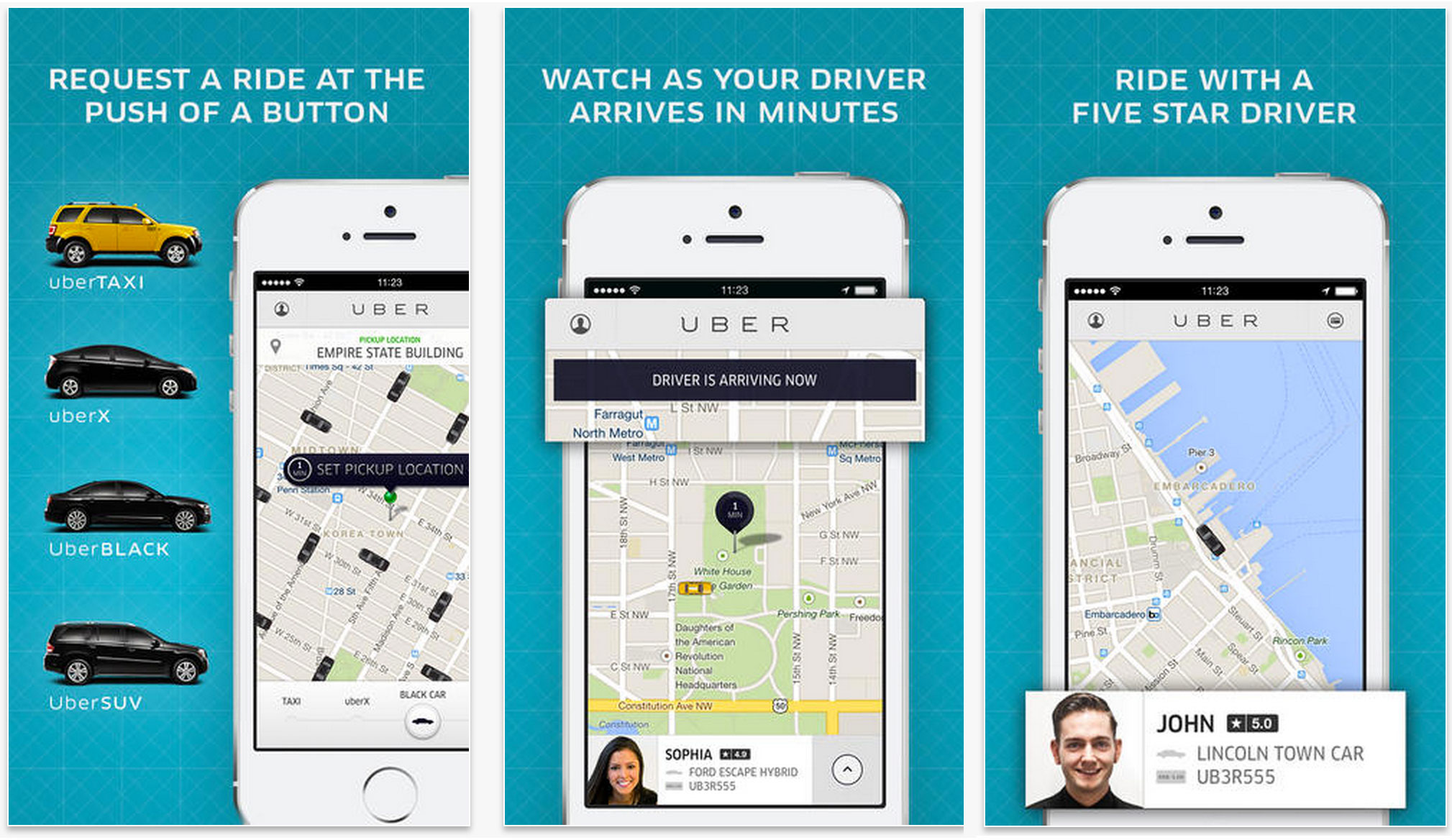 I opened the car front door and told Keith, "I'm an Uber virgin, so I'm not sure what I'm supposed to do. Do I sit in front or in back?"
Keith smiled and said, "You can sit wherever you're comfortable, but I talk a lot so I would prefer if you sit in front. "
As we drove to the auto body shop, Keith explained to me how Uber works.  He said that I already acted like I was NOT an Uber virgin because I texted him to say I was waiting for him and I had already put in where I wanted to go. Many people don't put in their destination.
He then said that all the money transactions are completed via the Uber app. Tipping is not required. Some people do tip,  but most people do not. That reduced the anxiety of my having to decide to tip or not,  let alone how much to tip…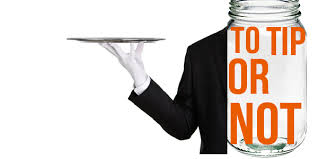 He continued to say that I had to give him a rating before I could book another Uber ride, and that all Uber drivers are required to rate their customers as well.
This is to protect the drivers from obnoxious and/or dangerous riders.
I said that I had seen that he had a 4.9 rating. "But," I continued, "I'm going to have to give you a lower rating."
Keith looked surprised and asked why.
"You're not wearing your seat belt, and that's freaking me out!"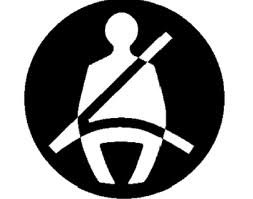 He apologized and said that he would be in Uber trouble if I wrote that because that's a violation of Uber policy. He then proceeded to put his seat belt on.
I then asked Keith to share some Uber stories because he's been doing it for a couple of years.
He's driven people from nearly 30 foreign countries while they visited the Boise area.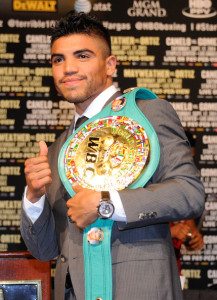 His most famous passenger was Victor Ortiz, a former WBC welterweight boxing champion and Dancing with the Stars contestant. (I don't know which Ortiz is more famous for because I don't follow either boxing or DWTS. 🙂  )
And Thursdays are the busiest days for all local Uber drivers.
Keith and I talked about all sorts of things on our journey. In fact, we were talking so much that we nearly missed the turn into the auto shop.
At the end of the journey, Keith showed me the final total of my fare which didn't include any credits  for coupons I had entered into my Uber account.
While the fare was about $20, I had entered a coupon into the app for first time customers that completely covered my fare up to $22.
So my ride was free!
Will I use Uber again? Most likely no. It's rare that I need a ride. But if I do, I'd use Uber again.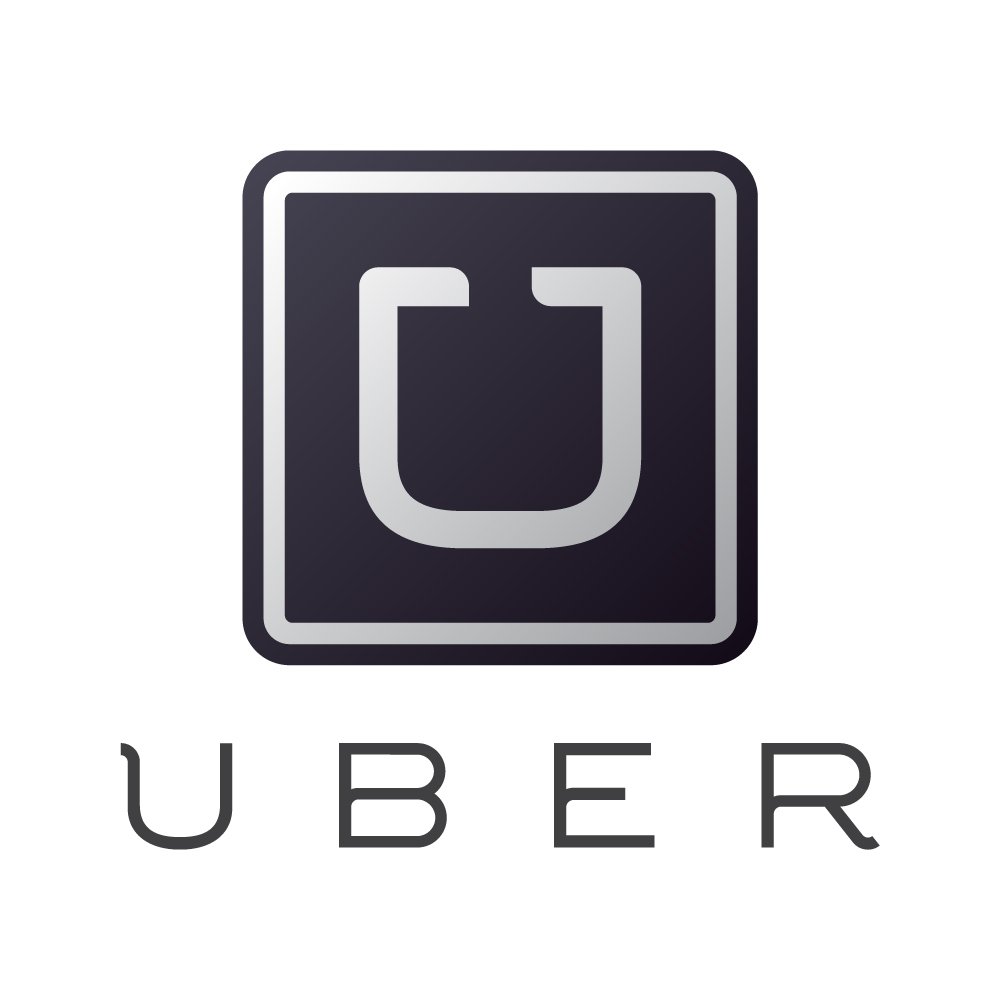 *If you live in the Treasure Valley and you are unfortunate enough to get into a wreck, consider using Mike Minegar's Auto Body Shop. They did a GREAT job in RECORD time. 🙂