Dear Gentle Blog Reader,
Like most of the rest of the world,  I'm in sad shock over the terrorists attacks in Paris.
I'm at a loss for words and while it would feel better to go into ostrich – mode,  that's not helpful.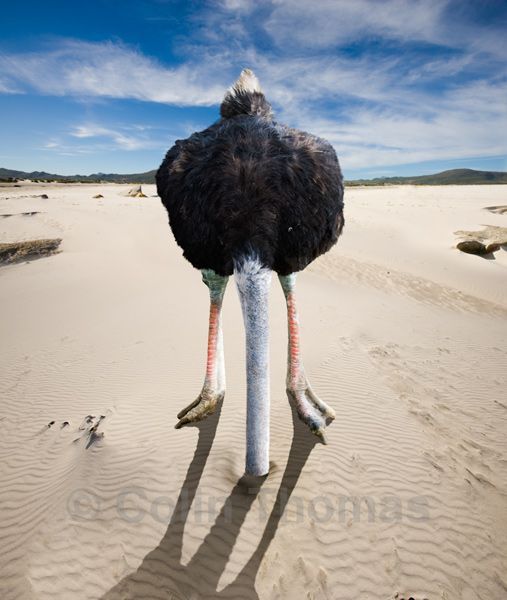 But,  honestly,  other than prayer, what can I do?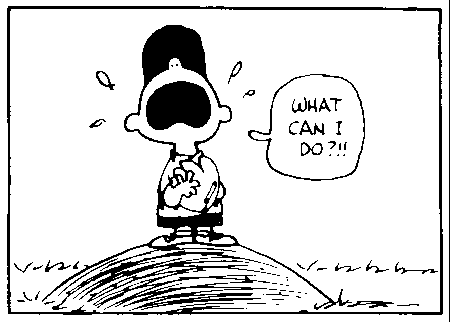 If you know,  please let me know…
---