I've always liked Thanksgiving as a holiday.
It contains my favorite three F's: family, food, and football.
But lately it seems like Thanksgiving has become the Rodney Dangerfield of holidays. If Thanksgiving could talk, it would say, "I don't get no respect!"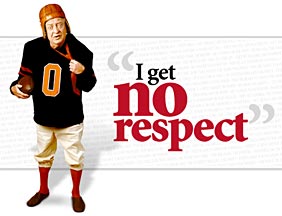 Halloween is getting bigger every year. Decorations for it go on sale immediately after Back to School supplies hit their peak.
Stores replace Halloween merchandise with Christmas decorations and merchandise.
And I get that. It's all to make a buck or two.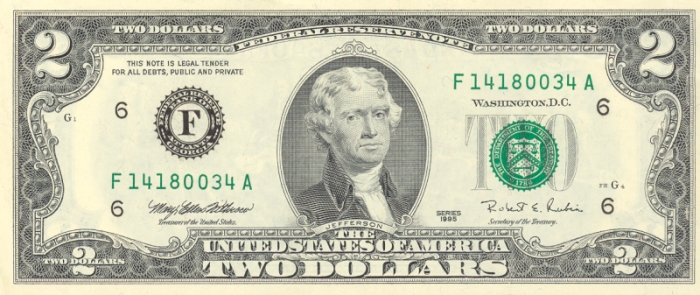 But what I don't get is people rushing Christmas decorations.
About one in five homes in our neighborhood already have their Christmas lights put up and/or Christmas wreaths adorn their doors.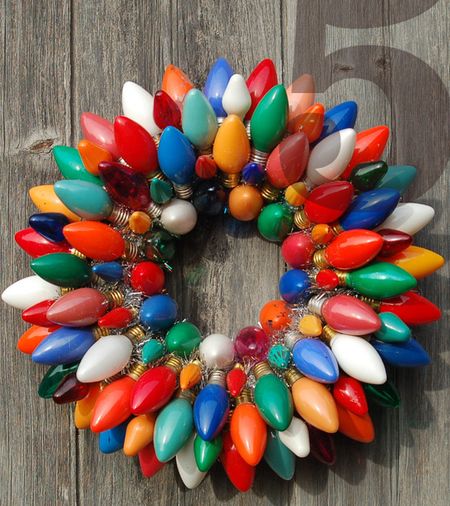 But what about Thanksgiving! When is it its turn for special decorations?
I've got my 'fall' decorations up and I won't take them down until after Thanksgiving weekend. Next year I think I'll do this with flowers and pumpkins and squash.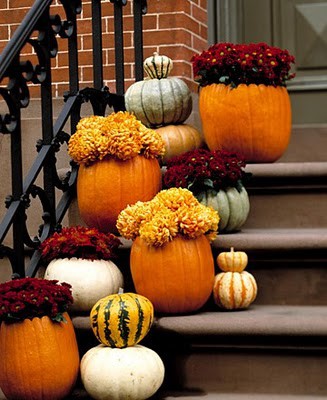 I don't want to rush into Christmas.
Let alone start shopping for it…