Note: I do not condone stealing of any kind. This is all tongue-in-cheek…
Early on Saturday morning, a 14 year old boy stole a pastry cargo van while it was parked at a convenience store in nearby Caldwell.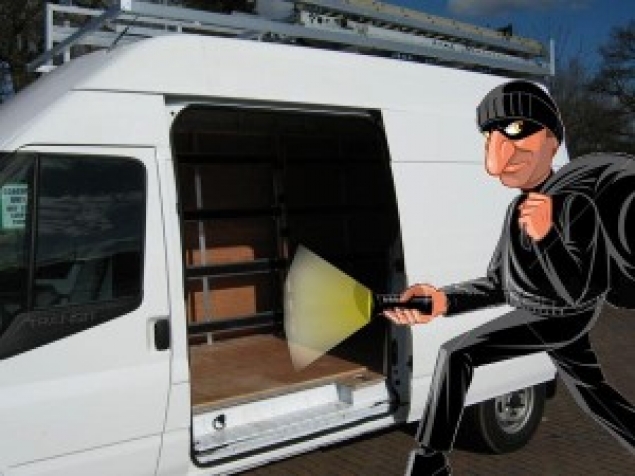 The van was owned by Pastry Perfection, and it was delivering donuts to Jackson convenience stores across the valley in the pre-dawn hours.

Unbeknownst to the thief, the van was equipped with a GPS tracking device.  And he was quickly apprehended by the local police not far from where he stole the vehicle.
He's in a slew of trouble because he had placed drug paraphernalia, alcohol and a knife in the cargo van just before he stole it.
A while he's in trouble because of all the laws he broke, he's also not a very smart thief.
Why?
Pastry Perfection is just not that good of a bakery.

Trust me; I know because I keep trying to let them prove that they are good.
But they are not.
They have ONE really good donut. It's called a Glazed Pretzel. Think of it like a cinnamon roll only made like a pretzel turned in on itself. It's quite scrumptious.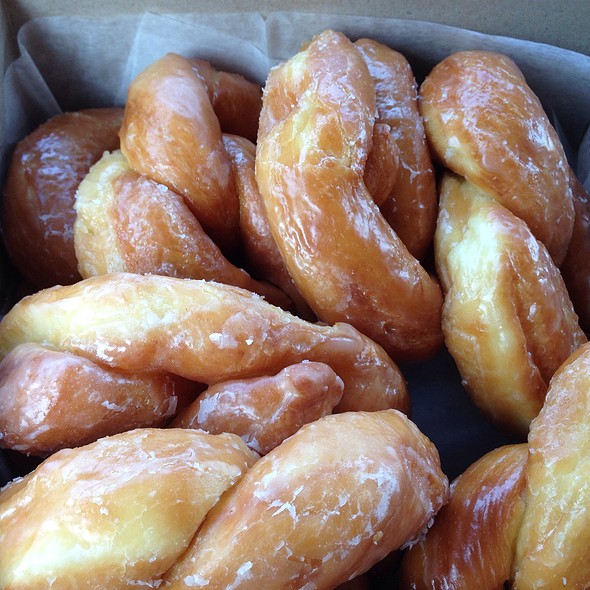 All of their other donuts, at least the ones I've tried, are bland.
In fact, almost all of their pastries are bland. It's like they've made them for an old people's home. There's very little flavor and even less texture.
So if that kid was looking for a good donut to satisfy his munchies, he stole the wrong van.
He should have looked for the Country Donuts truck.  They are much better!