I find some people so interesting that I'd love to go to lunch with them.
Other people might be interesting, but lunching with them would be too overwhelming.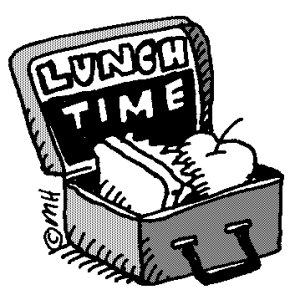 These Lunch People, at least when I see them on TV or read about them, seem personable and willing to share their thoughts.
It'd be fun to sit in a casual location and pick their brain or just listen to them wax on about life in general.
I've identified CNN's National Correspondent Jeanne Moos as one of my Lunch People.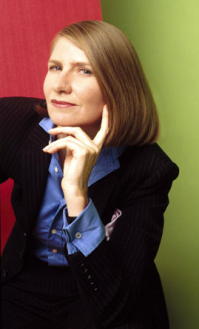 She's a serious journalist with a quirky sense of humor.
And sometimes she combines the two as indicated by my favorite quote by her:
'I Can't Look at the News
Without Thinking Funny'
Here's one of her recent stories entitled "A Moose Fight Over a Female".
Enjoy!