Got some good news the other day.
The pickleball holding belt that Carol and I developed is selling well at PickleballCentral.com — the online store that sells all things pickleball.
They emailed the other day and said
Your belts are a hit!  We need more!

Please find attached a P.O. from PickleballCentral.
That's the good news.
The first order was for 30 I've Got Balls! belts. Easy peasy…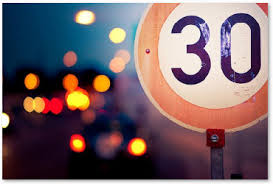 That's a manageable amount to make. I made a few extra but not too many because we weren't sure how they'd go over…
Turn's out they went over very well.
The bad news is that they now want 60!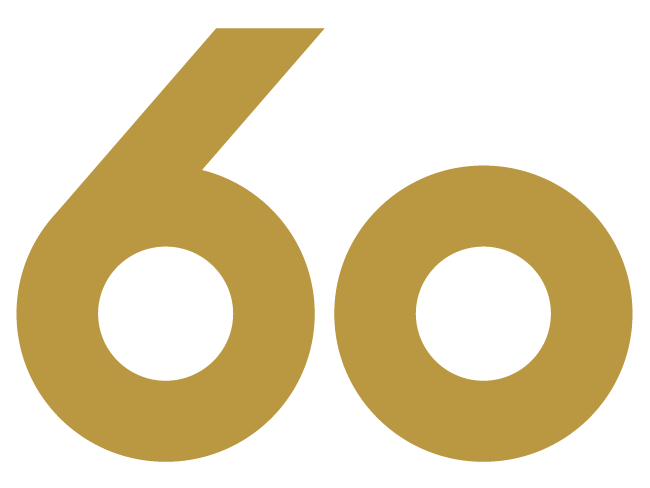 That's a lot of sewing that I've got to do.
Thankfully it's been a great football weekend, and I've gotten half made and ready to send out.
Pickleball Central was kind enough to take half now and half in a little while!
So today's post is late because I've been attached to my sewing machine most of the day.  🙂