Sophie and I try to go for a couple of strolls in the neighborhood each day.
And here's what we saw today…
Most all of the houses have pumpkins in decorative displays.
Trees have lots of fall colors.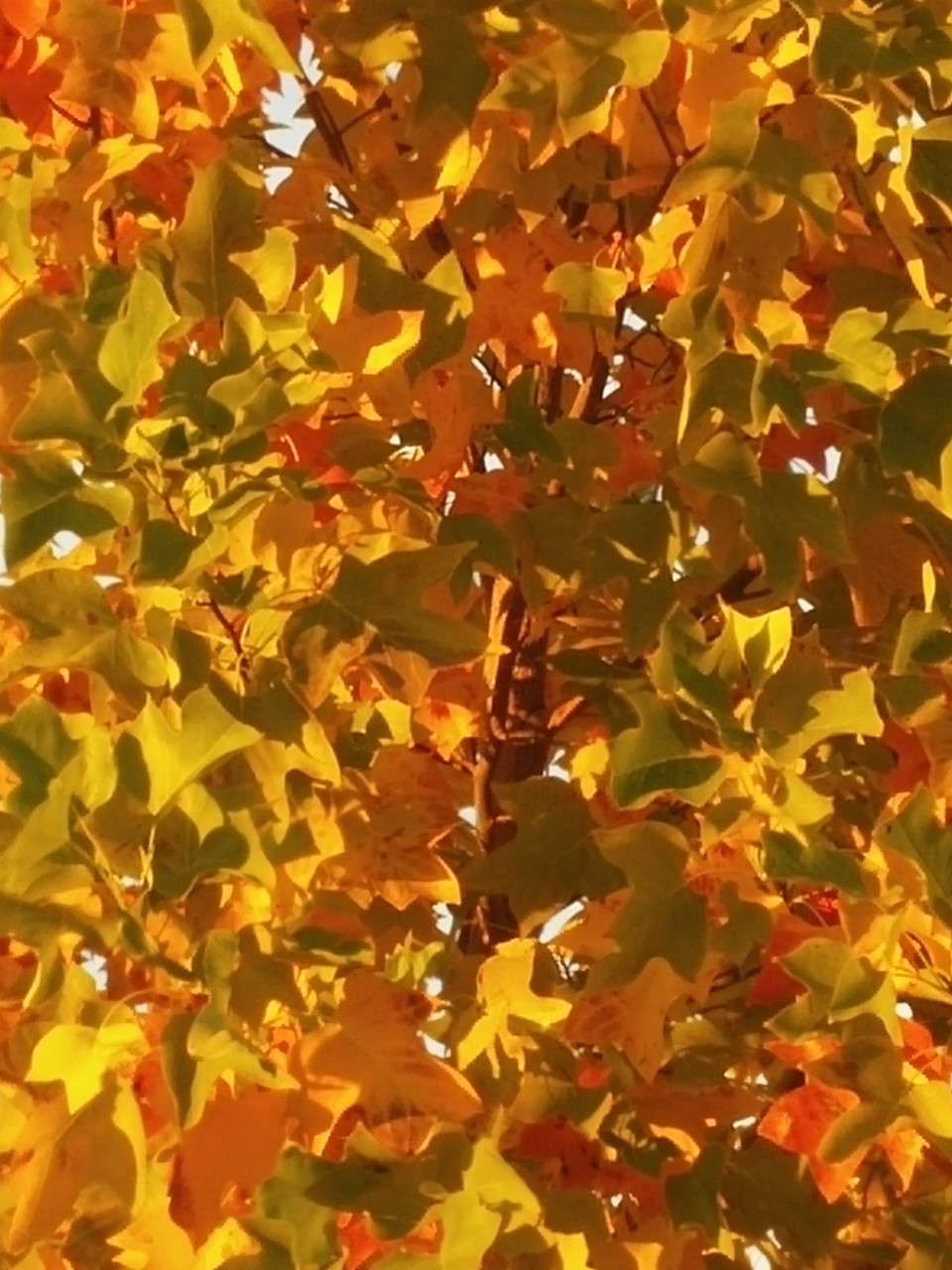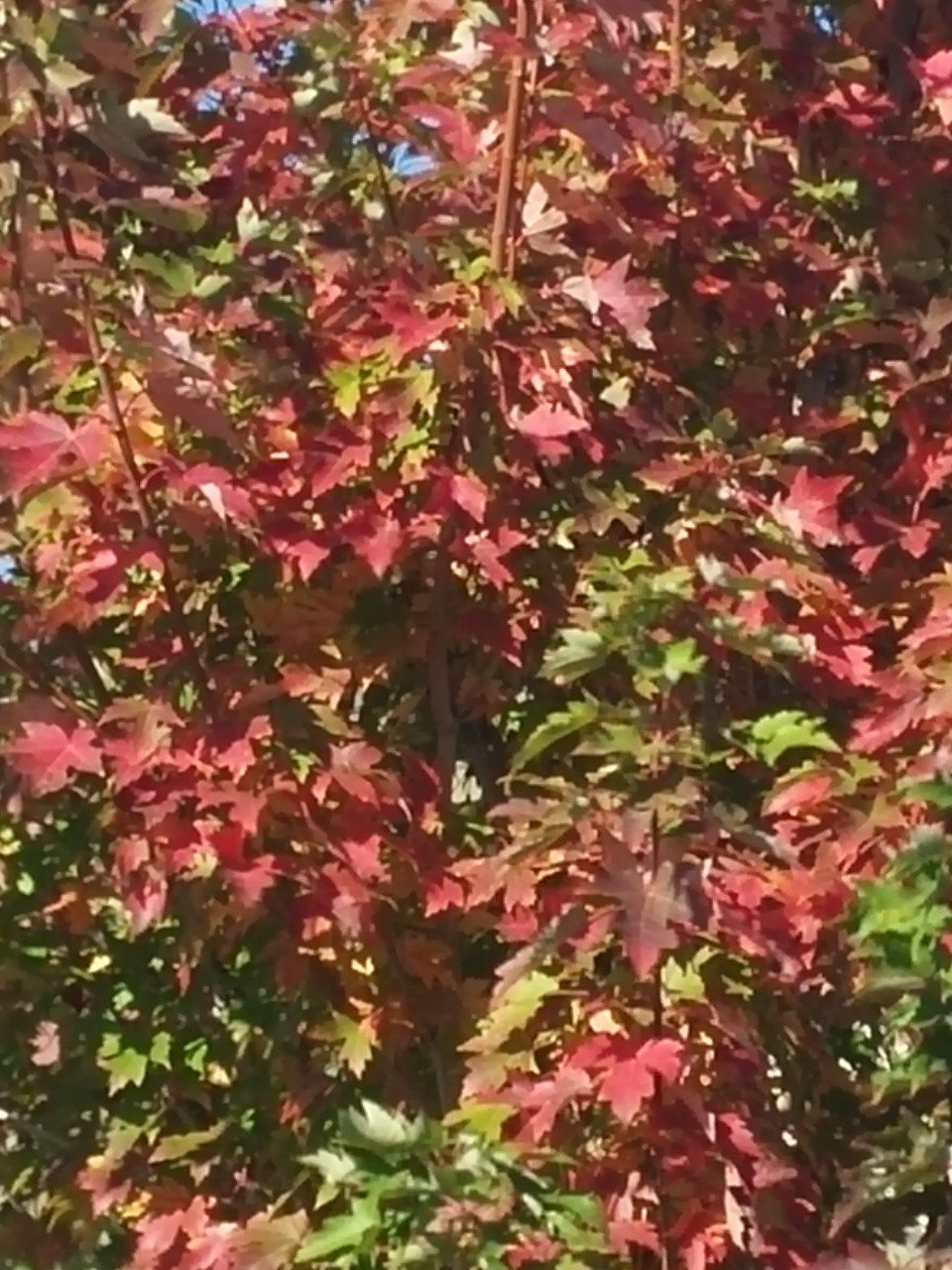 There are lots of patriots who also happen to be Boise State University fans.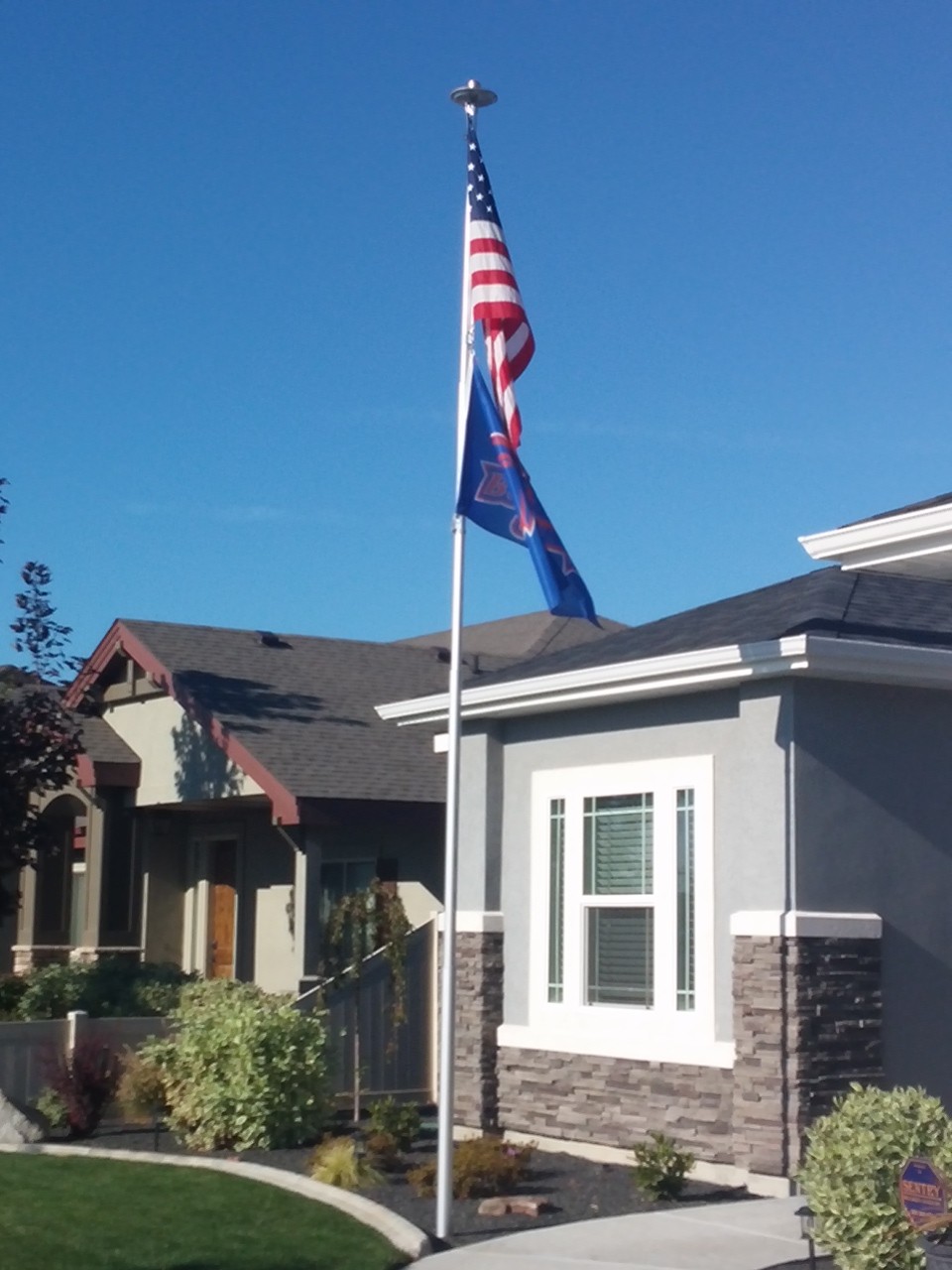 There are wide walkways in parts of the neighborhood.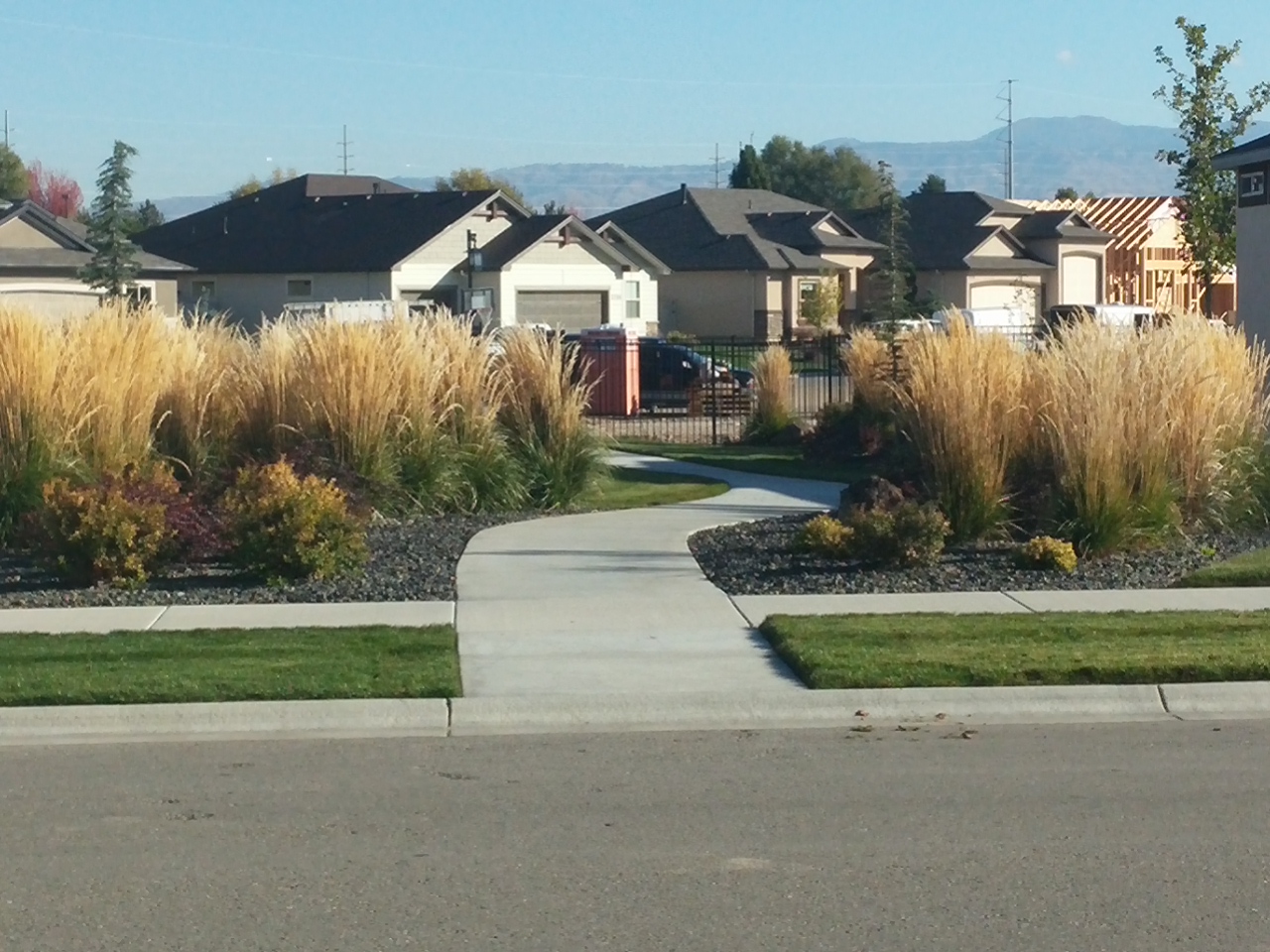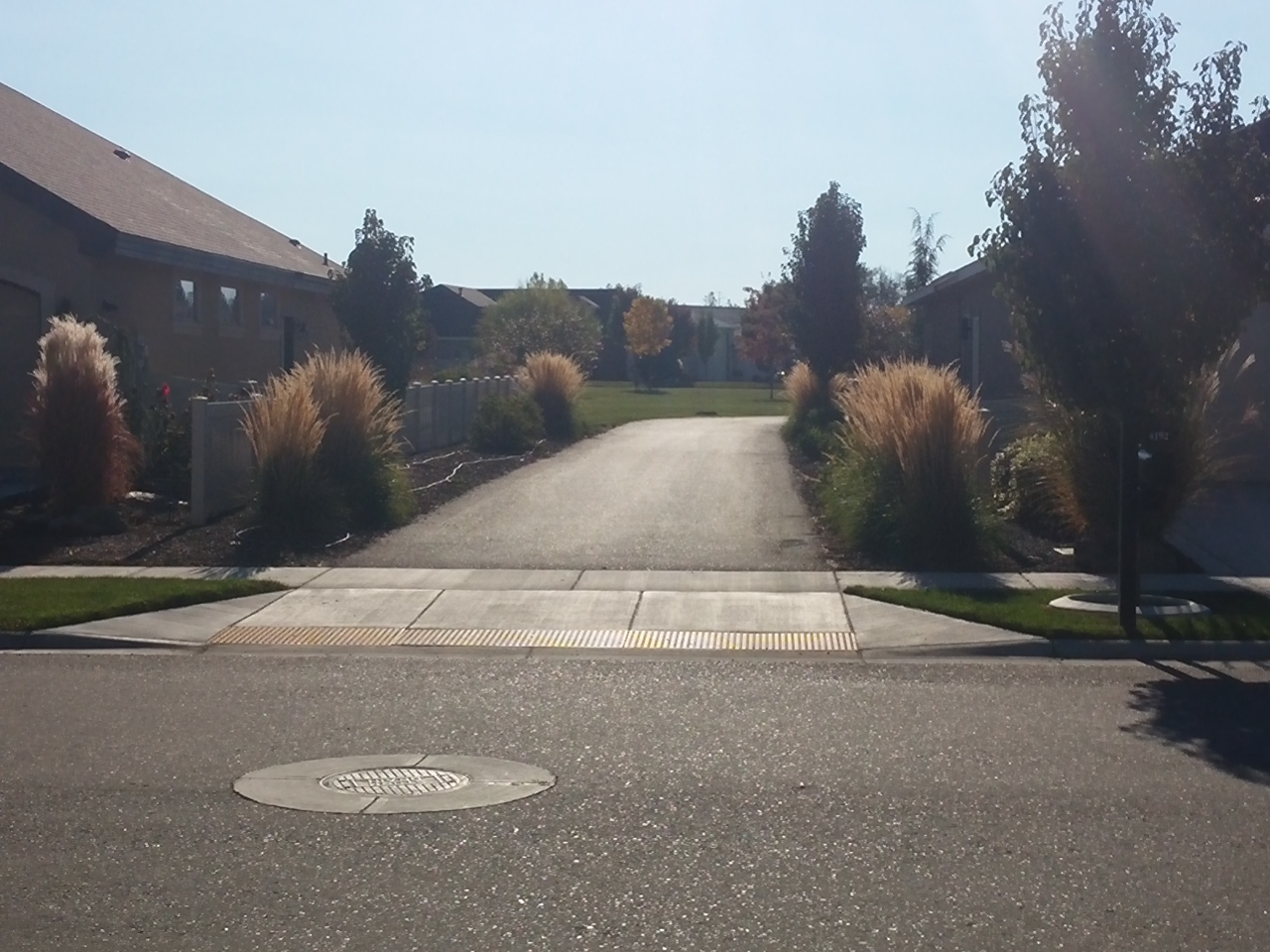 This mum bush was HUGE–about 3′ x 5′.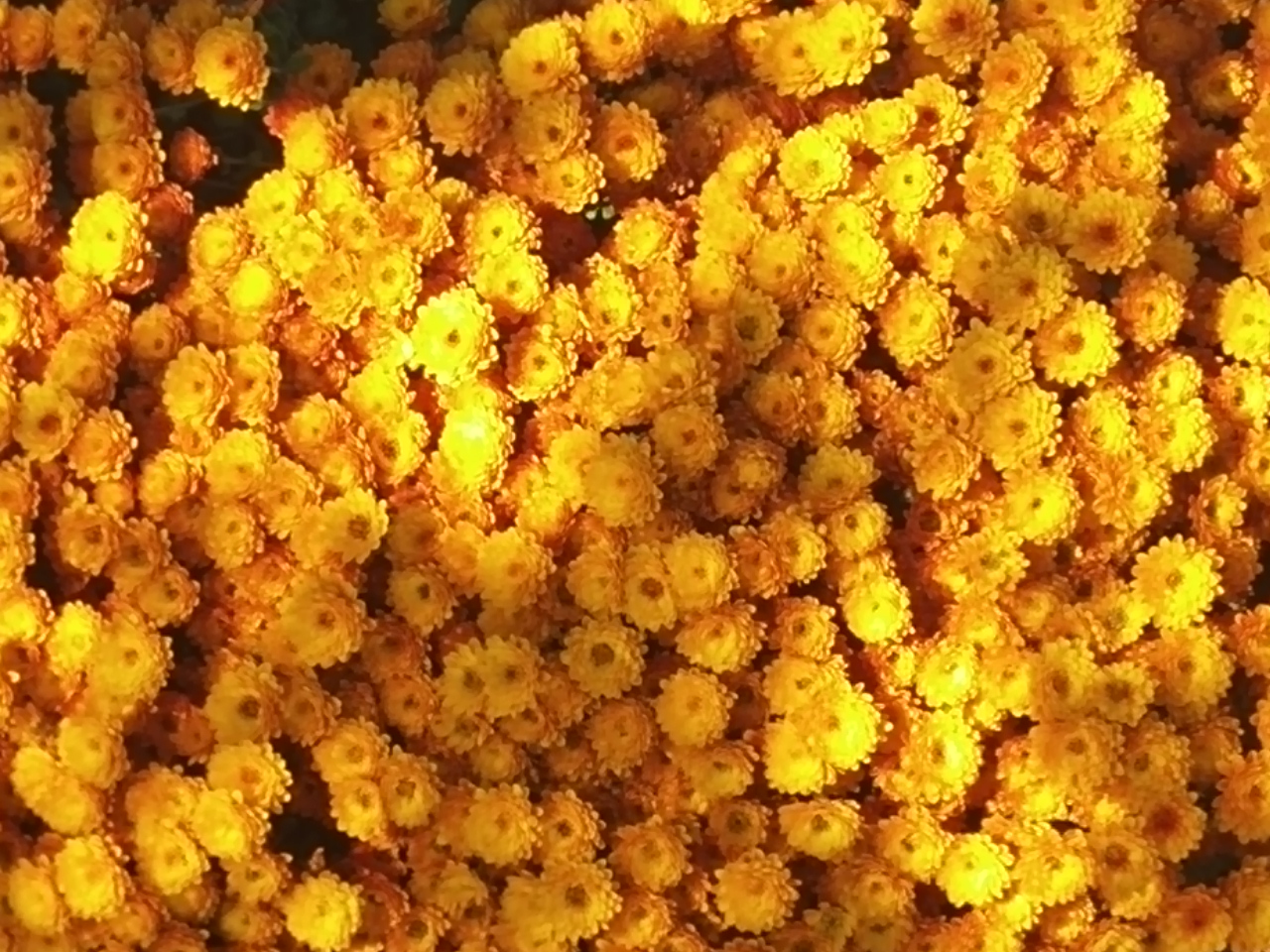 This is Sophie's favorite place to stop, sniff, and poop AND pee as I drag her along trying to not let her poop OR pee…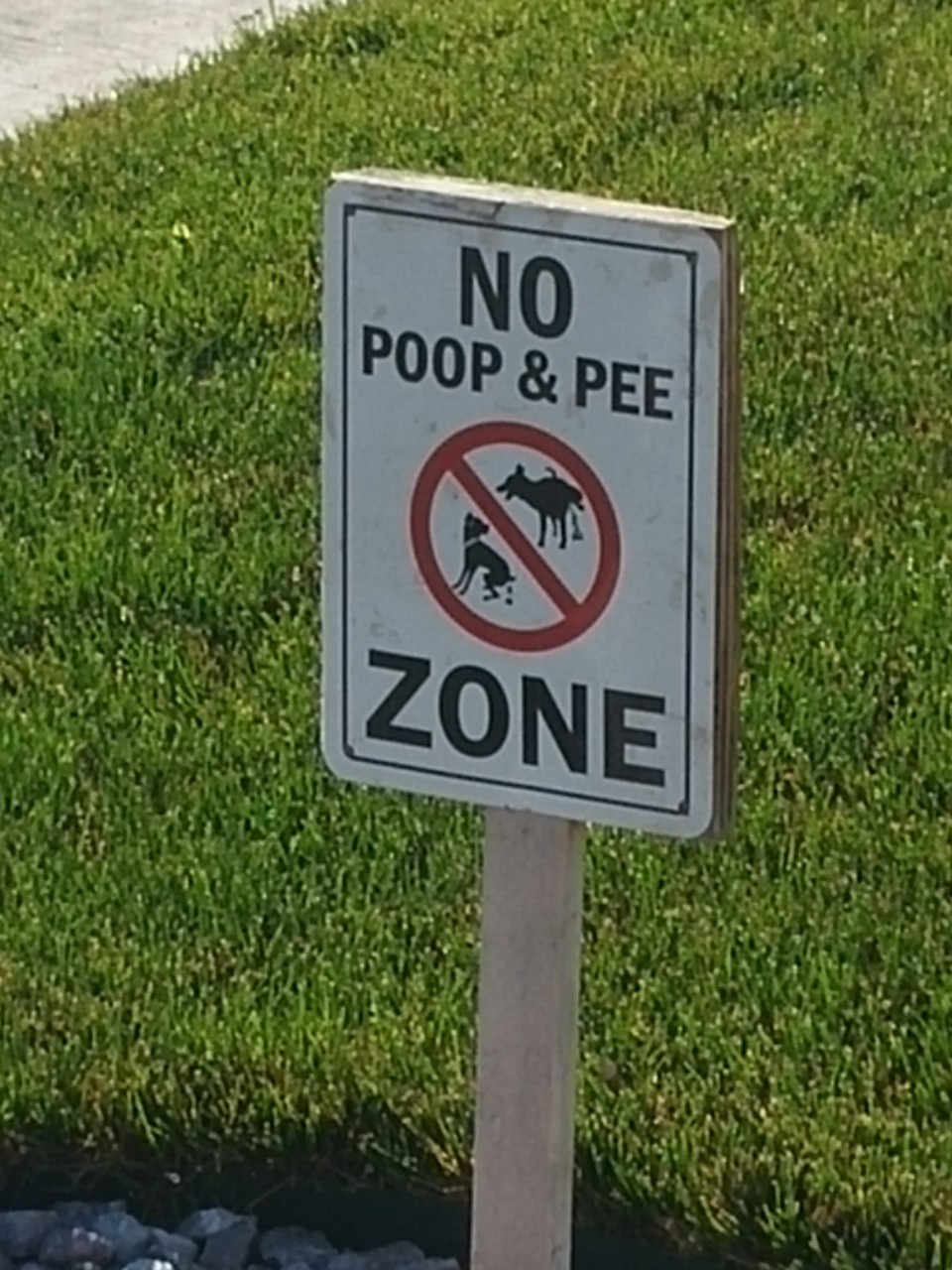 I fell in love with these 'toadstools'. The owner made them with small pumpkins sitting on top of decorative winter squash.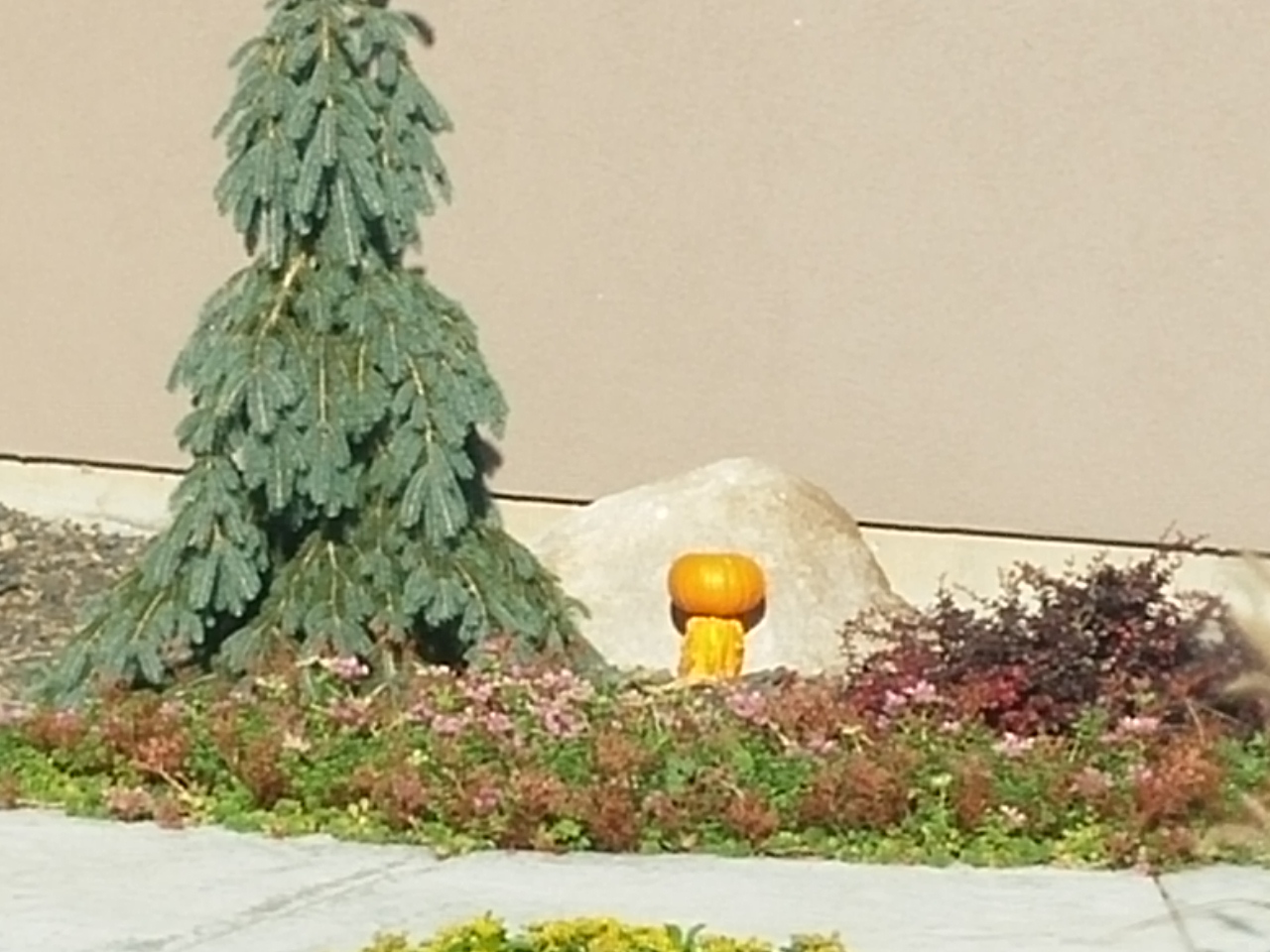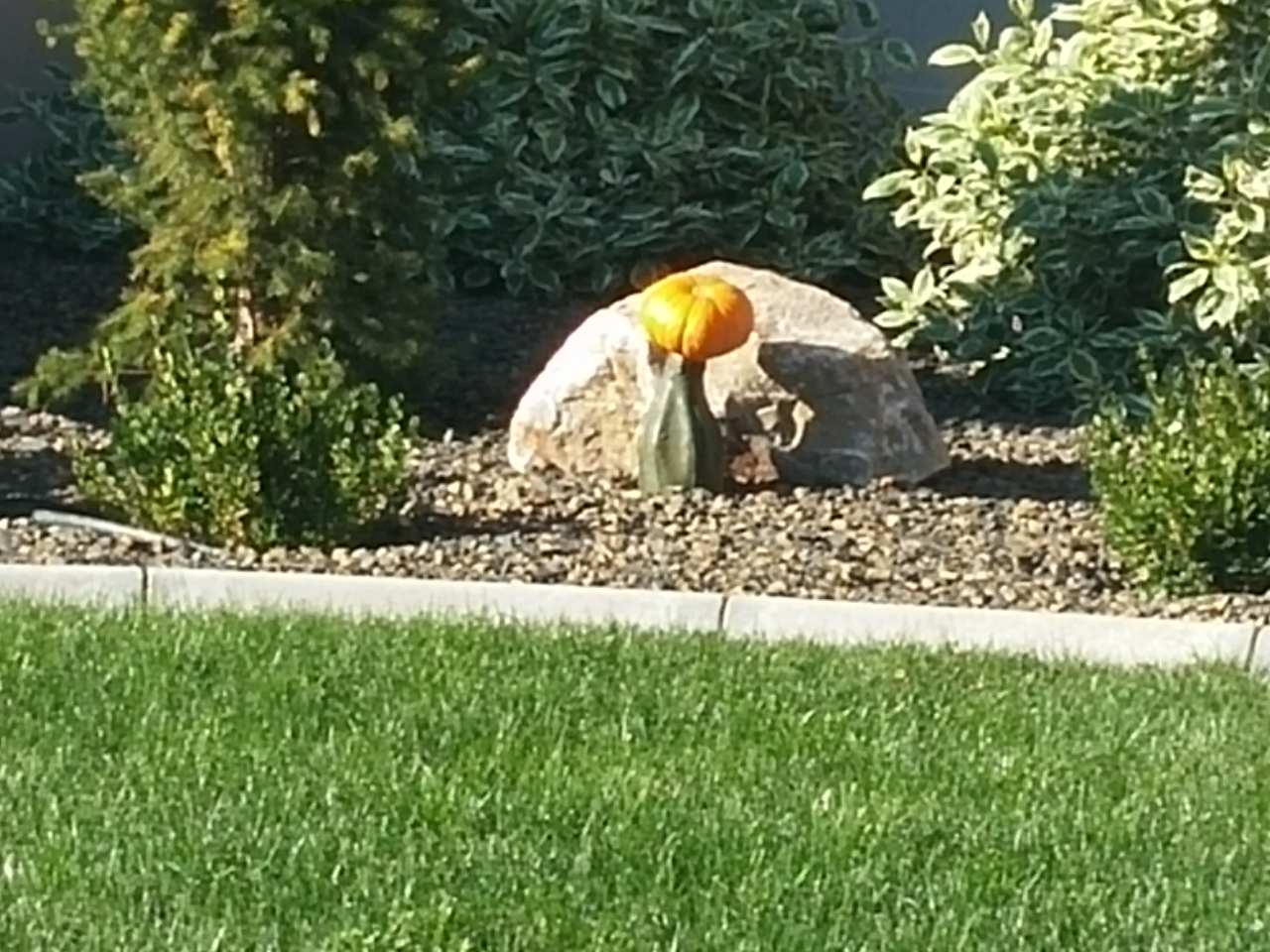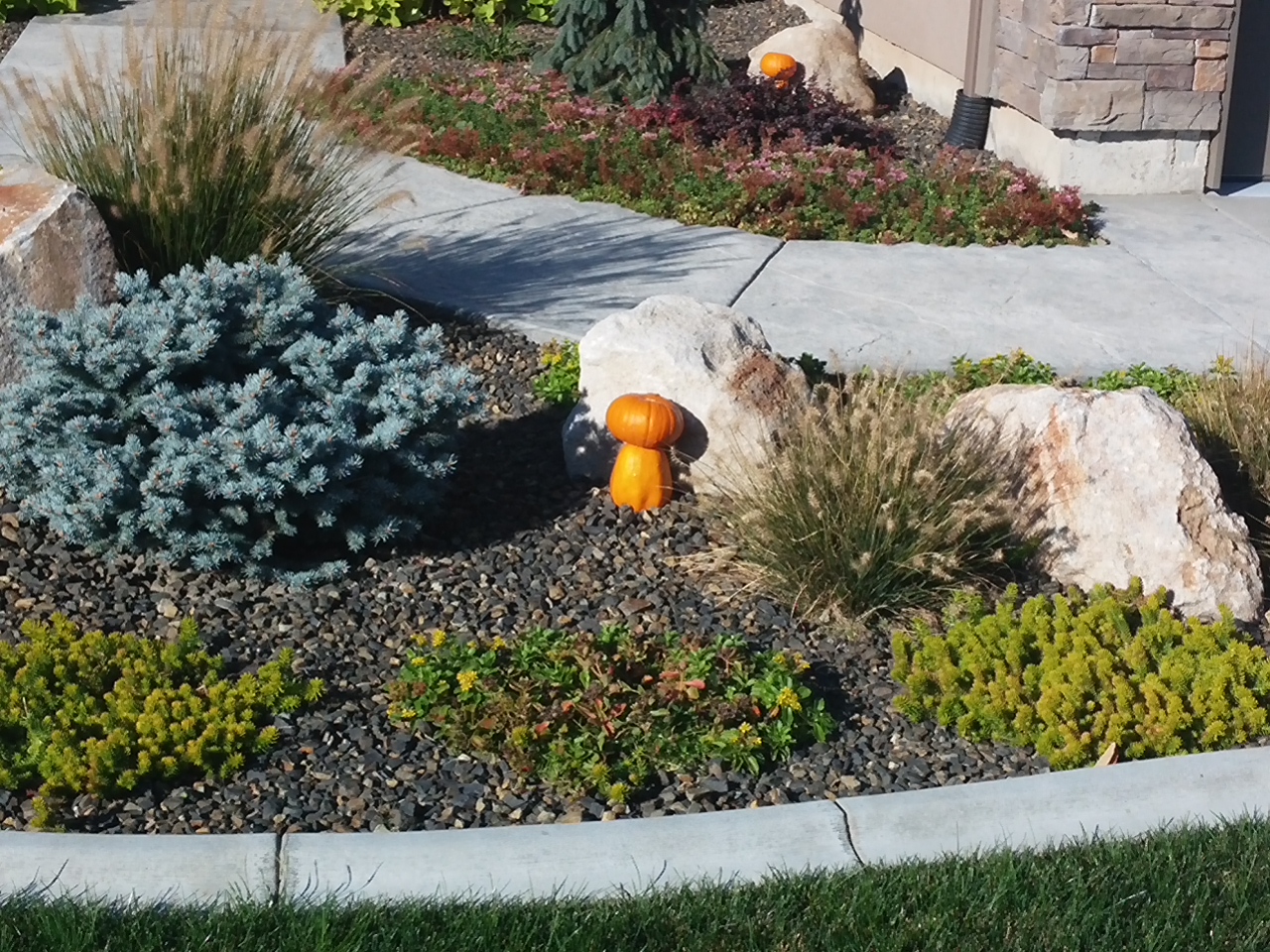 It never ceases to amaze me how many Halloween decorations people put up.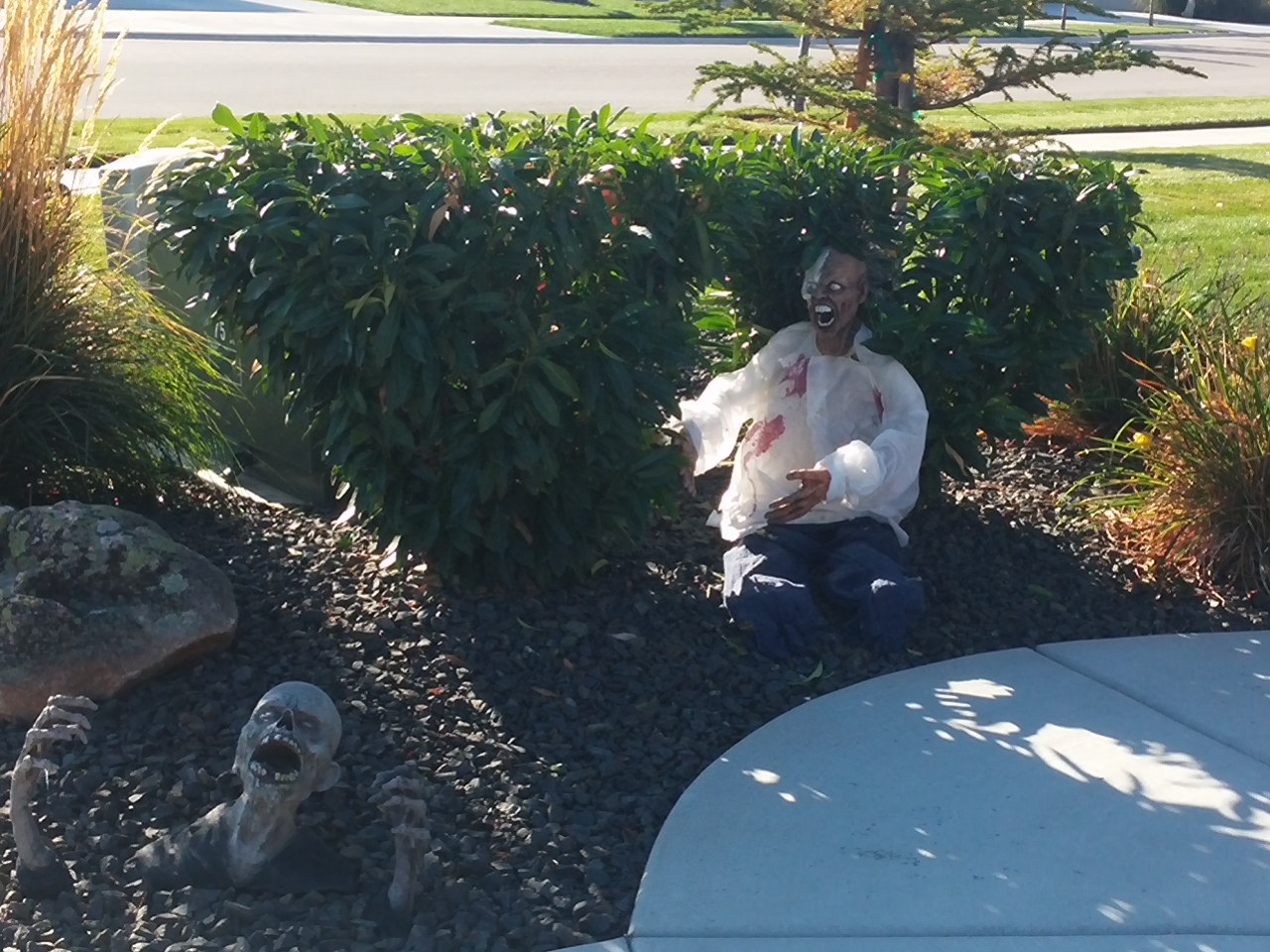 This guy is upset because Boise State football lost another football game…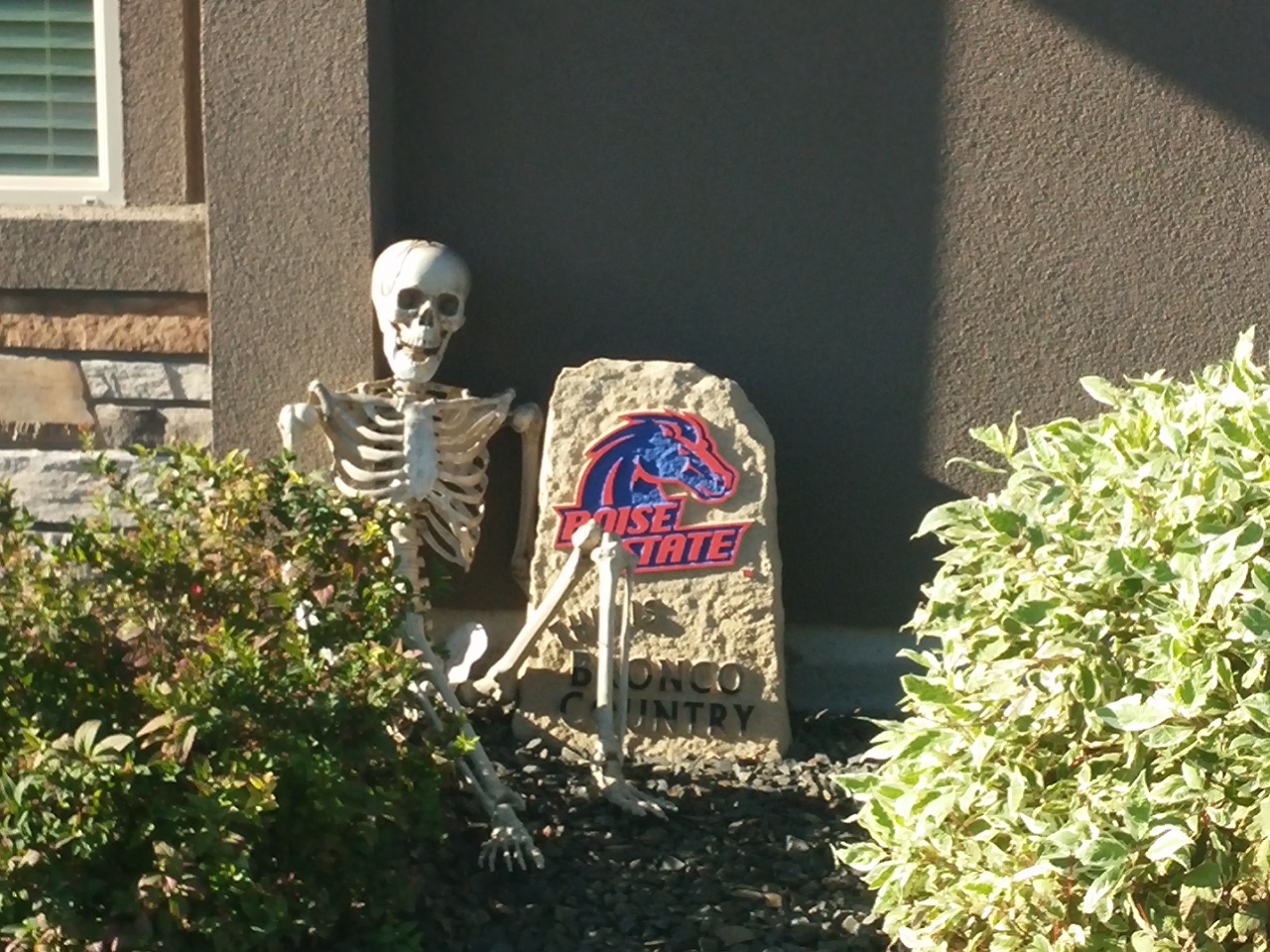 Everywhere one looks, pumpkins are popping out.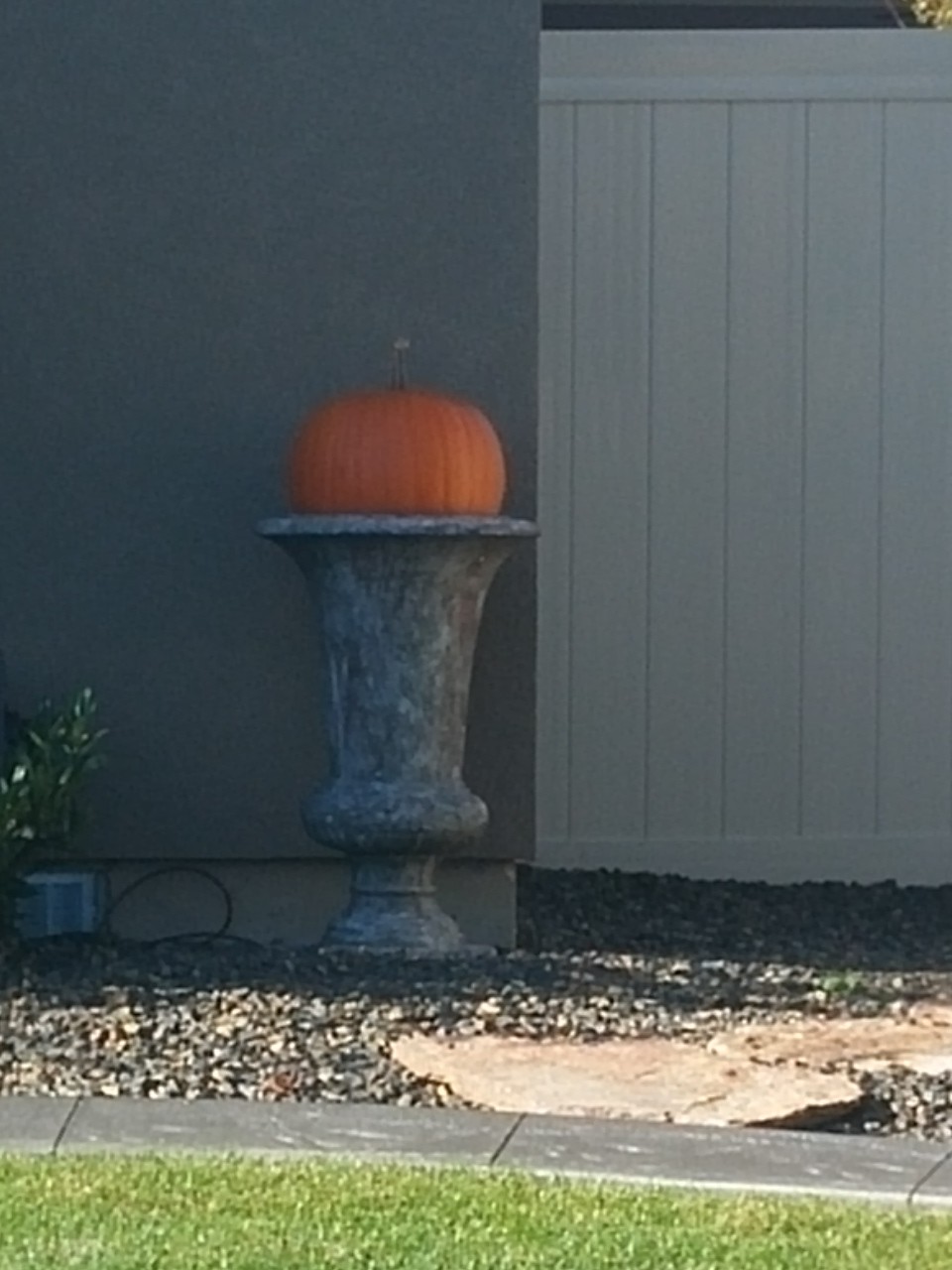 This is the prettiest time of year with fall colors AND summer blooms still hanging on.
Some of the flowers are rather strange and 'grown' in Boise State Football colors.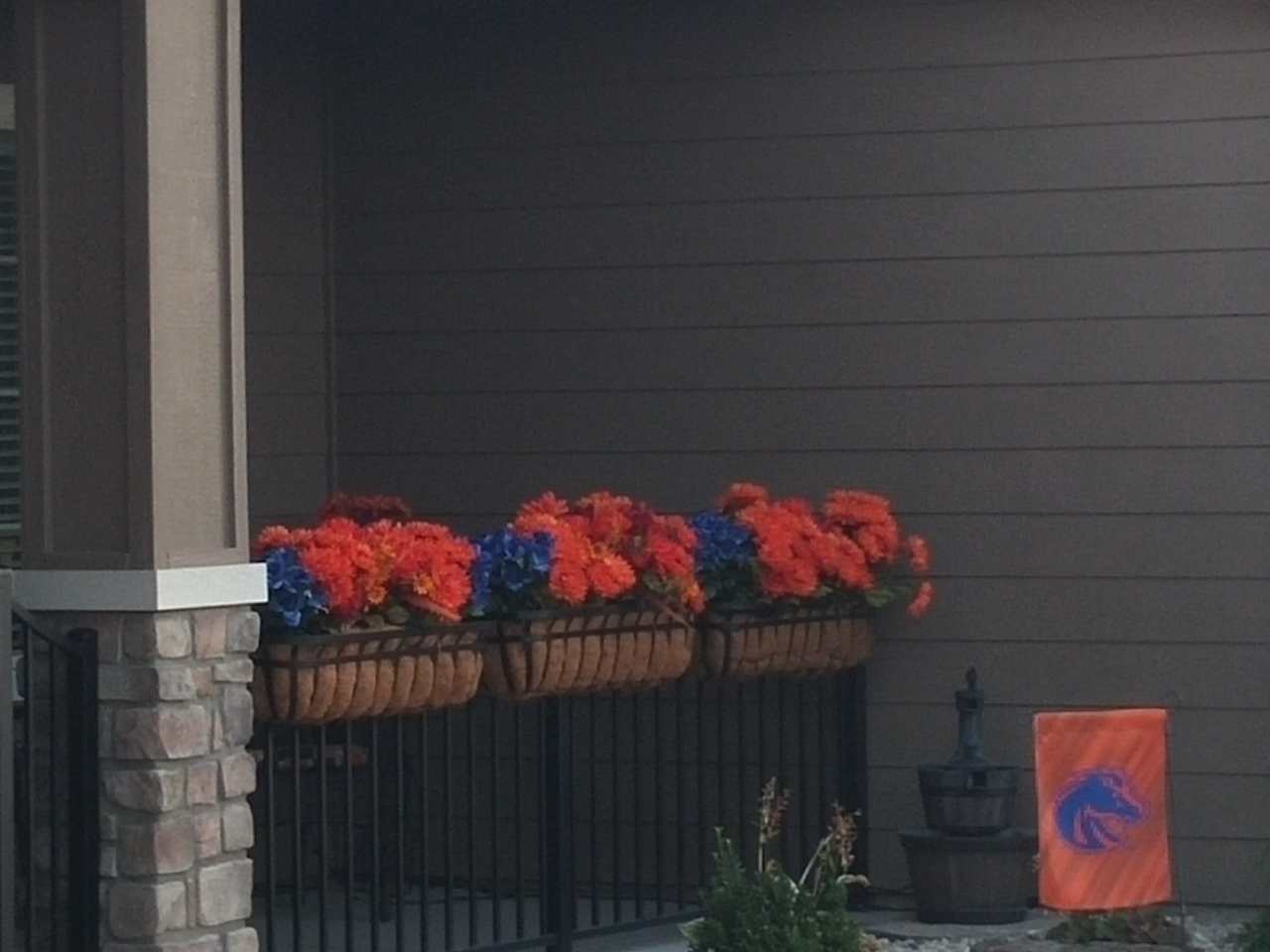 And yet more Halloween decorations…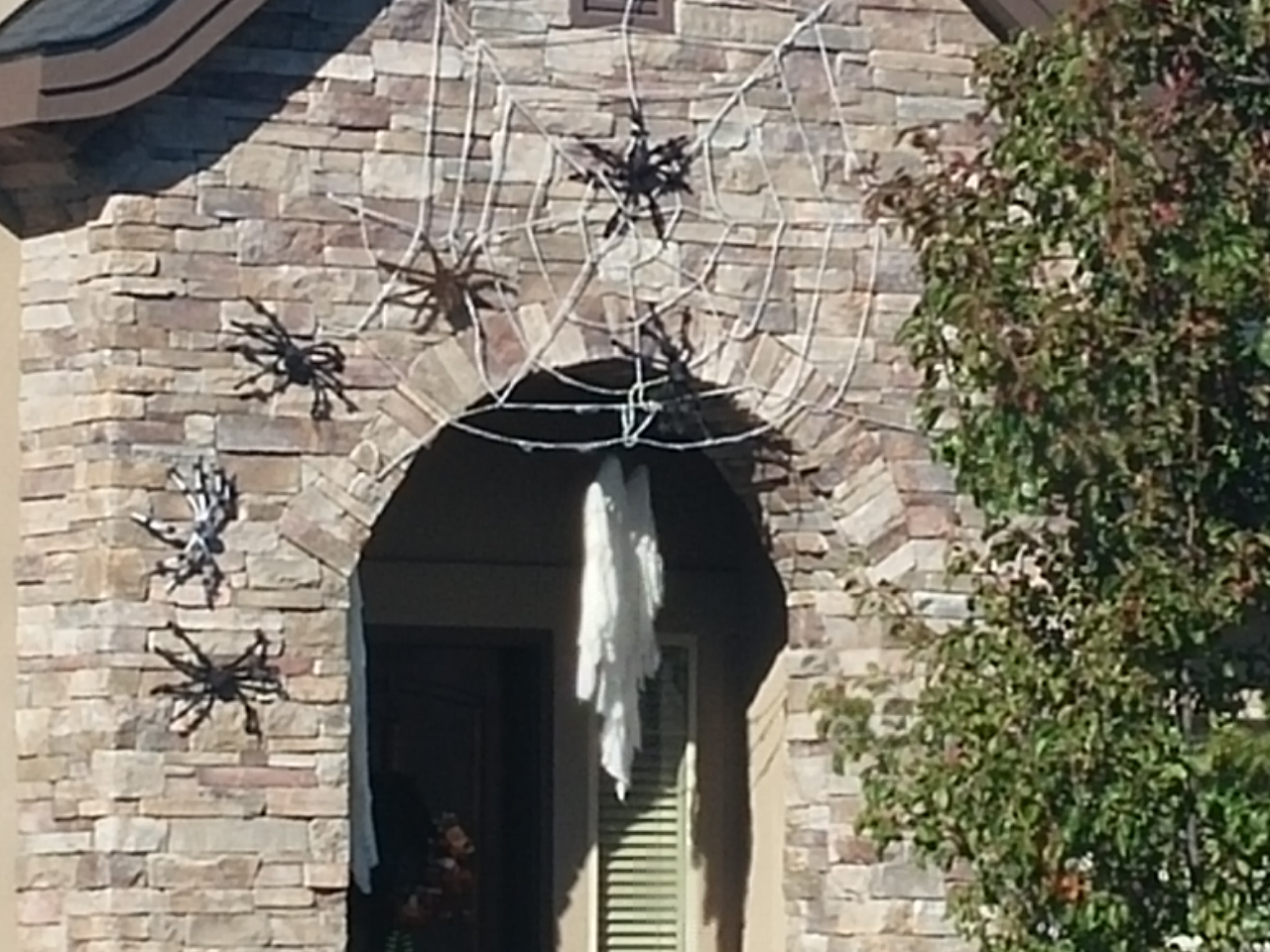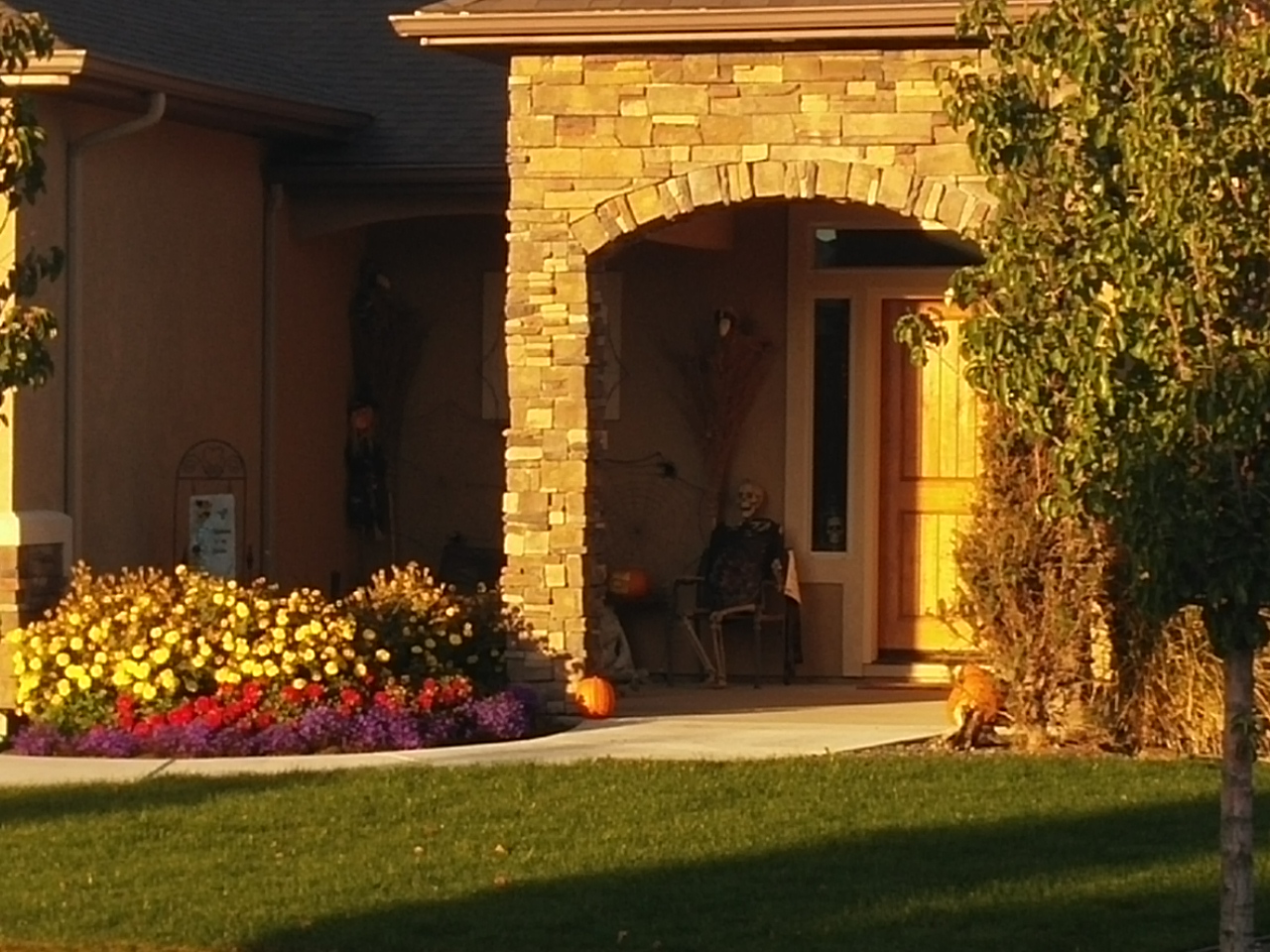 There are lots of fountains in the subdivision, but this one is by far my favorite.  I introduced myself to the owner one day and asked him if the paint was John Deere green. He smiled and said, "Well, yes, it is." I asked if he had been a farmer, and he smiled again and said, "Yep, for almost fifty years." 🙂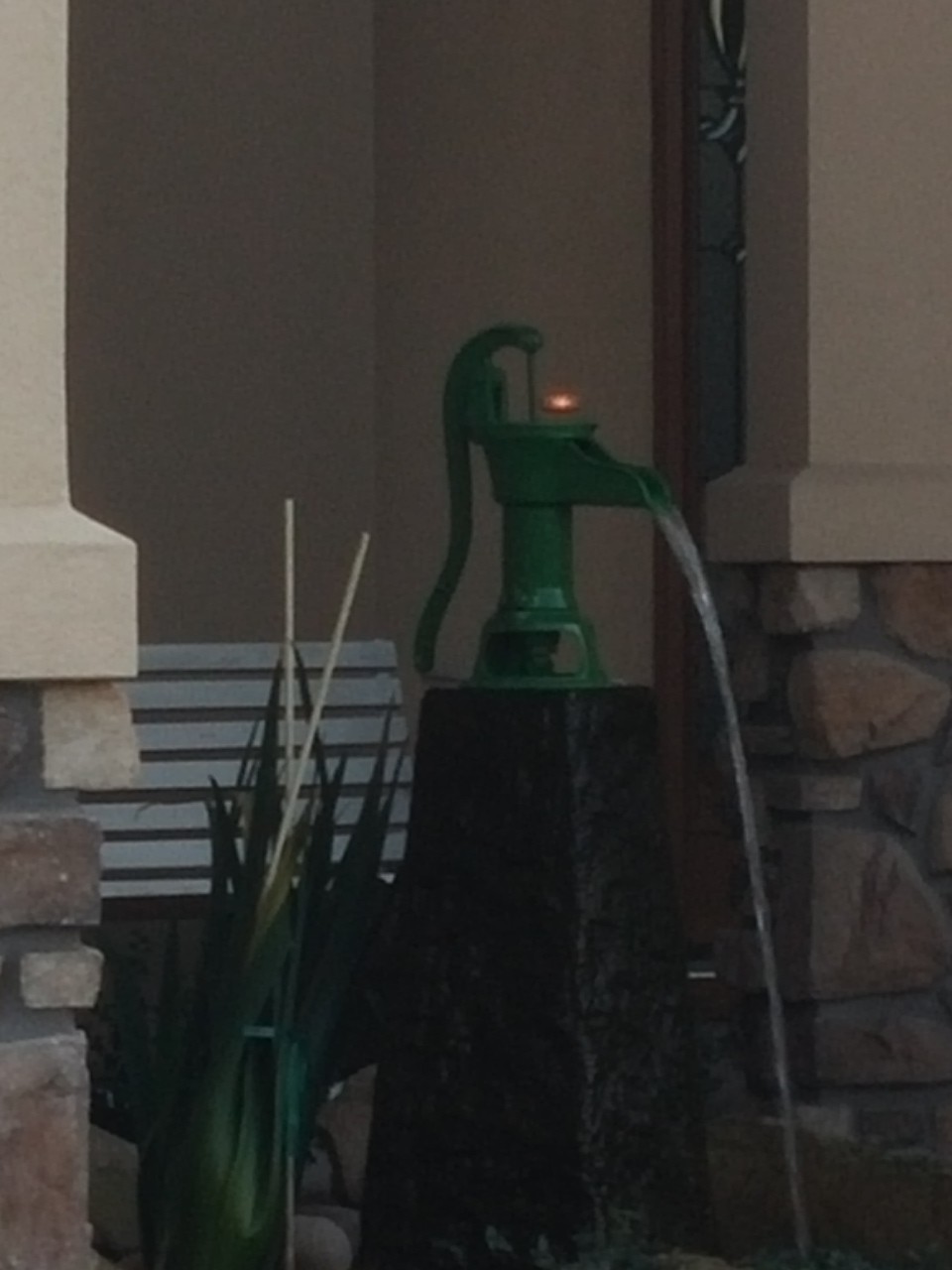 And then Sophie and I were back at home…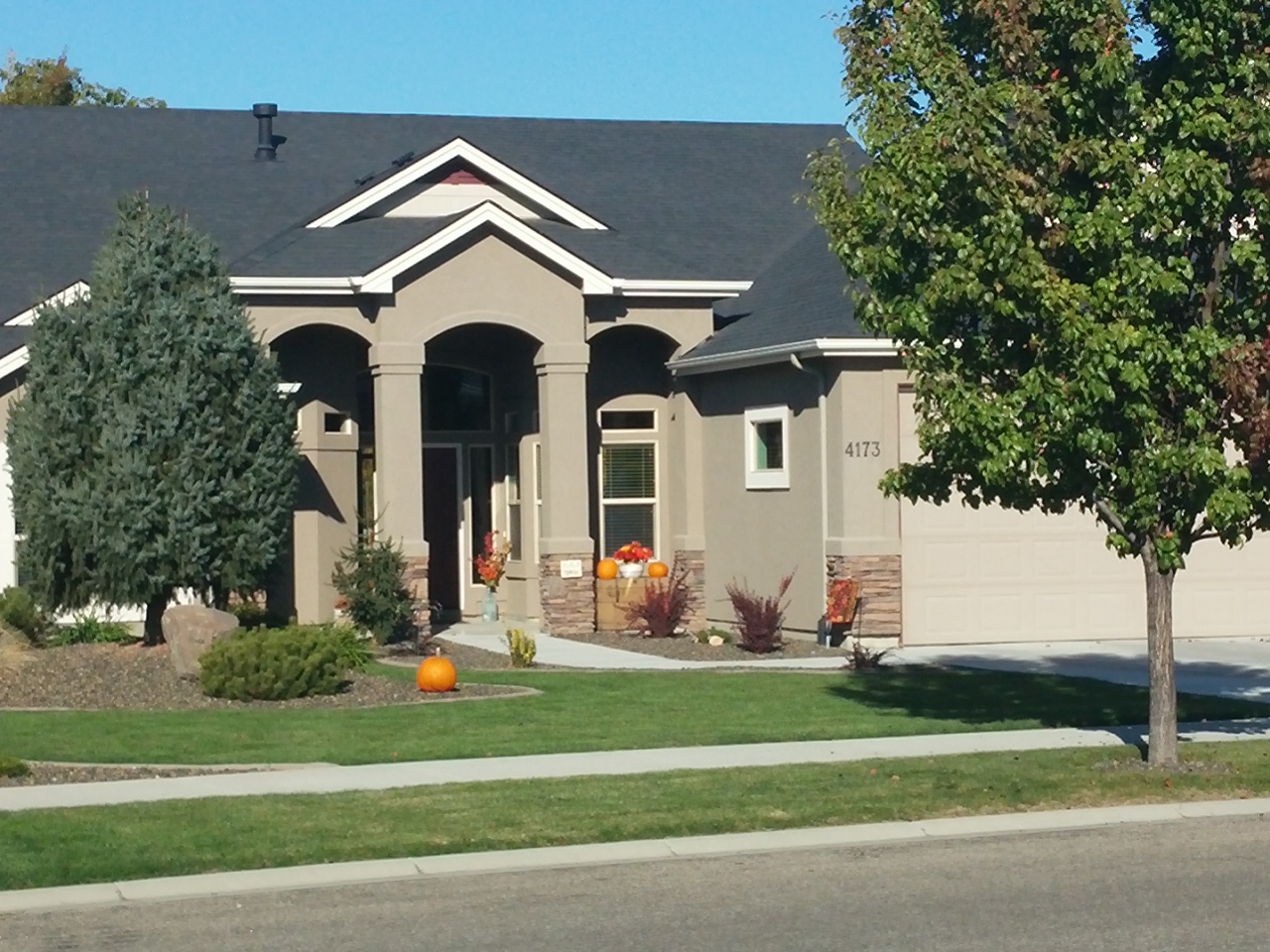 And while we might not have the coolest Halloween decorations up, we do have the coolest mail box cover in the neighborhood.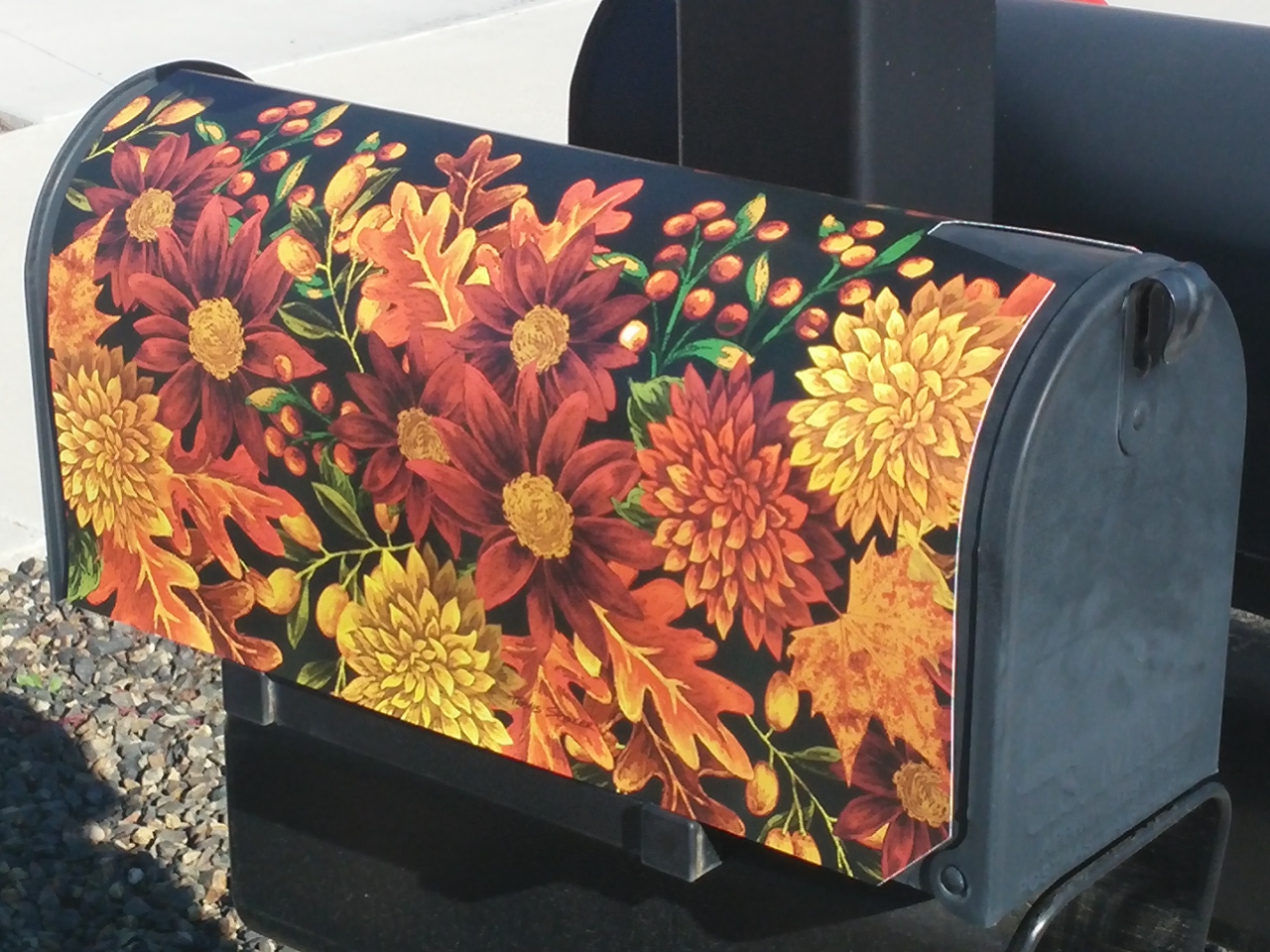 I specifically chose unperfect pumpkins so that they'd have a good home.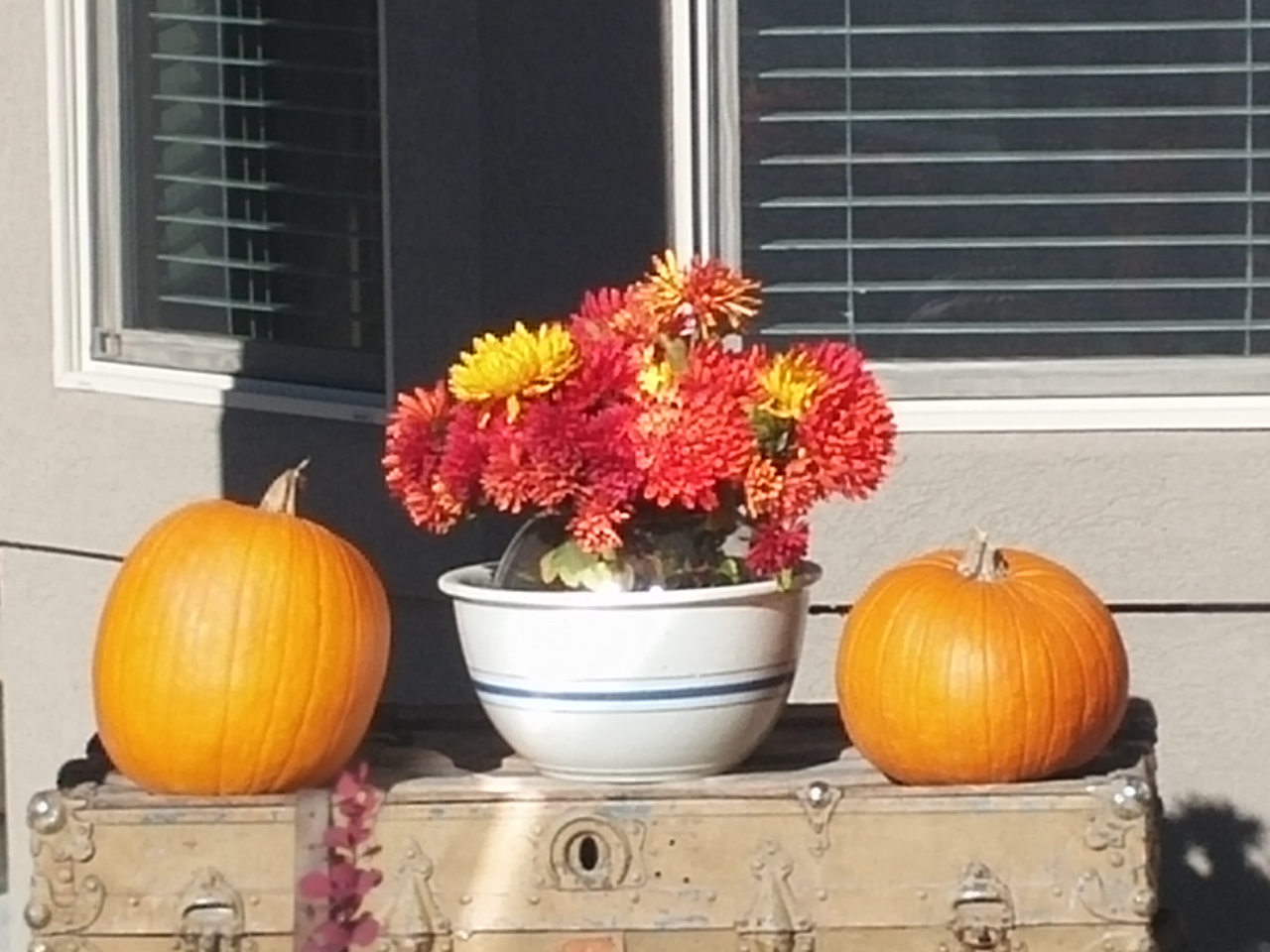 And we walked in the front door to get ready for a nap…