You know when your insurance agent ends the phone call with, "Have a better day!", things haven't gone that well up to that point of the day…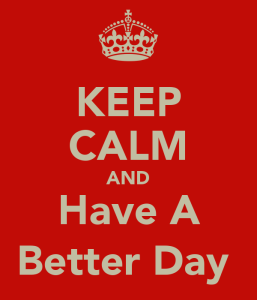 I had two insurance agents tell me the same thing within ten minutes. So I'm assuming that line–"Have a better day!"–is something they learn in insurance school.
On my way to pickleball this morning, I was involved in a car wreck.
I'm fine and so are the drivers of the other two cars.
Two of us were stopped in traffic and the other driver forgot to stop. She (Car #1) ran into me (Car #2) which pushed me into the car in front of me (Car #3). The police officer called to the scene told us all that Car #1 was clearly at fault.
Thankfully no one was hurt. The cars, however, didn't come away unscathed. My car is the white SUV.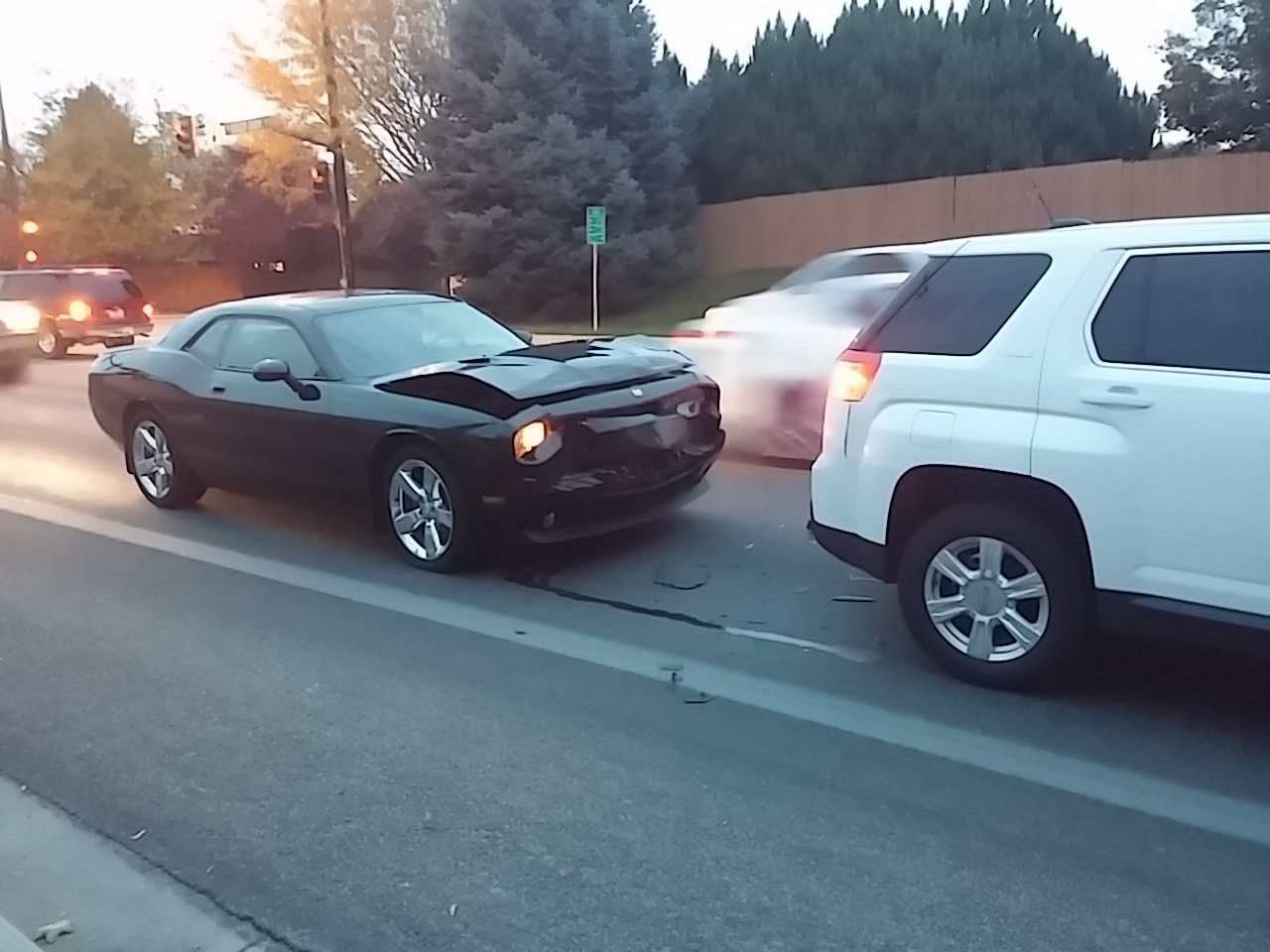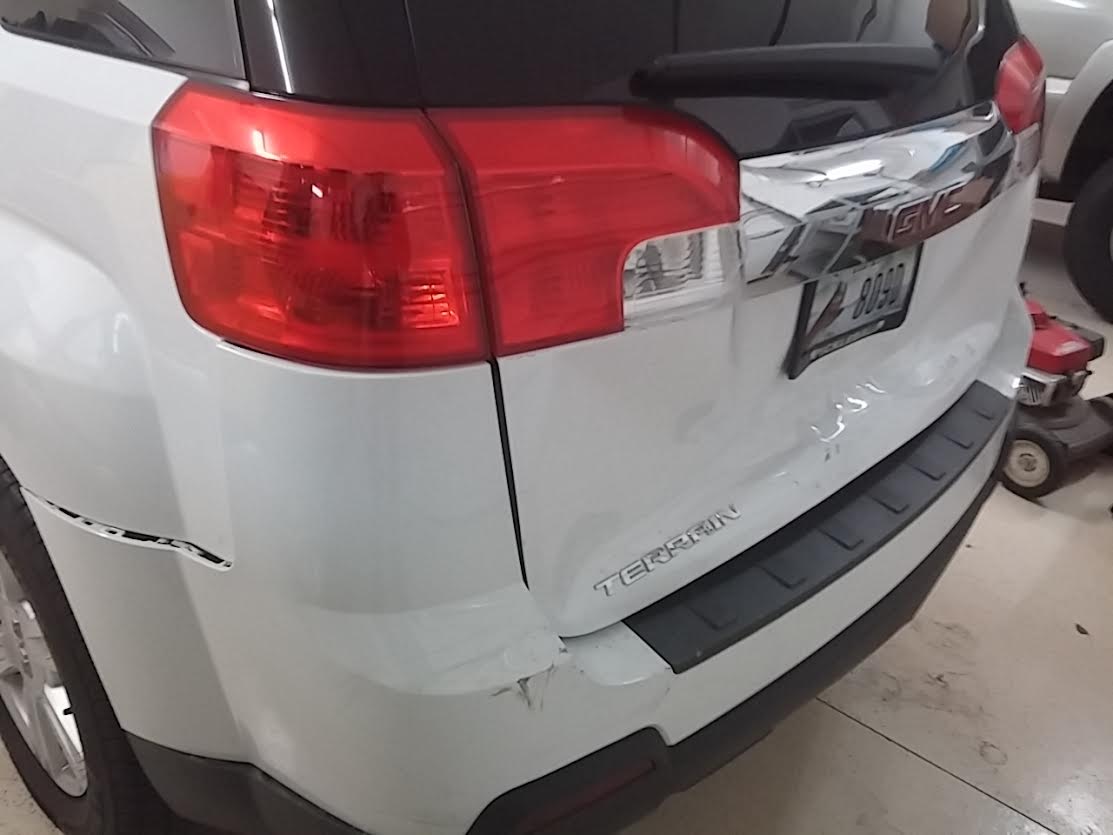 What was interesting to me was that Car #1 never said much at all. I think she asked if I was 'okay'. I assumed that we were all 'okay' because we were all ambulatory and no one was bleeding.  (For the record, I never believed in whiplash until it happened to me, so I know not so sign off on a medical release right away. Whiplash often doesn't set in until later…)
Anyway, Car #1 never said, "I'm sorry." or "Wow, I messed up." She did say that it was her first accident which surprised me because she was in her early 40's.
Car #3 was a young high school student and this was her first accident, too. I didn't find out until I talked with her insurance company that Car #3 remembers two distinct impacts to her car.
That was a surprise to me because I remember only two impacts to my car: one from Car #1 followed shortly there after by my car hitting Car #3.
The front of my car is damaged but the damage is significantly less than the back. And the back of Car #3 has minimal damage (at least to my untrained eyes).
Long story short, now Car #3's insurance company is saying that they are not sure if I'm not at fault for the damage to her car.
Hopefully between witness testimony and police reports this will all be resolved quickly, at least insurance time quickly… 🙂