Here's a fun story + video about a local group of Parkinson's patients trying to win a Doritos' Super Bowl Ad contest.
BOISE — A group of Parkinson's patients in Boise is hoping to raise awareness about the debilitating disease by creating a commercial for Doritos chips.
It's part of a nationwide competition called "Crash the Super Bowl." The winning ad will air during the big game.
On Friday, Wide Eye Productions visited St. Luke's Elks Rehab Hospital to shoot the 30-second commercial with some Parkinson's patients.
"This is a Parkinson's therapy group that actually uses rhythm therapy to help them delay their disease," said Director Bill Krumm.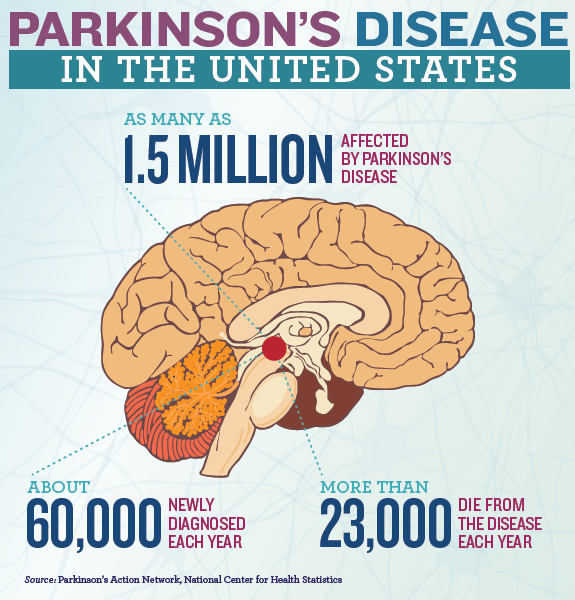 Richard Herdegen was diagnosed with Parkinson's five years ago.
"It's more than just a tremor," he told us.
Doctors say the disease develops gradually and can also cause stiffness and slowed movement.
Herdegen came up with the idea for the commercial based on challenges he's faced. He wanted to include his friends, hence the therapy class setting.
Krumm, who works for Wide Eye Productions in Boise, says production of the commercial was funded by St. Luke's.
Story boards outline the premise of the ad. They show a Parkinson's patient struggling to open a bag of Doritos chips. He can't get it to open because his hands shake so badly so he tries a knife, a samurai sword and eventually a chainsaw.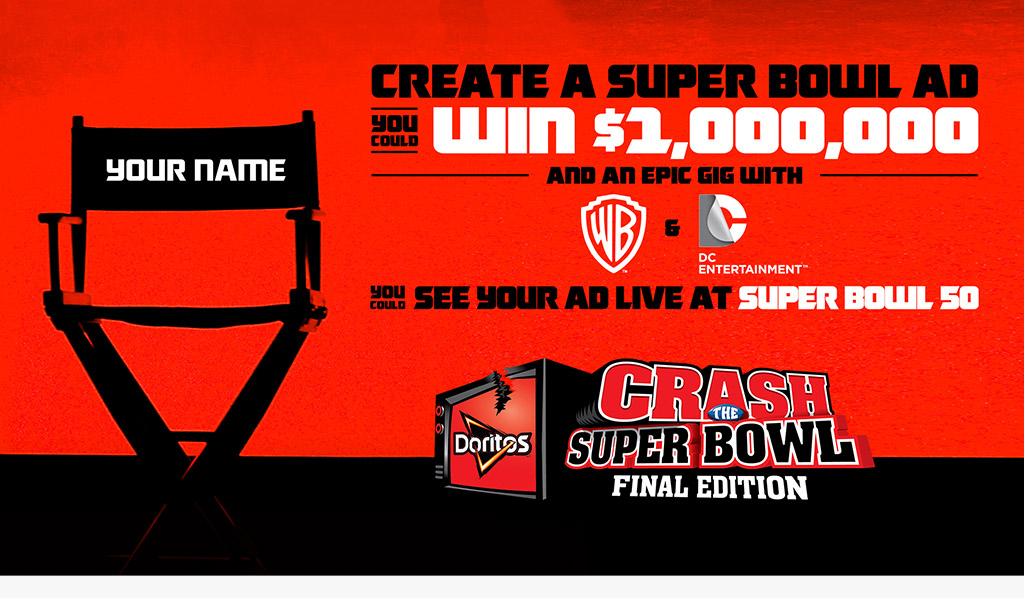 "In the course of the commercial, one man's frustrations turn into a success and that inspires the rest of the group," added Krumm.
While a Parkinson's diagnosis isn't funny, Herdegen says it was important to make the ad light-hearted and fun.
"I think it's easier if you can poke fun at yourself a little bit," said Herdegen.
He hopes the message will resonate with others and help raise awareness for Parkinson's disease, which has no cure.
Herdegen says although it's a long shot, he already knows what he'd do with the $1 million grand prize.
"All of the funds that we get will be donated to a Parkinson's nonprofit," he said. The goal is to fund Parkinson's research.
He told us seeing the commercial and its message about Parkinson's played during the Super Bowl wouldn't be half bad either.
"We think it's going to be good enough to be a contender," added Krumm.
Contest submissions will be accepted through November 15. From a pool of up to 50 semifinalists, three finalists will be named. People will eventually be able to vote for their favorite commercial.