Stayed up late last night to watch Boise State University barely beat University of Washington in their season opening game.
The BSU Broncos were favored by up to 11 points, but the U-Dub Huskies were coached by Chris Petersen–the BSU Broncos' coach up until last year. And the Huskies nearly pulled off an upset.
First college games of the season are nearly always raw and ugly because there is not much time to practice and there are no preseason warm-up games. This game's rawness was no exception.
BSU won 16-13. They scored their 16 points easily in the first half,  and then gave up 13 unanswered points.

The match up has been brewing to a fever pitch ever since Coach Pete left BSU in early December of 2013.
I've always admired him–the way he coaches, the way he prepares his teams, the way he handles the media, and so on…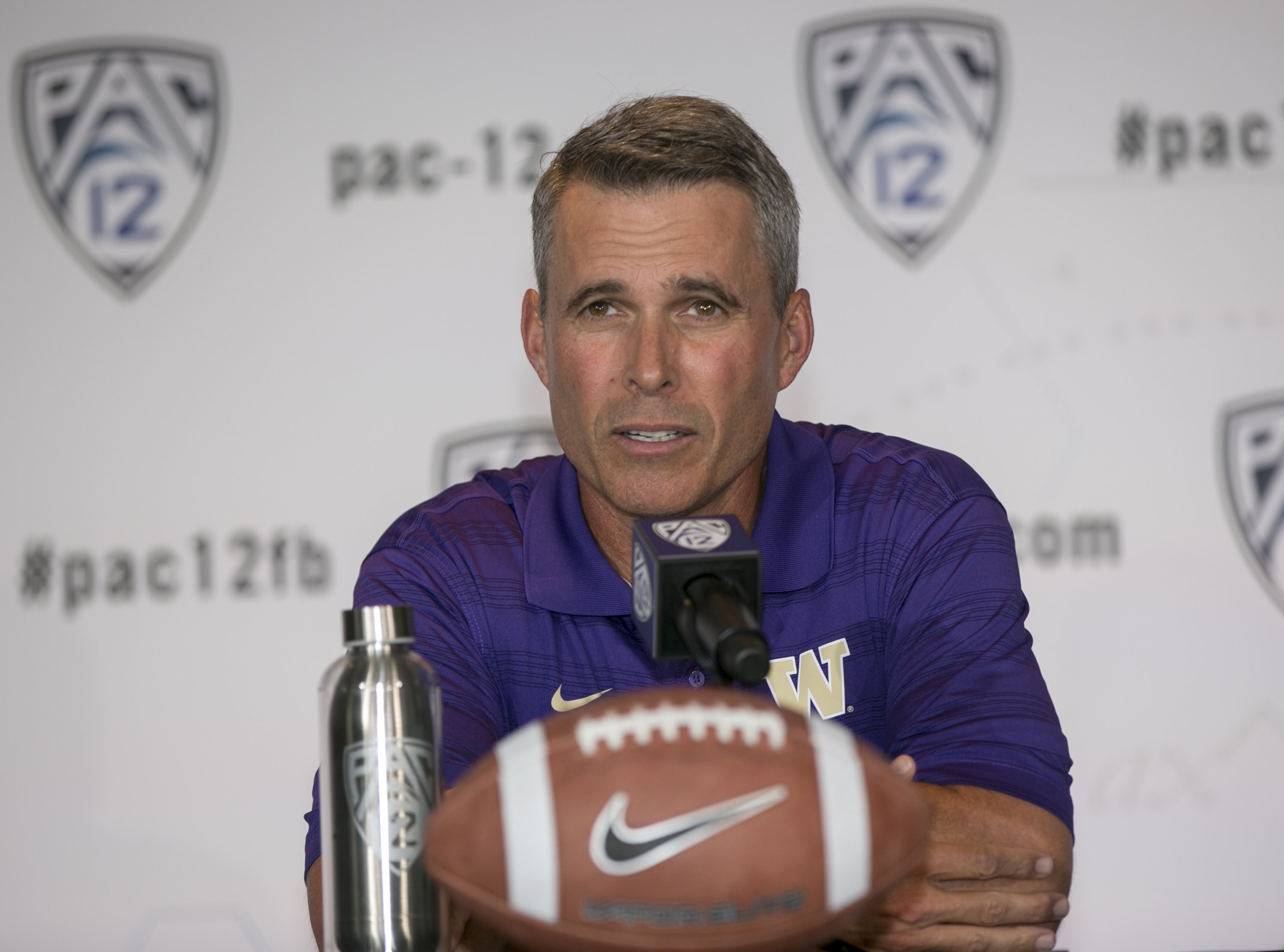 And after last night's game, he warmly greeted and hugged the BSU coaches and players, many of who he trained and recruited, before leaving the Blue Turf for the final time.