Sophie and I took off yesterday to find a new place to go for a walk and/or jog.
The one we tried a few weeks ago just didn't feel right. I think we found a good fit yesterday…
It's at the Eagle Sports Complex which houses a lot of sport venues including a skateboard park, bike trails and a BMX course.
A few random pictures from our virgin hike…
It has just the right amount of ups and downs and curves and swirls.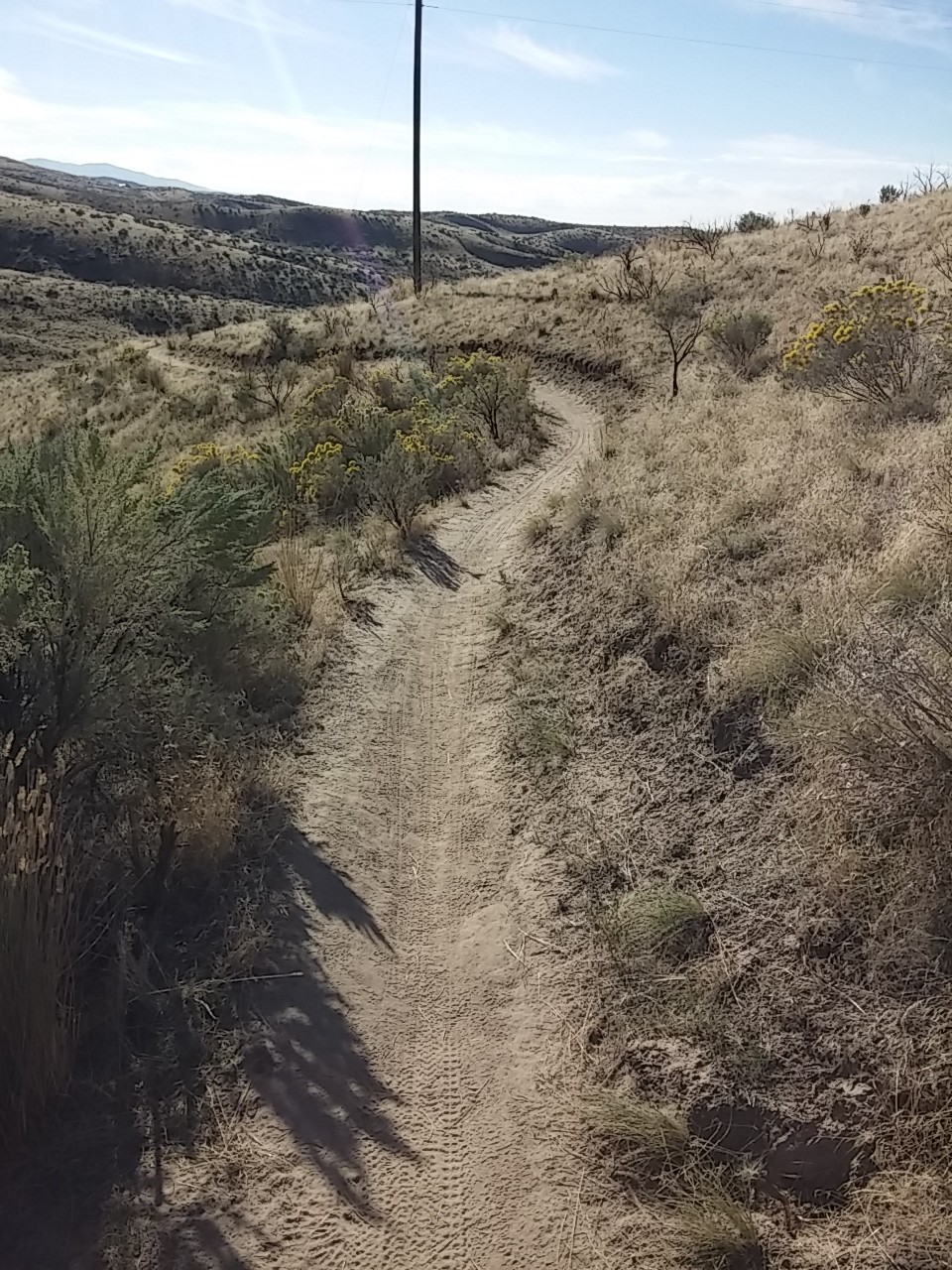 The views of the Treasure Valley are pretty spectacular.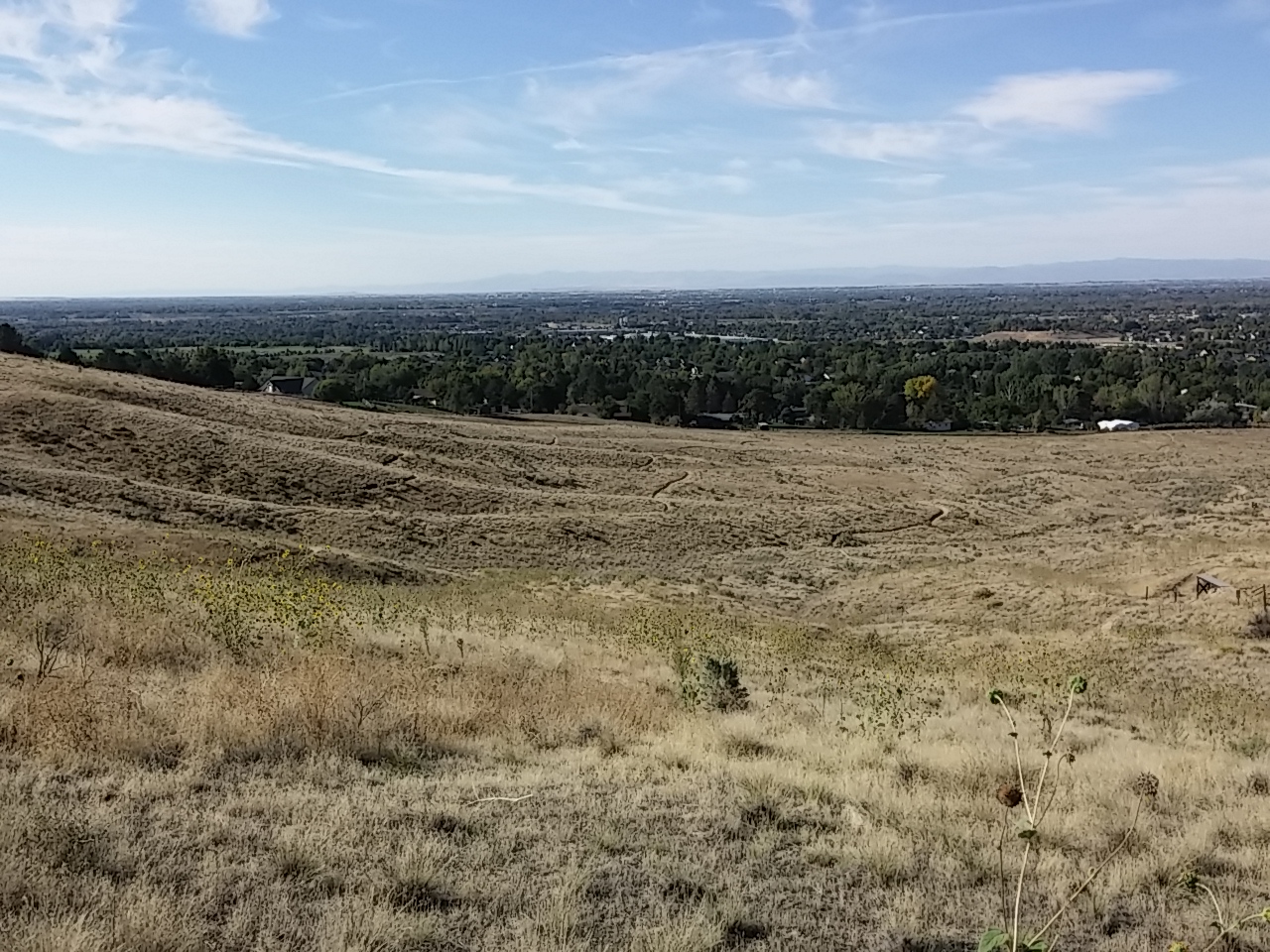 The myriad of trails are well marked.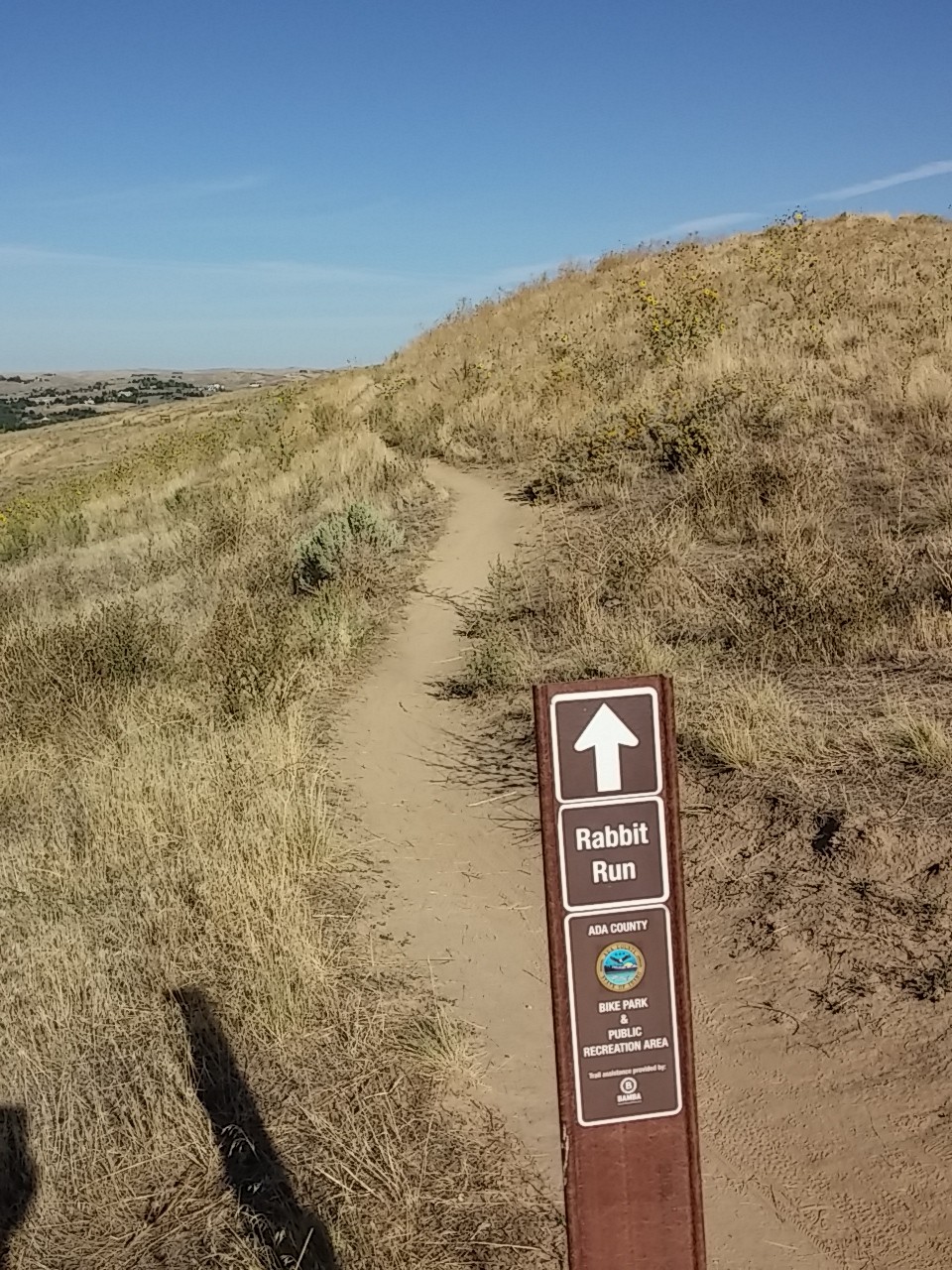 There is a lot of wildlife as indicated by huge badger holes. Didn't see one thankfully, but I did see a jackrabbit. Sophie only smelled it and stopped in her tracks to figure out what was going on.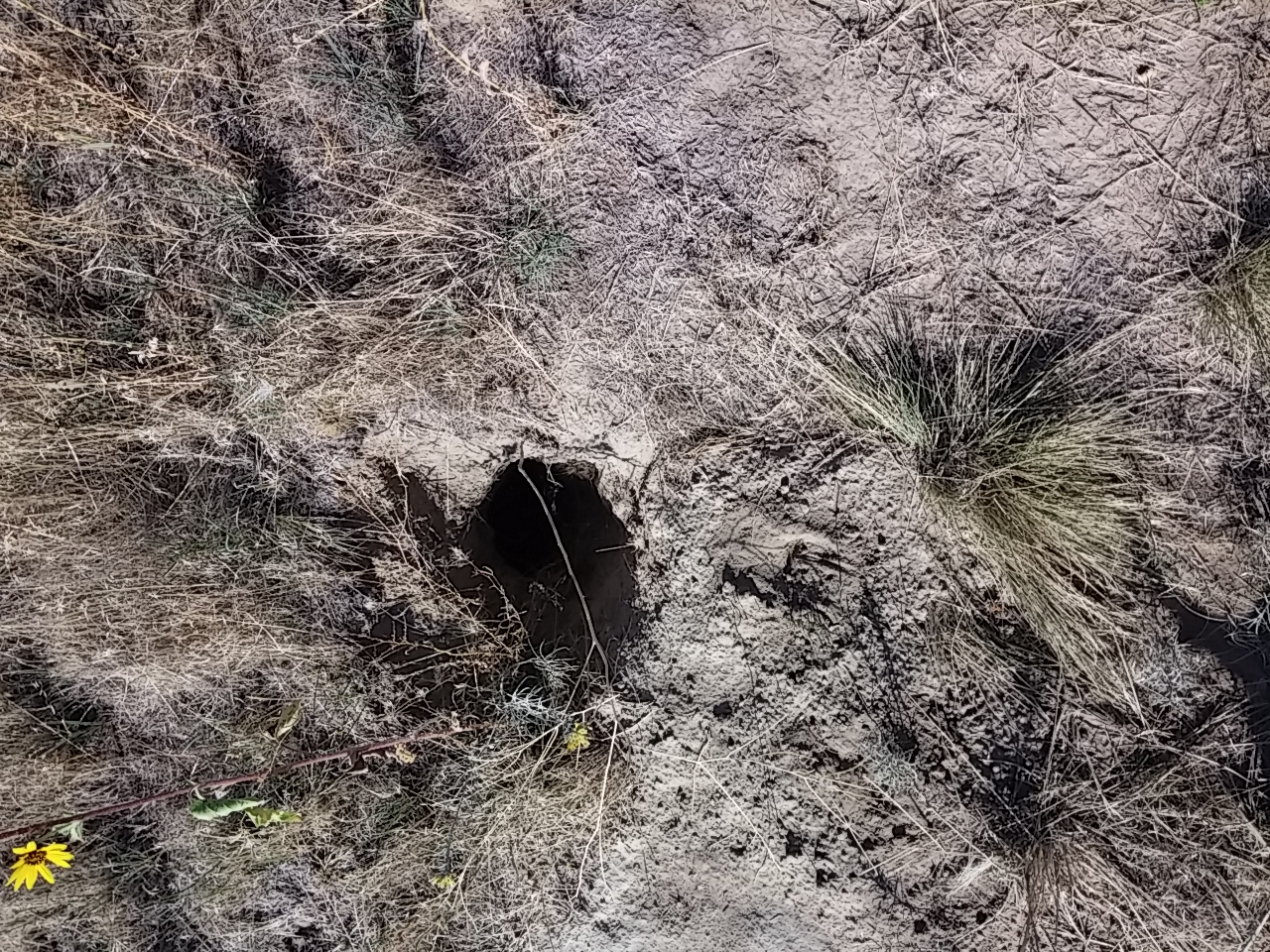 Some of the bike trails were indicated as MOST DIFFICULT.
When I saw these bridges to nowhere, I never thought anyone would jump off of them…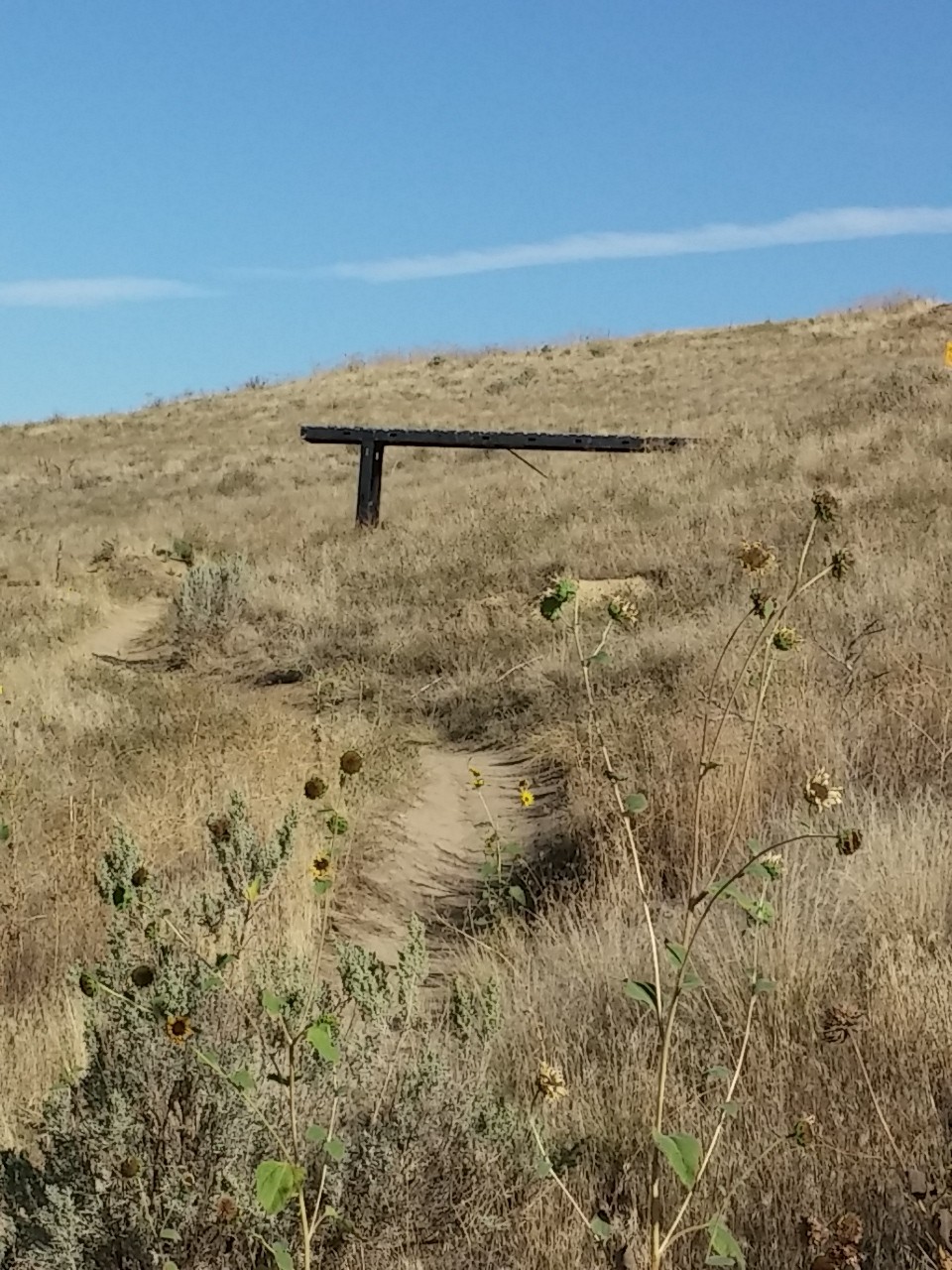 But I was very wrong.  This is where they land about 15′ below the bridge.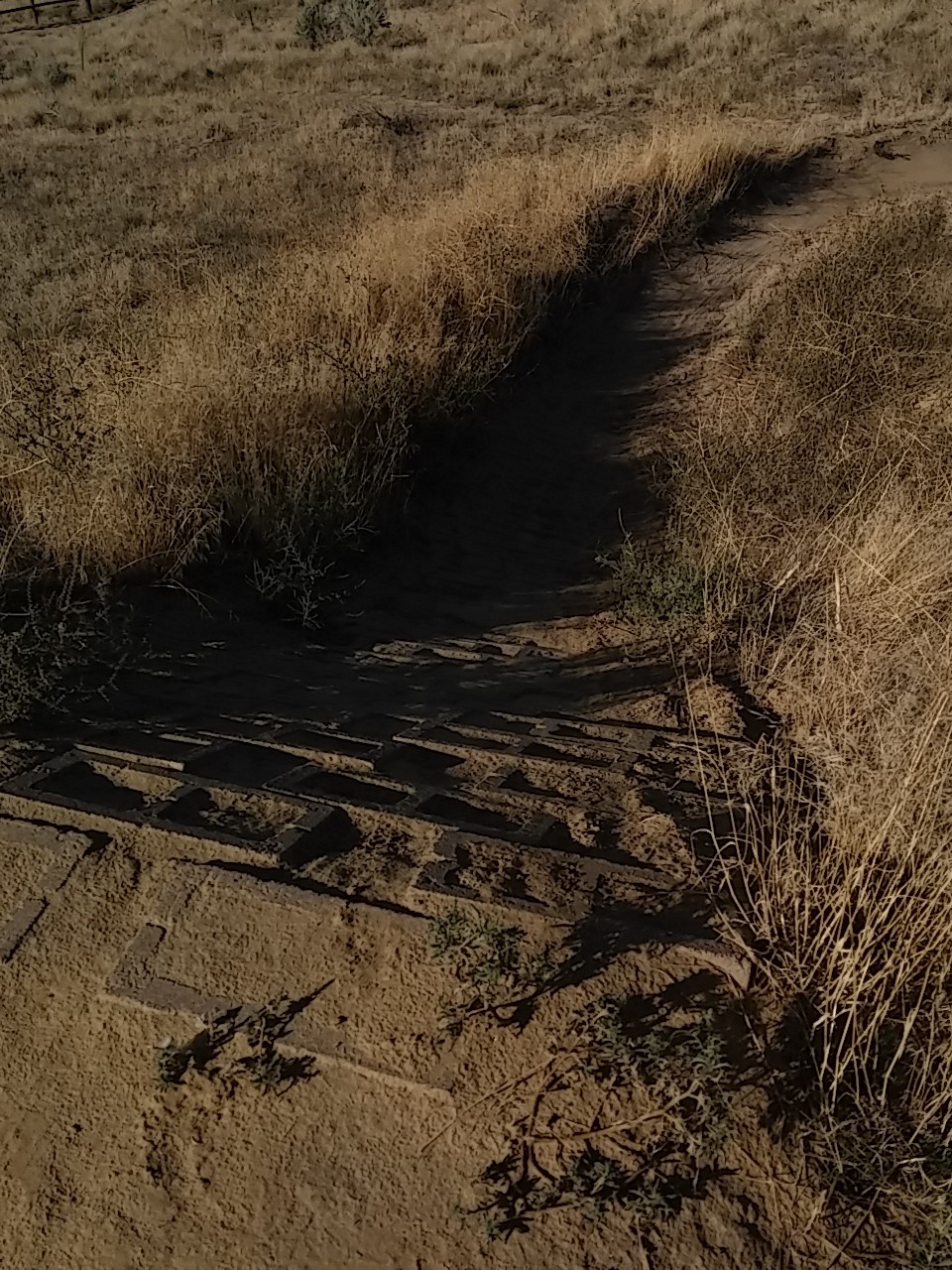 There were lots of bicycle racers competing for prizes.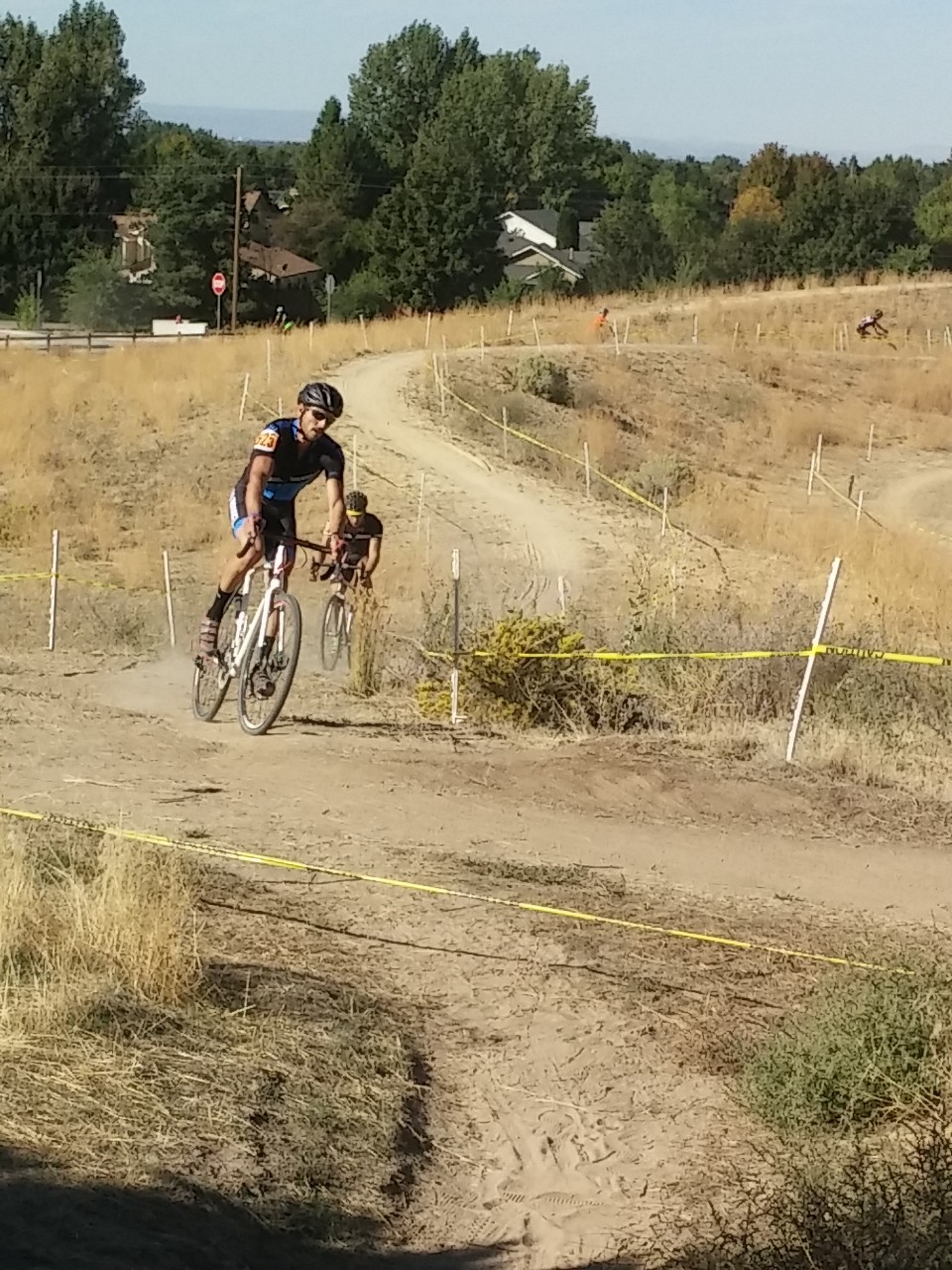 And there are lots more trails to explore next time we go…