I just finished reading Wild: From Lost to Found on the Pacific Crest Trail by Cheryl Strayed.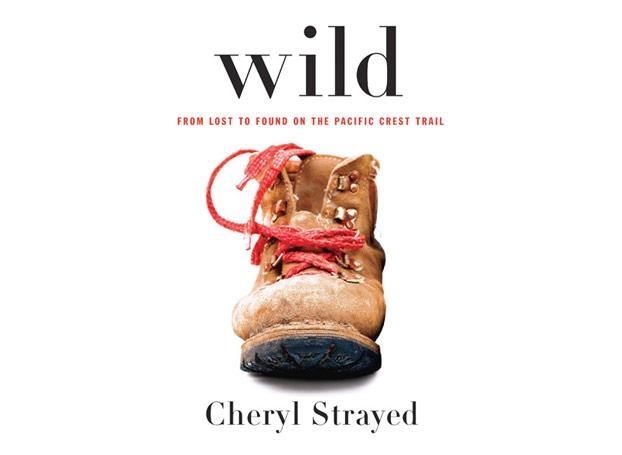 The book is a 2012 memoir describing her 1,100-mile hike on the Pacific Crest Trail in 1995 as a journey of self-discovery. Her mother had just died, and Cheryl was struggling with her life in her mid twenties. She decided to hike the PCT to shed her grief and atone for years of destructive behavior.
The book is well written, but I don't think I'm alone among readers who struggled to read it all the way through.
Cheryl makes a lot of mistakes, and some of those mistakes she makes over and over again.
But in reading her journey through the 1,100 miles, readers get to know more about her and understand why she makes those mistakes.
Here's a quick three minute video of the PCT:
And, for me, here are the best lines from the book:
Cheryl remember talking with an astrologer before the hike, and they were talking about her father.
The astrologer asks if her father, who was in the military, was wounded.
"Perhaps not literally. But he has something in common with some of those men. He was deeply wounded. He was damaged. His damage has infected his life and it infected you."

"Wounded?" was all I could manage.

"Yes," said Pat. "And you're wounded in the same place. That's what fathers do if they don't heal their wounds. They wound their children in the same place. "

…

"The father's job is to teach his children how to be warriors, to give them the confidence to get on the horse and ride into battle when it's necessary to do so. If you don't get that from your father, you have to teach yourself."
Very true, not just of fathers but of mothers…
And I love this quote because so often we automatically say NO to things that perhaps we should be saying YES to.
What if YES was the right answer instead of NO.
And the last sentence of the book, summed it all up.
How wild it was, to let it be.