We now have Direct TV for our satellite service.
And because we are new customers (and because satellite carriers give OODLES of things to NEW customers while they give their OLD customers SQUAT),  we get NFL's Sunday Ticket free for this year.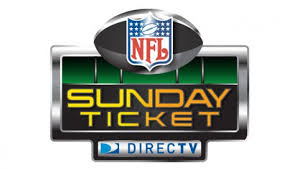 I have no idea what that means other than I think I get to choose ANY football game I want to watch regardless if it's normally broadcast in our area.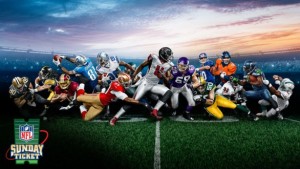 If that's true,  I'm excited.
First game I want to watch : Bears vs. Packers.

But because I'm TV- and satellite-technology challenged,  I need to borrow somebody's 12 year old kid to figure it all out in two nanoseconds and then take two hours to show me how it works…
Then I can watch some football!