I'm definitely getting wiser as I get older.
And that's a good thing.
Here's an example…
I'm trying to decide if I want to run for an office in one of our local pickleball clubs.
I'd never run for president, but I think I'd be happy as secretary–not too much responsibility but enough to feel like I'm contributing.
In years past, I would have just jumped right in without looking!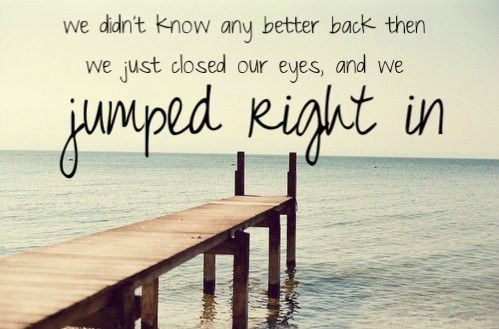 This morning, I called the current secretary and talked about her duties. I felt comfortable calling her because she actually emailed me to ask me to nominate myself for the position.
I'm a bit leery about offering to help because of a couple of reasons:
I'm already doing the Web and lots of the computer work for another pickleball group in the valley.
But, more importantly, I was worried that the secretary position would require me to set up social engagements–definitely not my strong suit, let alone something I would endeavor with relish.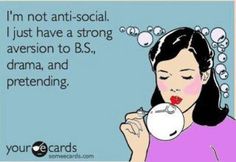 I actually AM anti-social, and I do have a strong aversion to B.S., drama, and pretending, let alone making small talk.
Anyway, it's nice to have the wisdom that's accompanying my age and take time to reflect before making a decision I might regret. 🙂