As you read this, dear Gentle Blogreader, I'll be on a road trip driving from Fallon to home.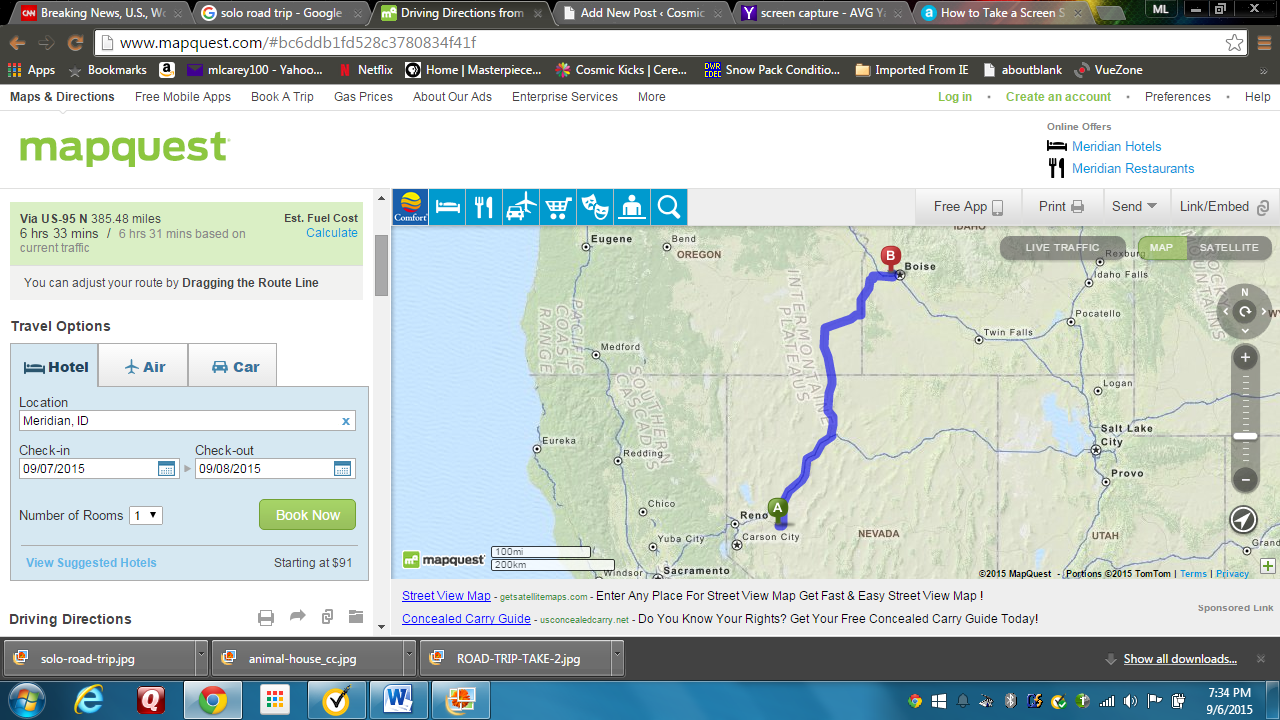 Unlike those young men from Animal House on their road trip,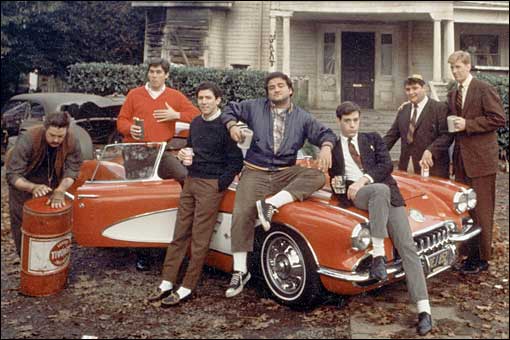 I won't be driving with others and/or drinking beer.
I will be driving solo,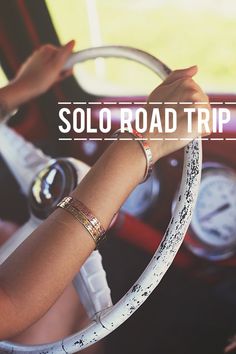 and drinking Diet Pepsi while I listen to a David Baldacci book.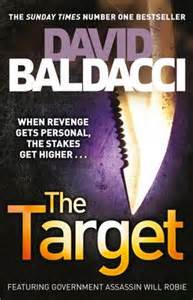 I've had a wonderful visit with my dad. And I've enjoyed visiting with other family members while I've been here.
But I miss Rich and I miss Sophie, and I can't wait to get HOME….