Bend,  Oregon
Here is a true story of something that happened this weekend while playing pickleball at a tournament in Bend.
It shows how we never know where our words will land…
************
When I first started playing pickleball at the local YMCA three years ago,  I met a man named Don Zaph.
Don was a character – –  with a joie de vivre that was both inspiring and contagious. 
A former Olympic distance runner for Canada,  Don literally ran at least a hundred miles a week, usually on the Boise Greenbelt.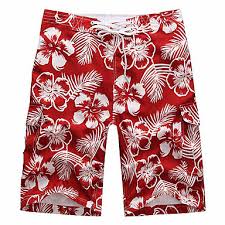 Pickleball was just for fun and a way to meet people.  
Wearing loud Hawaiian  shorts and laughing with every play,  Don made a great partner.
Sadly and very unexpectedly,  just shy of his 70th birthday,  Don died in his sleep from a blood clot.
Here's the start of Don't obituary :
 Donald Allen Zaph 1944 ~ 2013 Don Zaph is on his longest run, but this time it won't be on the Greenbelt. He left this world …
Rhoda,  his ex-wife and forever best friend,  held a memorial service at a park along the Greenbelt and served Don's two favorite foods: Coca-Cola and Hershey Chocolate Bars.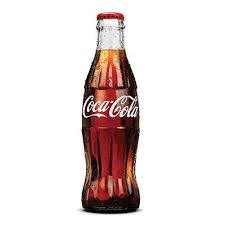 I wasn't able to attend the service,  so a few weeks afterwards I sent an email to Rhoda,  whom I had never met but felt like I knew because Don talked so lovingly of her. 
I told her how much I loved Don and how much I would miss him.  And I told her a few funny stories about Don.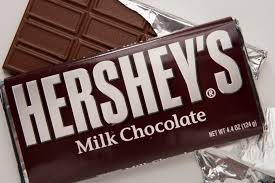 Fast forward to this weekend…
I had forgotten that  Rhoda lived in Bend  until I heard her name announced for a match at the tournament of nearly 300 players.
I told a Boise friend,  "That must Don's ex-wife!" My friend had no idea who I was talking about.
A woman walking by quickly turned around and asked,  "Are you talking about me?" 
Turns out the woman was Rhoda,  so we got the opportunity to meet in person and share some wonderful stories about Don. We laughed,  we cried,  and we hugged…
I learned that Don randomly took gifts to hospitalized children and war veterans.  And when he took the gifts,  he stayed and visited for a couple of hours.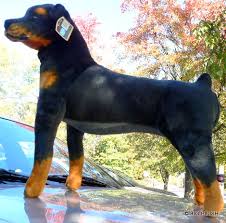 One child's parents heard their child's first laugh in a year during one of Don's visits. 
And a veteran loved the huge stuffed dog Don bought to replace the vet's recently deceased dog.
I miss Don, and I'm so happy that I got to learn more about him from Rhoda based on a chance encounter…