A few days ago I ventured to a public library and got a library card for the Meridian Library District.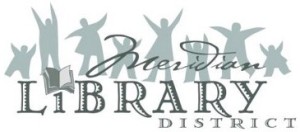 I haven't had a library card for years because when we lived up in the mountains, the library for the area we were in was another 30 miles up the mountain and the library was tiny. I could have paid the $50 (?) for out of town residents to get a City of Boise library card, but I was too cheap…
So now that we have a permanent residence in town, I have my own bona fide library card.
And here's the best part: Now that I have my library card with my own library number, I don't ever have to go to the library again unless I want an actual book to read or want a book on CD to listen to.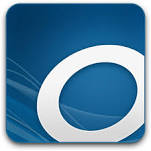 I can do everything else online via OverDrive. *
Libraries that belong to OverDrive (and my library does 🙂 !) add to their collections from a catalog of over 2 million eBooks, audiobooks, and videos.
Using the OverDrive app, users can access and/or download content to view on their smart phone, tablet, or computer. The app is compatible with iOS, Android, Chromebook, Mac OS, Windows, and Windows Phone.
After I installed the app on my phone, I quickly connected with my library's list of available audio books and found Our Souls at Night which I listened to over two days while cleaning, taking Sophie for walks, and knitting.  It was the perfect book for my first audio book in almost two years.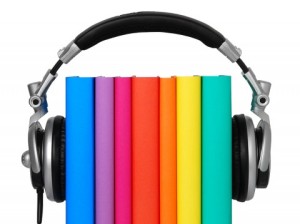 And now I'm off to surf search for another great book to listen to while walking the dog, cleaning the house, shopping for groceries, etc…
As soon as I finish the WWII novel I'm reading using my Kindle app on my phone, I'll look for an eBook to download from the library.
I think my amazon.com bill ju$t got a whole lot $maller.
*Thanks to Melissa who told me about Overdrive after her friend Tobie told her about it.  🙂