Richie recently stopped over in Copenhagen after a quick business trip to Germany.
And, as usual, first thing I did was check his blog to see if he's posted updates. (gettoyouthcrew.blogspot.com) And he has!
I love the way he writes because it makes me feel like I'm there. And he has a sense of what's important to focus on that might seem quirky to some, but to me his logic makes perfect sense! 🙂
Anyway, one of the things he commented on and took a picture of intrigued me: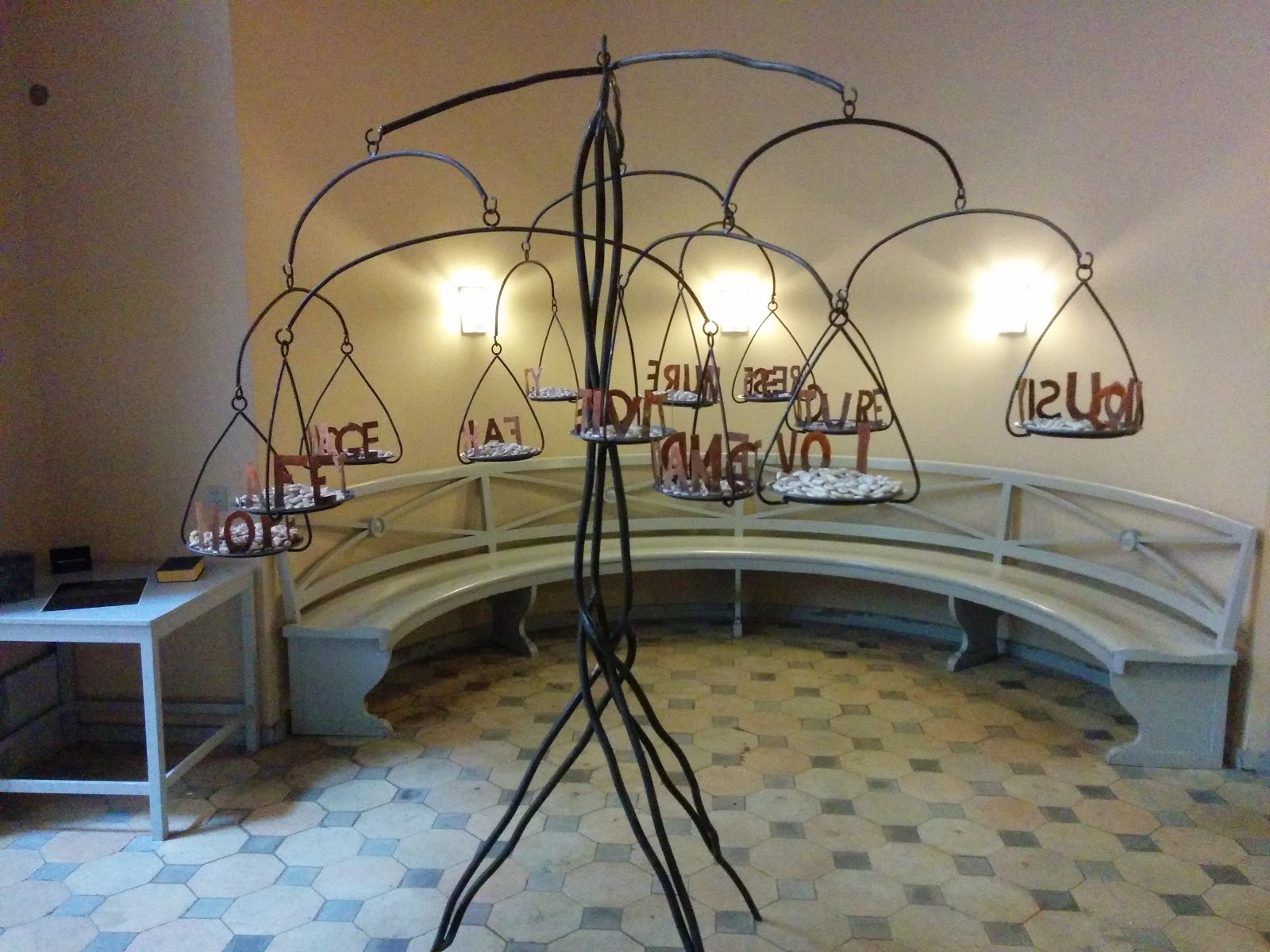 There was a Catholic church with an art installation with a complicated set of balances and different values and emotions on them.

People signed stones and put them on the balance of their choice. "HOPE" was in a slight lead over "FAITH" for the overall lead (lowest sitting plate).
Made me start wondering, what word would I put a stone on?
Hmmmm….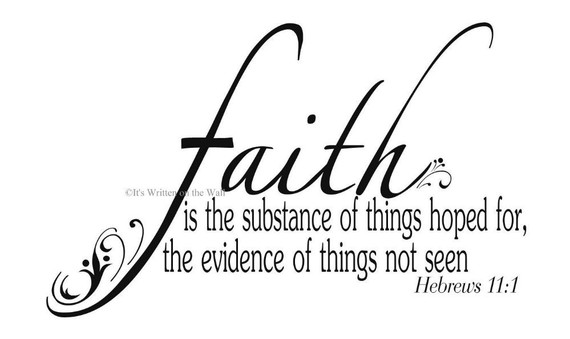 complete trust or confidence in some or something.
strong belief in God or in the doctrines of a religion, based on spiritual apprehension rather than proof.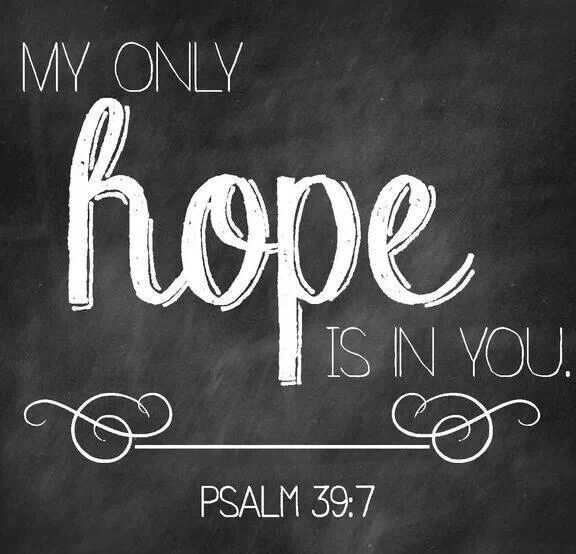 feeling of expectation and desire for a certain thing to happen.
a feeling of trust.
I was pondering which word I would choose:
FAITH is complete trust.
HOPE is feelings of expectation and trust.
As I was pondering about the differences between those two words, I searched for images to use.
I came across this: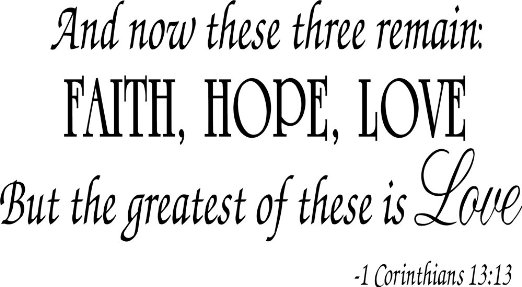 Which made me surprised that "LOVE" wasn't the most chosen word.