Meridian, Idaho
A few months before I turned 40, I went on a vacation.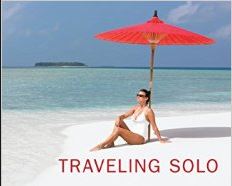 BY MYSELF!
It was amazing! I spent four days and three nights on the California coast in Mendocino.
I came across the pictures I took recently and reminisced about the trip…
First stop was in Muir Woods for a short hike.
Second stop was a view of the hills off of Highway 1.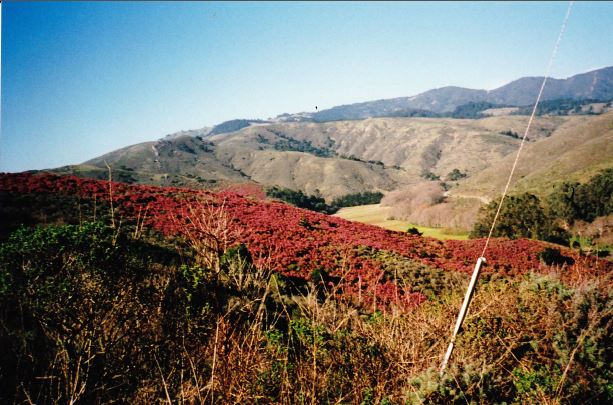 Third stop was my hotel with a (distant) view of the sea.
My hotel room was ever so lovely…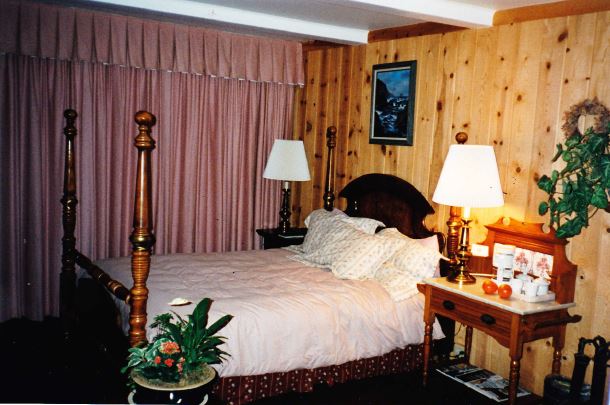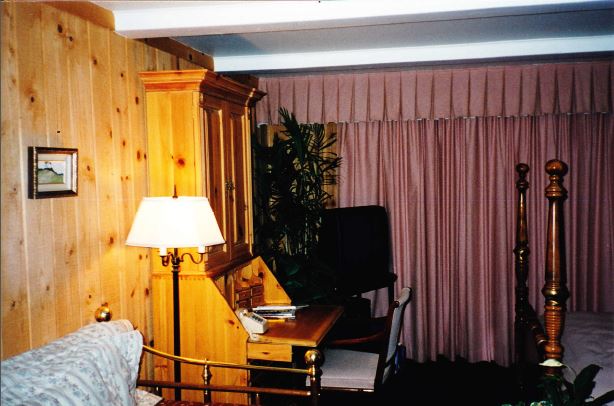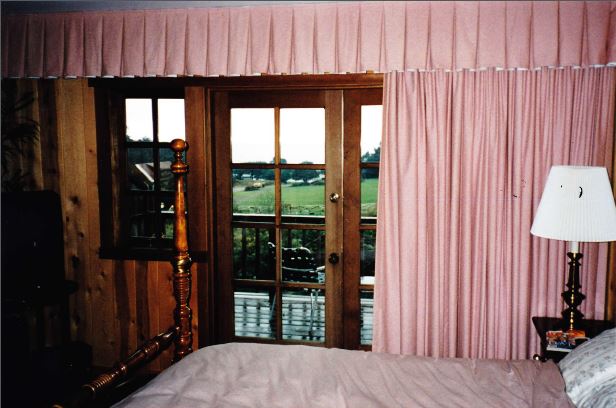 Next stop was a hike along the coast.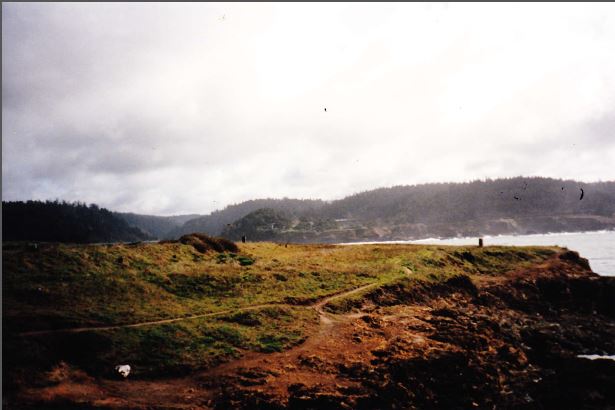 I spent the weekend hiking, reading, a browsing the quaint Mendocino shops.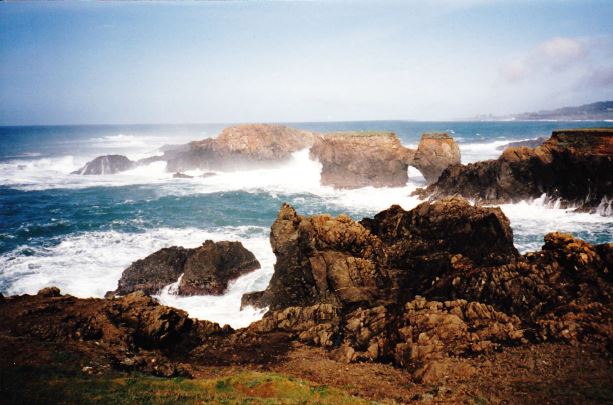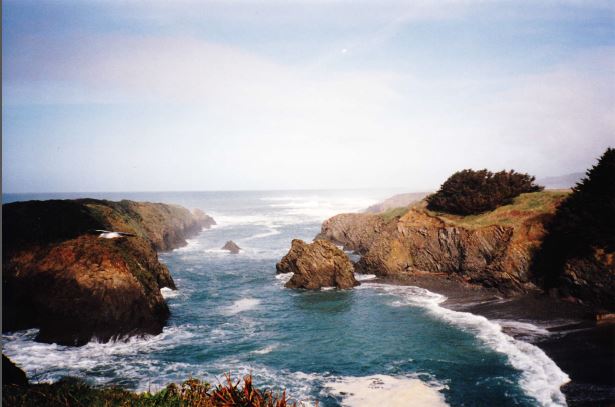 The amazing thing to me is that when I took my first solo vacation, I swore that I wouldn't wait another 40 years to take another one.
But here it is, 18 years later and I haven't taken another.
I've thought about it, but I've never gotten around to it.
It's time to do more than think about it. 🙂
I'm off to browse travel sites and start making plans to solo travel again.