Meridian, Idaho
I read an article this morning about a donor who wanted to give $100,000 to the Girl Scouts of Western Washing organization with a stipulation that none of the money be used to support transgender girls.
(Read the article from Mashable.com)
The Girl Scouts declined the donation when they realized that they would have to exclude some girls, but the organization ended up still raising $100,000 and then some after a subsequent fundraising campaign went viral.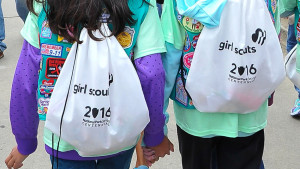 People are good.
Good for the donor who offered the money, and good for him/her for honoring his/her principles.
And good for the Girl Scouts organization for honoring their principles.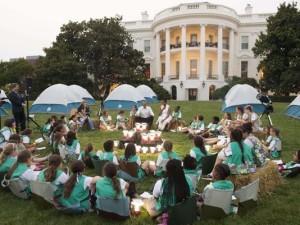 We don't all have to agree… And we can't all agree…
It would be a boring world if we did. 🙂
Be we can choose to be civil and agree to disagree with each of us working towards meeting our own goals.