Meridian, Idaho
After dinner last night, Sophie looked forlornly into my eyes…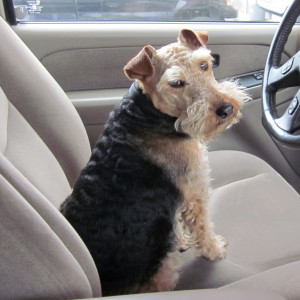 …indicating that she would love to go for a walk!
Apparently, going for a drive in the mountains, taking a nap together, and playing a rousing game of fetch weren't quite enough for a day's entertainment.
So off we went for a short walk around our subdivision.
Didn't try this, but I might next time. 🙂
Anyway, I like to listen to music as we walk and last night I listened to Robert Palmer's Riptide CD.
Most of the songs have the perfect beat for taking long strides while walking, especially Palmer's signature song: Addicted to Love.
It's a great song that is most famous for its video.
Many people probably thought of Addicted to Love subconsciously if they were watching a particular portion of the final awards ceremony of the FIFA Women's World Cup Soccer gold medal match last week — young women carried the medals in wearing black dresses and high heels.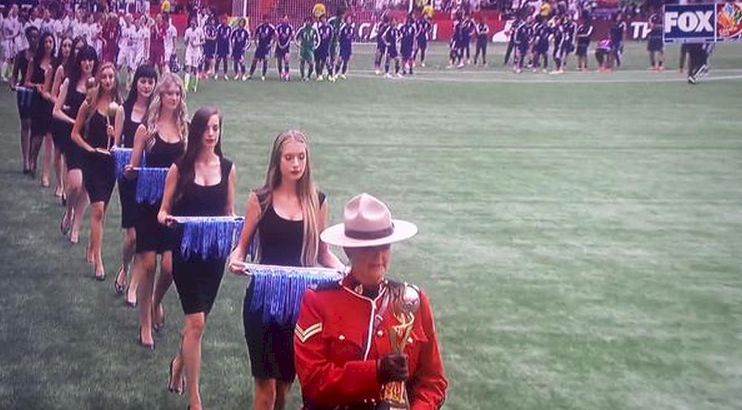 What an odd way to honor and celebrate a group of women's athletic victory–with sexist stereotypes…
Take a look at Palmer's quintessential Addicted to Love video to see what I'm talking about:
How great the beat is to taking long strides while walking, and
Why those of us watching the soccer awards ceremony thought of the video.