Meridian, Idaho
I'm looking for some spandex fabric to make something to hold pickleballs while I play.
I'm not sure my idea is going to work, but I'm intrigued enough to try it.
So off I go to the closest craft store: Hobby Lobby.
They have some lightweight polyester-knit fabric that will work for the first try and it's cheap. Great!
My first try was rough, but I gave it a test run while playing pickleball yesterday morning. It worked 'okay', but it needed some modifications.
One of those modifications includes a heavier knit–more like an athletic grade spandex.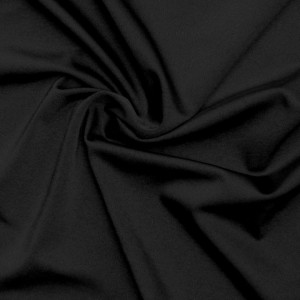 Off I go to the closest craft store again: Hobby Lobby. Oops, I forgot. They are closed on Sundays — "the day most widely recognized as a day of rest, in order to allow our employees and customers more time for worship and family." And good for them…
But I'm impatient and want to try my next iteration of the ball holder.
So I go to Walmart where I need to pick up a few other things anyway like Sophie's food. (No small feat to go shopping at Walmart on a Sunday afternoon. 🙂 )
Nope, they don't have any knit fabric. None! Surprised the heck out of me.
Then I drove down the street to Craft Warehouse. They have fabric, but they only have quilting fabric. No knits, no fleece, no tule. Just 100% cotton fabric. (And some of it is drop-dead gorgeous! I'll be going back there for tablecloth material soon.)
Now I'm back to square one. Where do I find spandex fabric?
So, of course, I Google it.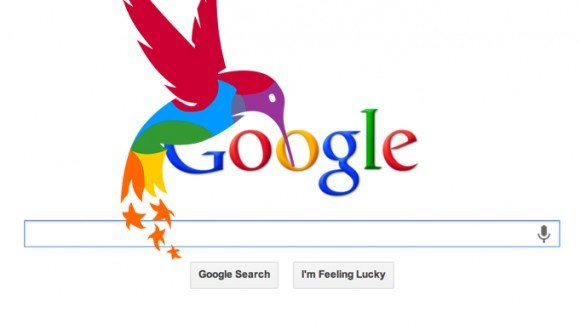 And what comes up first on my search? AMAZON.COM of course!
In the old days, we were advised to "Let your fingers do the walking through the yellow pages!"
Now I'm too phone phobic and lazy to do even that. Nine times out of ten, I just Google something and buy it from amazon.com. My prime membership makes it even more attractive because I have 'free' shipping and it comes within two days…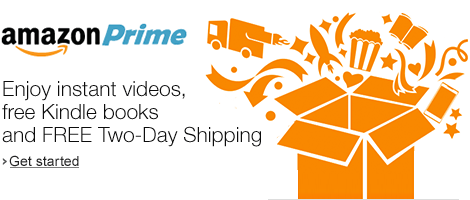 I need to STOP that and support local businesses more.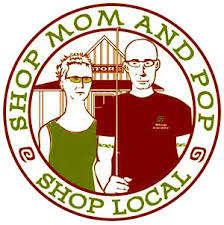 So I'm going to be patient and go fabric shopping today and find exactly what I need.  🙂