Meridian, Idaho
My favorite musical artist ever is Boz Scaggs.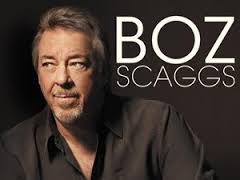 I think I've been to less than a dozen concerts in my life, and over half of those were his. Amazing concerts. No chit chat, just song after song after song…
Carol and I even went to see him at The Mountain Winery (formerly Paul Masson) in Saratoga, California–the most scenic backdrop I've ever been to for a concert.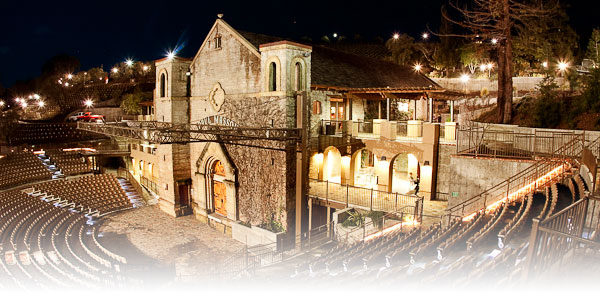 Recently, Boz came out with a new CD: A Fool to Care. I was surprised because his most recent CD, Memphis, came out only two years ago.  (He once went nearly ten years between CDs. Painful for his fans…)
A Fool to Care is similar to Memphis in that the music is very different from his previous work. Very smooth jazz with a twang that's hard to describe–part country, part Cajun, part ???
My favorite song of his from all time is Harbor Lights, but there's a cover of a Rick Danko and Bobby Charles song, Small Town Talk, written in the early 1970's on this new album that moving up close to number one.
Here's an unplugged version for you to enjoy…
Small Town Talk

It's all small town talk, you know how people are
They can't stand to see, someone else doing what they like to
It's all small town talk, you mustn't pay no mind
Don't believe a word, they try to do it everytime

You can't believe everything you hear
And only half of what you see
And if you're gonna believe in anyone
You gotta believe in me

It's all small town talk, it's well known fact
You don't ever know, how one might react to what you're thinking
And it's small town talk, they tell alot of lies
Make some people crazy never realize that they're sinking

We're only two people, trying to live together
Trying to make something work
Who are we to judge one another?
That could cause alot of hurt

It's all small town talk, you know how people are
They can't stand to see, someone else doing what they want to
It's all small town talk, you mustn't pay no mind
Don't believe a word, they try to do it everytime