Meridian, Idaho
I faced a dilemma this morning and had to make a hard choice.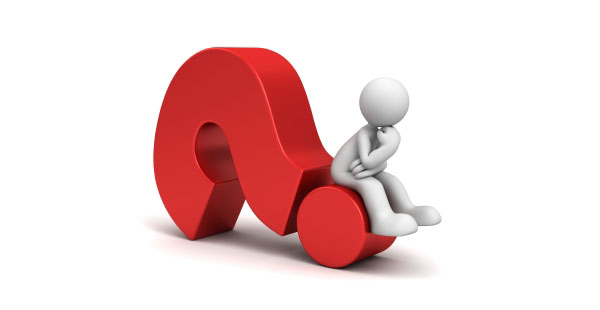 Should I stay home and enjoy some alone time or should I go play pickleball?
Rich is off to build shelves at our friends' new home this morning.
And my favorite pickleball group is playing at courts less than two miles as the crows fly from our house.

I LOVE alone time. (More about that later this week…)
But apparently, I LOVE LOVE LOVE pickleball even more because I'm off to play pickleball.
There's nothing like the sweat and euphoria pickleball induces.
I'm shocked that alone time didn't win, but I gotta go…
Pickleball awaits. 🙂