Meridian, Idaho
I used to ride my bike to and from work when we lived in Fallon. My route was about seven miles, so it was a relatively easy commute.
Easy, unless it was during the dog days of summer.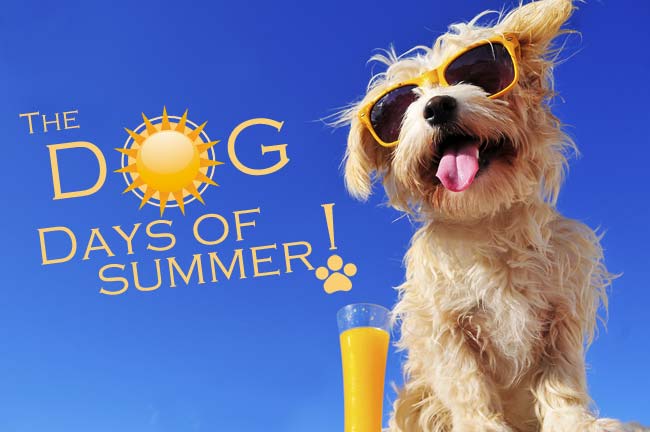 The morning commute was lovely–temperature below 80, little wind, and car drivers were polite.
The afternoon commute could be a nightmare…
If the temperature was below 90, the dogs might bark but they never came after me.
If the temperature was between 100 and 105, they'd snarl from their place on porches or under trees in the shade.
If the temperature was between 90 and 100, watch out! They were vicious and would come after me and attack my legs with teeth barred.
I started carrying a squirt gun filled with ammonia to ward them off. After I squirted them a few times, they'd usually stay away.
That worked until it got really hot and the temperature was above 105.
Nothing kept them away then…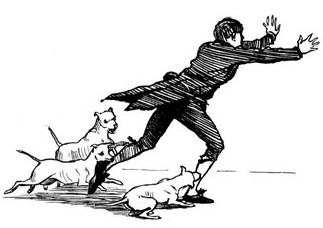 So I kept a close watch on the weather and wouldn't ride my bike if the temperature was predicted to be over 105.
Looking at our forecast for the next ten days, I wouldn't be riding much if I were commuting here in Meridian…