Meridian, Idaho
I'm sewing a shirt for myself, and it's been at least a decade since I've sewn clothing.
I'd rather buy clothing already made, but I'm having a hard time finding summer shirts that are made from a fabric that doesn't contain rayon, polyester, or some other fabric that doesn't breathe and help keep me cool. So I bought some 100% cotton and a pattern.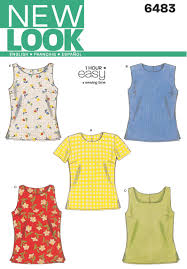 All the patterns I looked at contain multiple sizes, from 6 through 16. And that's a good thing because I was not really sure what size I needed.

I'm not a clothes horse and HATE shopping, so I buy most of my clothes at Walmart.
I have always suspected that Walmart uses a different ruler to measure their sizes than other stores.
I've almost finished sewing my shirt and tried it on last night. It's a little snug, and according to the pattern it's FOUR sizes LARGER than the last shirt I bought at Walmart.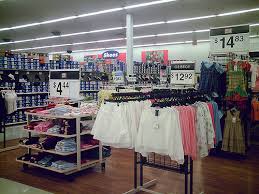 I think Walmart and other stores want their shoppers to think they are not as fat as they are.  So we feel good thinking that we're "only a size 12" when really we're a size 16.
The pattern company I bought is called New Look, but they aren't using new sizing.  🙂