Boise, Idaho
I'm staying at Melissa's with Olive, her dog that thinks she's a cat.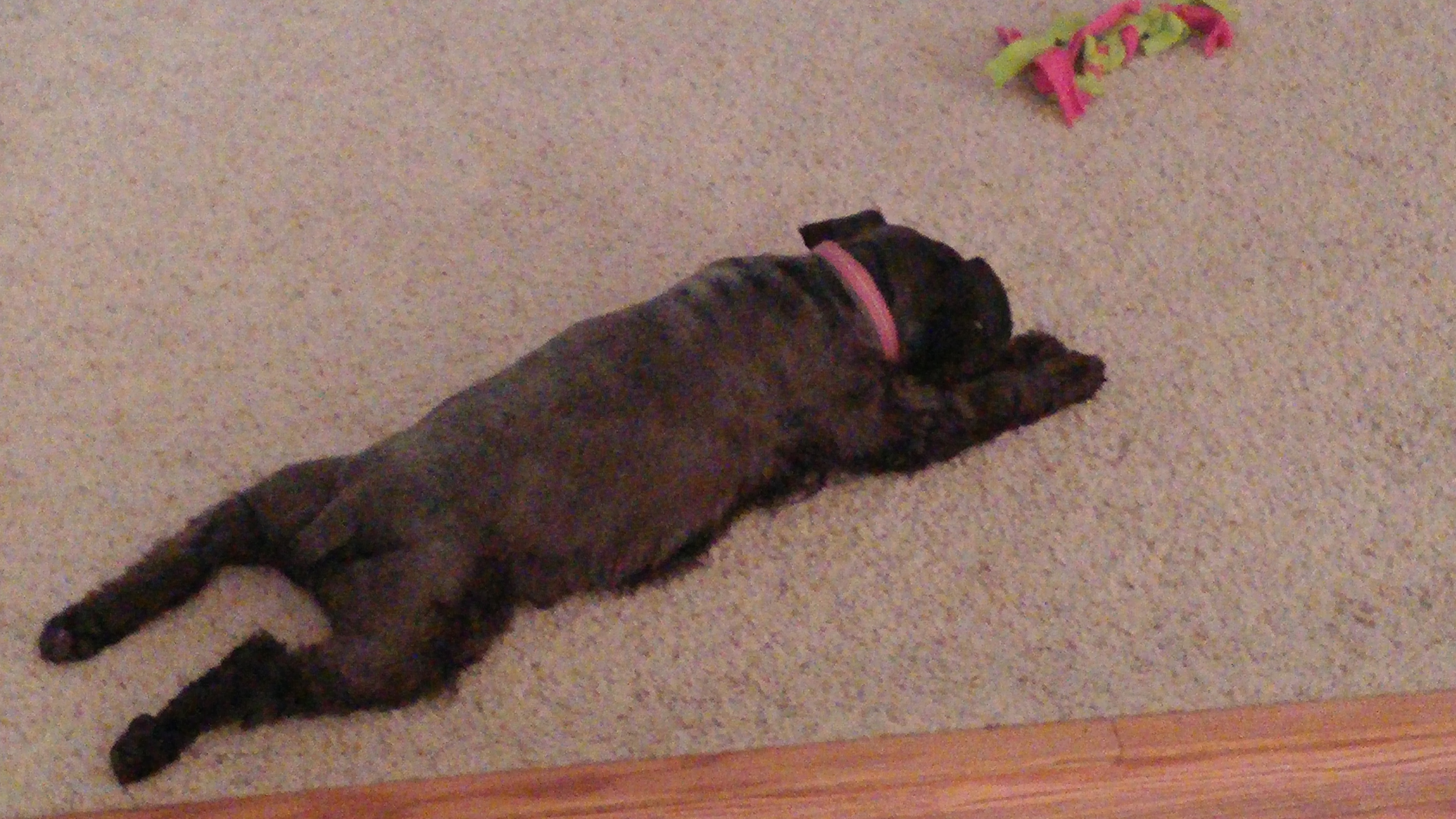 And this morning I'm on my way to play Pickleball with a new group.
What better way to prepare for a couple of hours of hard play than to have the perfect breakfast?
An apple fritter and a Diet Pepsi!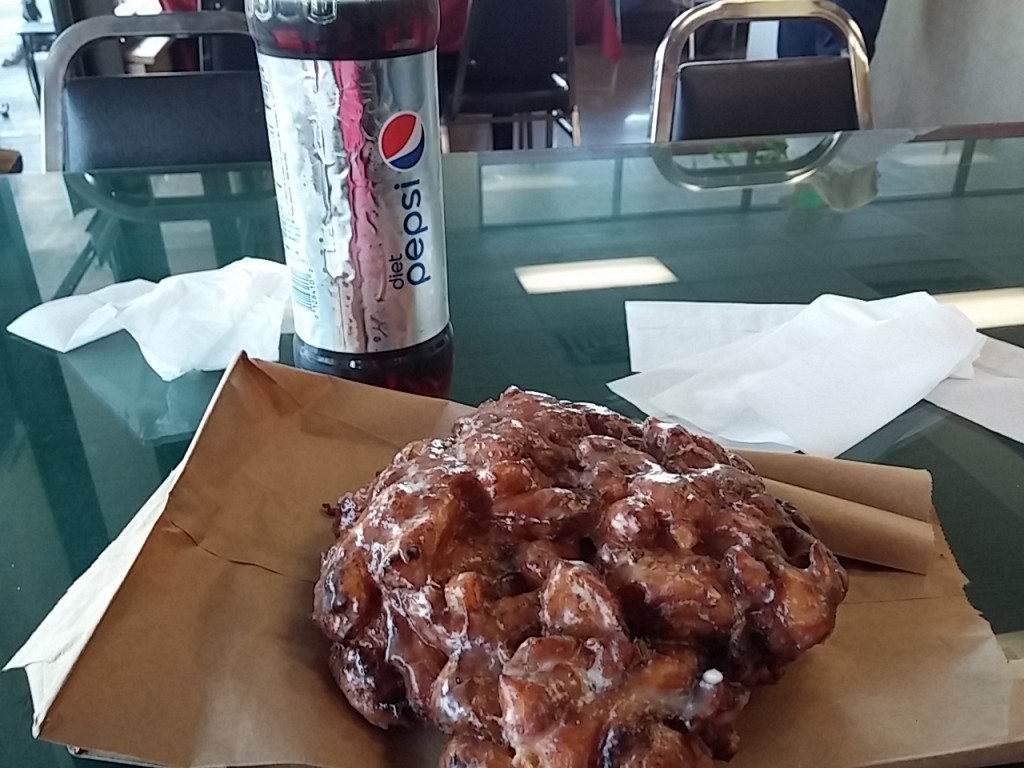 Doesn't get much better than that… 🙂