Meridian, Idaho
We used to live in a remote area of Boise County. Oddly we had a Boise address because that's where our mail came fro, but we were actually half way in between Boise City and Idaho City.
Idaho City is the county seat for Boise County, so we did much of our legal transactions there including paying property taxes, registering and licensing cars, etc… The Department of Motor Vehicles is housed in an old bar with beautiful wood work.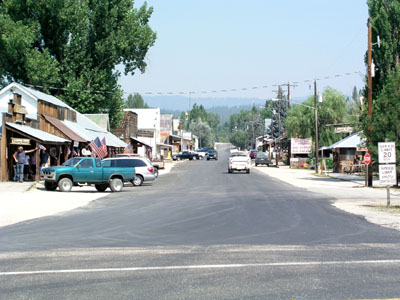 Idaho City is a quaint little town that's kept much of it's old time history. Gold was discovered there in August of 1862.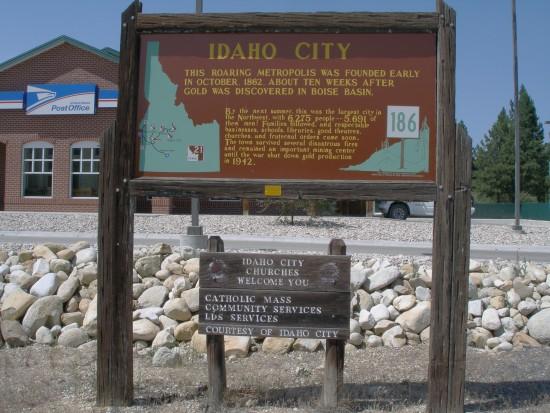 At its peak during the mid-1860s, there were more than 200 businesses in town, including three dozen saloons and two dozen law offices. Its 1864 population of 7,000 made it the largest city in the Northwest, bigger than Portland. (Wikipedia)
The ride up to Idaho City is along a pine tree-lined beautiful creek, and the road is a favorite for motorcyclists.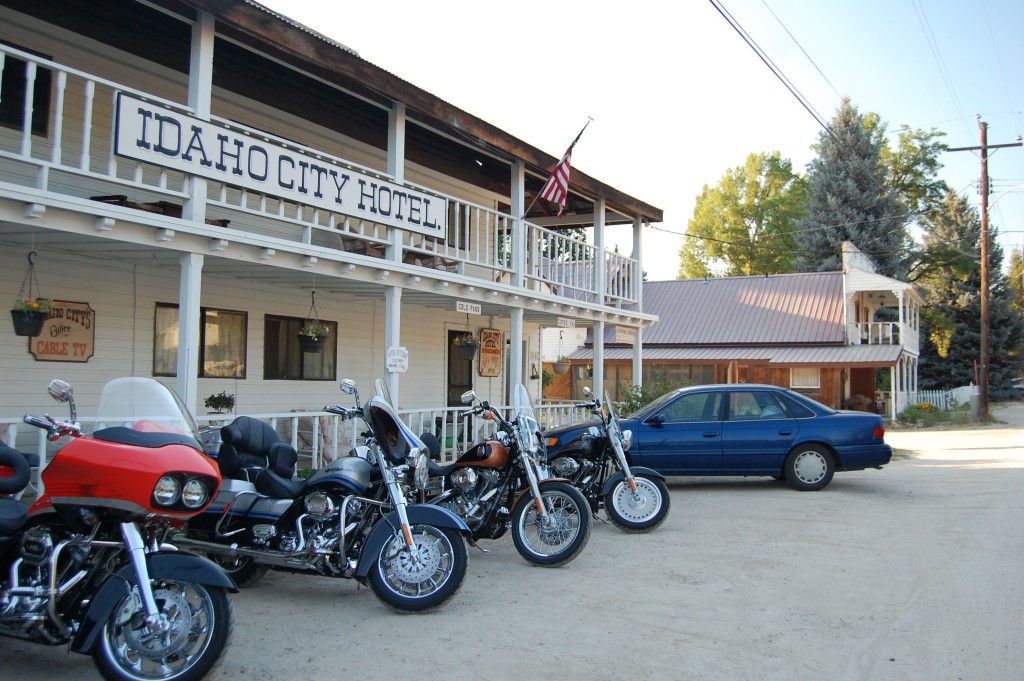 A couple of days ago, Idaho City was struck again by a terrible fire. (Idaho City suffered disastrous fires four times: 1865, 1867, 1868, and 1871.)
This most recent fire burned five business on Main Street.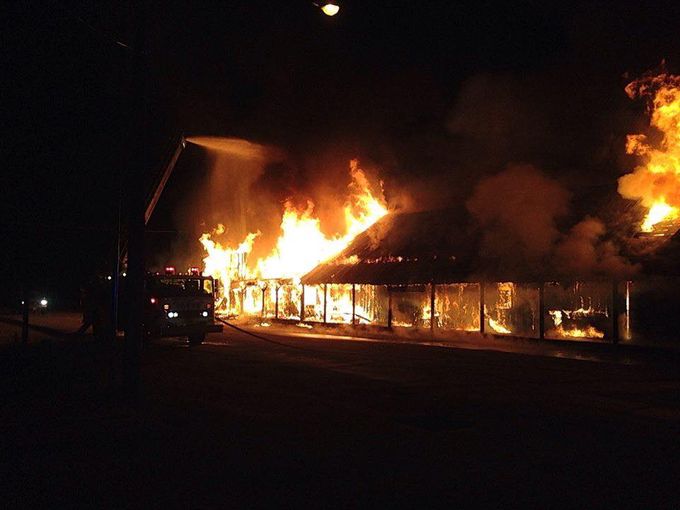 Here is a link to the local news coverage:  KTVB Idaho City Fire
Because the tiny community (about 500 people) relies so heavily on summer tourism, the fire couldn't have come at a worse time.
I plan to visit there several times this summer to help the local businesses.
It's a fun place to visit, full of eclectic buildings, eccentric people, and beautiful scenery.