Meridian, Idaho
I had a fabulous time playing pickleball yesterday morning.
Even Henry couldn't spoil my fun.
Henry, not his real name, is a great player and an interesting man. He used to be an accountant for a Fortune 500 company. He retired, grew bored, and started several businesses. Sold them and retired again.
Henry and his wife celebrated their 56th wedding anniversary yesterday.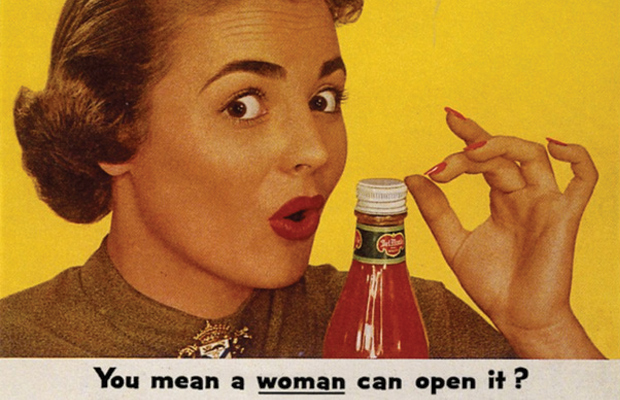 They spend their summers in Boise in their house on a golf course, and they spend their winters in their 50′ motor home on a golf course in Palm Springs.
I like Henry. He's fun to play with. We've had some interesting discussions.
But Henry is a misogynist, and he doesn't even know it. Nearly everything that comes out of his mouth is derogatory towards women.
For example, he asked Mary, his playing partner for one game,  the score. She told him. He then asked Bill, his opponent, across the court, "Is that REALLY the score, Bill?"
Today I was his playing partner for one game, and we played against Jim and Judy. Jim and Judy beat us by a couple of points. As we all walked off the court, Henry told Judy and me, "You know, you both play very well, for girls."
In his mid-seventies, Henry grew up in another time.
But unlike most people his age, part of Henry didn't change with time.
Part of the reason I like Henry is because I'm not around him for long periods of time. If I had to work with or for Henry, there would be problems…

Part of me is really thinking about telling Henry, "You know, you play really well for a man."
Henry won't get it, but Judy and I will. 🙂