Meridian, Idaho
I'm missing living in the mountains. I miss the natural beauty that provides art everywhere…
Until we can go for a drive in the mountains, or better yet, go camping, I'll get my natural art fix from Andy Goldsworthy.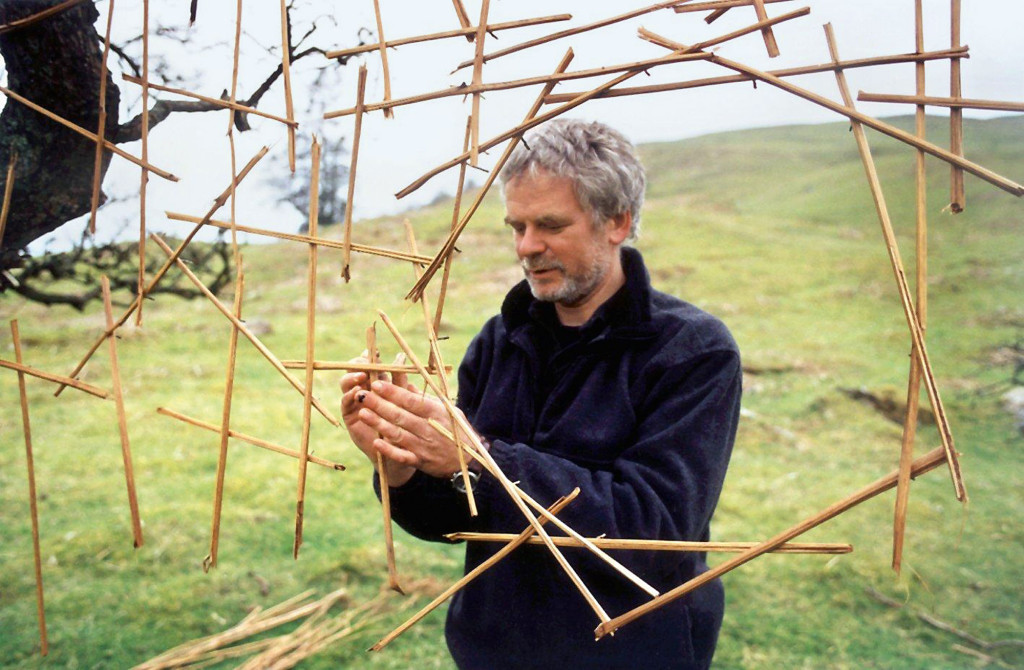 Andy Goldsworthy (born 26 July 1956) is a British sculptor, photographer and environmentalist producing site-specific sculpture and land art situated in natural and urban settings. He lives and works in Scotland. (Wikipedia)
I somehow stumbled across his on Netflix and watched the amazing documentary Rivers and Tides. Fascinating man and fascinating work.
He only uses materials found in nature.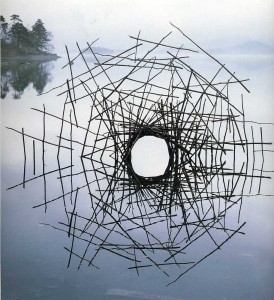 The documentary is a perfect watch for a hot summer's day…