Meridian, Idaho
As you read this Gentle Blog Reader, Rich and/or I will be down at Idaho's Largest Garage Sale. We hope to sell oodles of things we don't need anymore.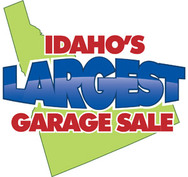 There's some good news and a bit more bad news.
The bad news is that it's supposed to rain. Hopefully not hard, but the event will go on "Rain or Shine".
The good news is that the event is highly attended, and, according to my daughter who has had friends do it, vendors sell lots of their stuff and make "shitloads of money"!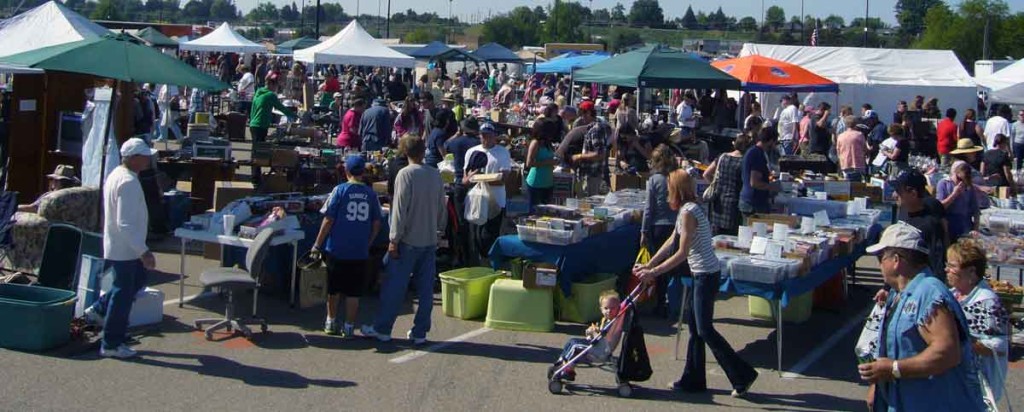 The second piece of bad news is that, because the event runs from 6:30 a.m. to 6:00 p.m., I'll be there for hours because vendors can't leave early!
I'm a bit concerned about how far I'll have to walk to use the restroom facilities. I will have to leave the booth unattended while Rich isn't there…
Thinking about that reminded me of David Sedaris' essay on a product called Stadium Pal. Sedaris outlines an experiment he conducted with bodily fluids and a tube and a bag…
(Maybe I can find a Stadium Palette (Stadium Pal for gals) at the Garage Sale to use today.  🙂 )
I think it's one of his funniest pieces ever!
Here it is. Enjoy…
PS Stadium Pal is a real product! 🙂