Meridian, Idaho
I spent some time yesterday catching up on computer stuff. Now that I have DSL, that's actually FUN! Yep, I'm a computer geek…
And what made that time even MORE FUN was the ability to watch something on Netflix while I'm working on the computer.
I love Netflix.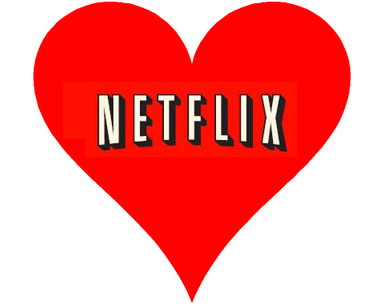 It's so great to have something on while working on something else. During those times, I only watch something I've watched before. The only time I watch something new is when I'm not working on something else.
(I just wanted to see how many times I could use 'something' in a paragraph and hopefully make some sense… 🙂 Apparently, it's five times. )

I watch TV series or miniseries the most. I was intrigued by House of Cards so much that I actually bought the trilogy of books it was based on from England. (Very good books.) Law and Order reruns, any of the three, are perennial favorites of mine. Top of the Lake was excellent. And I've lost count how many times I've watched (let alone read) Lonesome Dove.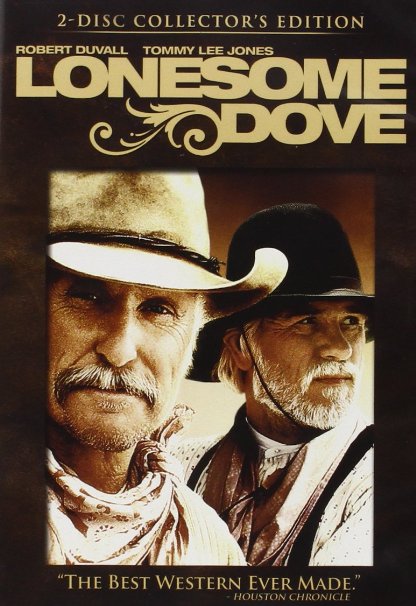 While I was deciding what to watch yesterday, I got to wondering a bit about Netflix. So here's a little Netflix 101 with most information coming from Wikipedia…
First,  the most shocking statistic about Netflix:
Nearly 35% of ALL Internet downstream traffic is for Netflix!
Now some less shocking information.
Founded in 1997 by Marc Randolph, a former math teacher, and Reed Hastings, a co-founder of a computer mail-order firm.
Randolph and Hastings worked together at a software company that Hastings founded–Pure Software.
Hastings sold Pure Software for $700 million and invested $2.5 million of that into starting up Netflix.
Hastings came up with the idea for Netflix when he was forced to pay $40 in overdue fines after returning Apollo 13 well past its due date.
Netflix launched in August 1996 with 30 employyes and 925 titles available for rent.
In 2000, Netflix was offered for acquisition to Blockbuster for $50 million, but Blockbuster declined.
Netflix initiated an IPO in May 2002  and June of 2002 selling over 6 million shares of common stock for $15 per share. ($83+ million)
 Netflix did incur substantial losses during its first few years, and it posted its first profit in 2003–earning $6.5 million on revenues of $272 million.
In 2005, 35,000 different titles were available and Netflix shipped 1 million DVDs out every day.
In July 2014, Netflix surpassed 50 million global subscribers, 36 million of them from the United States.
Happy Streaming!