Meridian, Idaho
We got DirectTV yesterday. Included in our package is HD–high definition–for all of our TVs.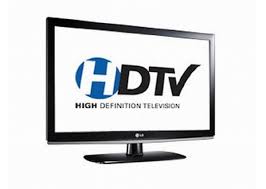 We've never had HD before. We'd seen it at other people's houses, but I guess we never paid that much attention to it then because we were too busy visiting…
WOW–are we shocked at how clear everything is on TV now. 🙂
For example, we watched a commercial for the new San Andreas movie.
On Dish, where we didn't have HD because we would have had to pay more for it, the commercial looked somewhat like this: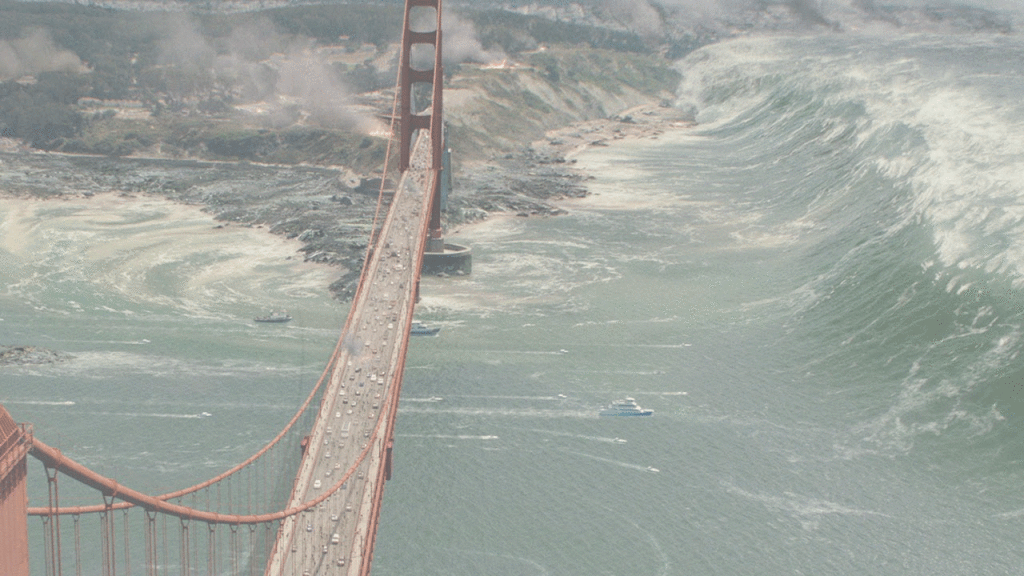 With HDTV it looks more like this: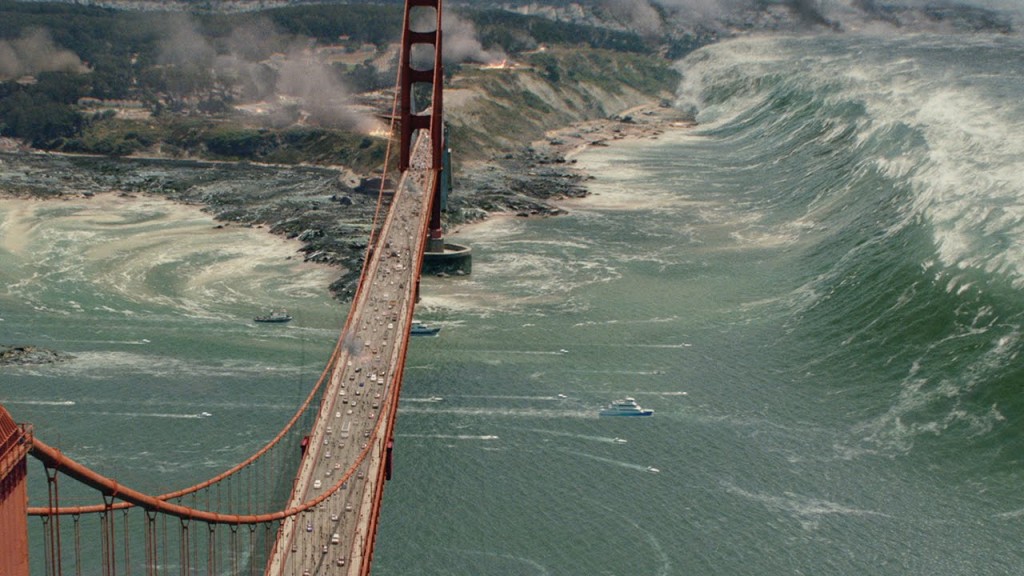 I had no idea how much differently things would look in HD. Amazing.
All this time, I thought I needed better glasses.
I just needed to get a better satellite package or cough up more money for a better picture.  🙂