Meridian, Idaho
Thanks to my sister Joanne for alerting me to this story!
There's a play that has been touring around the U.S. that sounds very interesting and is a testament to how people are so good.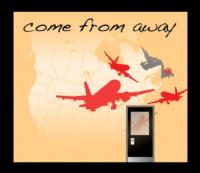 Come From Away tells the true story of when seven thousand people landed on the doorstep of Gander, Newfoundland, because planes were diverted immediately after the 9/11 terrorist attacks.
Thirty eight planes from around the world landed there and nearly doubled the population from about 10,000 to nearly 17,000.
The people of Gander "put the kettle on." While the world witnessed the worst acts of humankind, the stranded passengers in Gander had their faith in humanity restored by the spirited people who comforted those who had come from away.
There have been books written about all that happened in Gander, including The Day the World Came to Town. (Which I just ordered! 🙂 )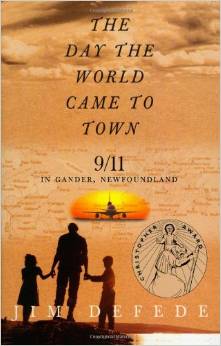 The play is a musical written by Irene Sankoff and her husband, David Hein. They interviewed thousands of people all over the world over the course of a year before they wrote the play.
While the idea of writing a play about giving others sandwiches and a place to stay might not seem like a good idea, the authors drill down to the stories behind the story.
For example, the chairman of Hugo Boss, a German luxury fashion and style house, went to Walmart to buy underwear.
And Oz Fudge, the town constable, searched all over Gander for a flight-crew member so that he could give her a hug as a favor to her sister, a fellow law enforcement officer who managed to reach him by phone.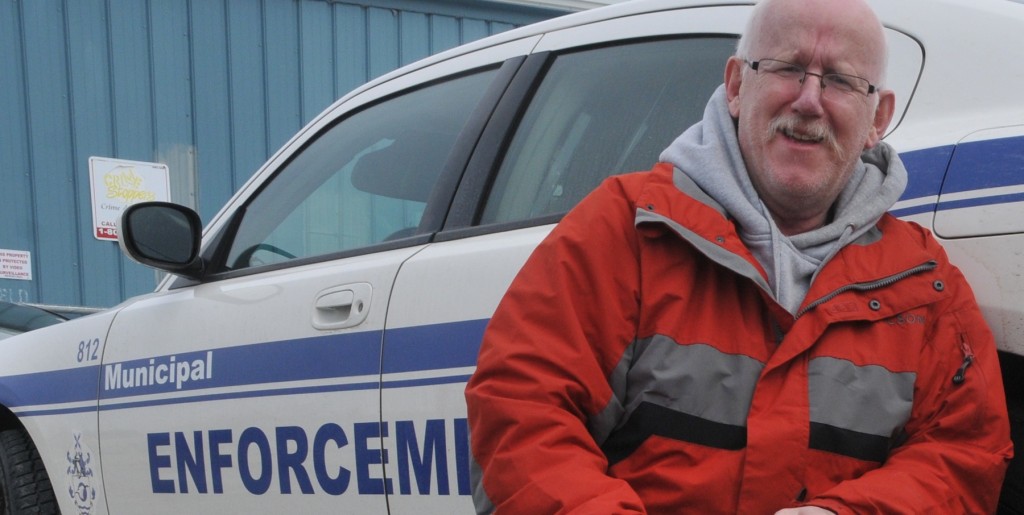 If the play comes here, I will definitely see it.
In the meantime, I can't wait to start reading the book, loving every minute of affirming that People are Good!