Meridian, Idaho
Last night we watched the premiere episode of CBS's The Briefcase.
Two hard working lower-middle class American families are given a briefcase containing $101,000 and are told they can keep all the money or give all or some of it to another family in need. What neither family knows is that the other family is going through the same decision about giving money to them!
Actually they only need to decide about $100,000 because they are told that they have to spend $1000 right away.  🙂
Spending $1000 right away wouldn't be hard.
Deciding to GIVE total strangers all, part, or none of $100,000 that someone just GAVE you would be very hard!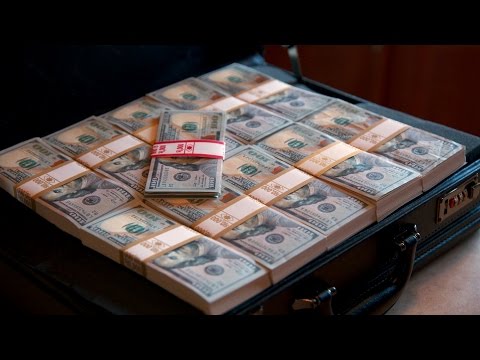 The Bergin and the Bronson families surprised us with their decisions.
Joe Bergin, 49, and his wife, Kim, 43, and their three teenage daughters from Matthews, North Carolina, were facing financial struggles. Joe had a heart attack over ten years ago, was laid off his salesman job soon after that, and had to put his ice-cream truck business on hold due to medical issues from a car crash. They have no health insurance.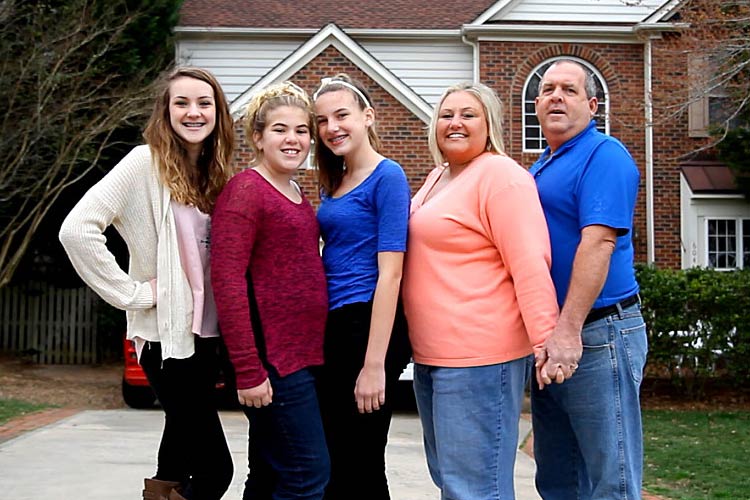 The Bronson family were also facing financial struggles. Dave, 32, is an Iraq war hero who lost his leg in combat. He has had over 30 surgeries to date and will likely need more. He is unable to work at this time. His wife, Cara, 30, works full time as a nurse and was a month away from delivering their second child at the time the couple faced their decision about the money.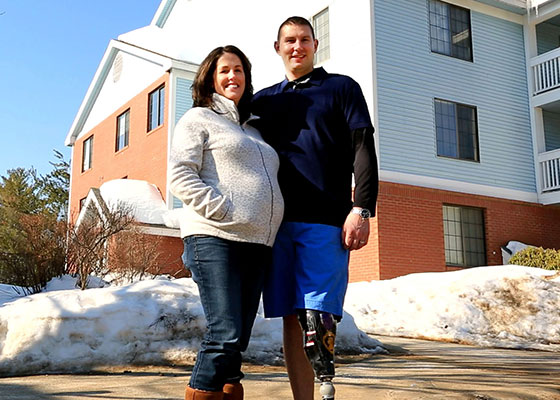 Can you imagine if someone showed up on your doorstep with a briefcase full of one hundred dollar bills?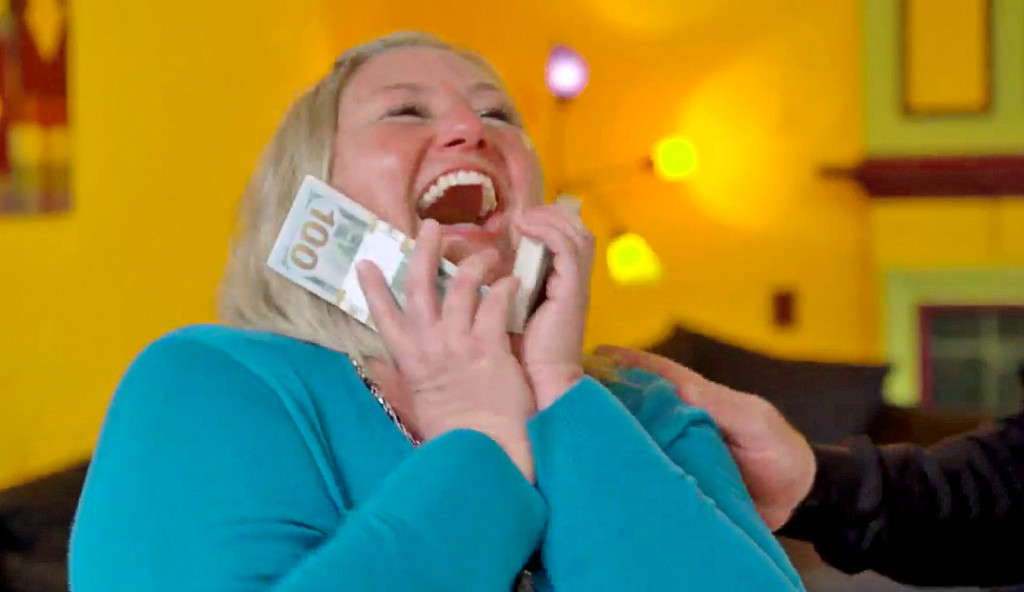 I'm not going to spoil the outcome for you in case you decide to watch the show yourself.
I will say that the dialogues between the couples and  between Rich and I were fascinating. There was some (what I thought was) gender role reversal. And both couples surprised their spouses many times throughout the 72 hour decision-making process.
According to People magazine:
The families have stayed in contact since the taping and say they've even become friends: "We talk to them a couple times a week," says Kim, who adds that she and Joe planed a big viewing party for the series premiere.

"I would do the show again in a heartbeat," Cara says. "We don't regret our decision at all."
I'm not sure I'm going to watch any more episodes, but I am glad I watched this first one.