Meridian, Idaho
Well, I got a(nother) sign to go on  a diet this morning.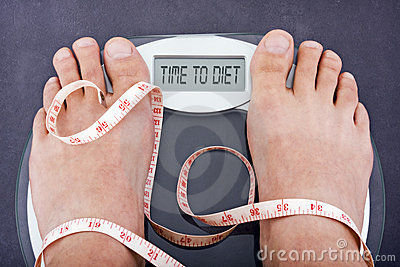 I've had lots of signs:
Pants don't fit.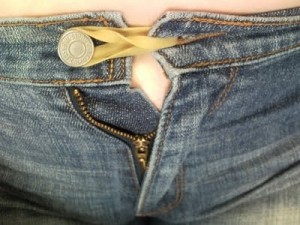 Three stomach rolls instead of two.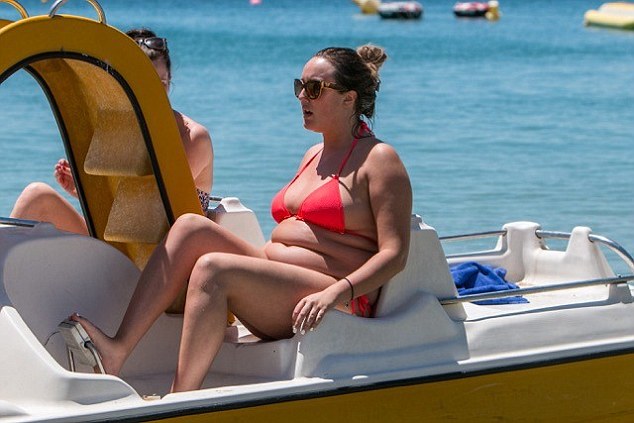 The Idaho news alerted citizens to the fact that there's a candy shortage in our area…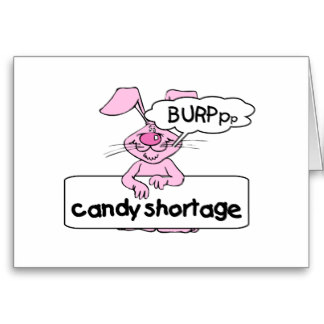 And those signs bothered me, but apparently not enough to start cutting back on what I'm consuming.
But this morning, I got the BIG SIGN to knock it off!
I woke myself while snoring!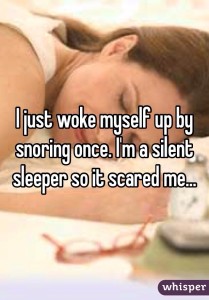 I only snore when I'm really getting up there in weight.
And I hate to snore…
So, it's time to cut back.  🙂