Meridian, Idaho
I had a wonderful treat yesterday — a massage!
I haven't had one for a very, very long time. Too long.
I've had several different types of massages (deep tissue, sports, etc…), but my favorite type of massage is called an Amma.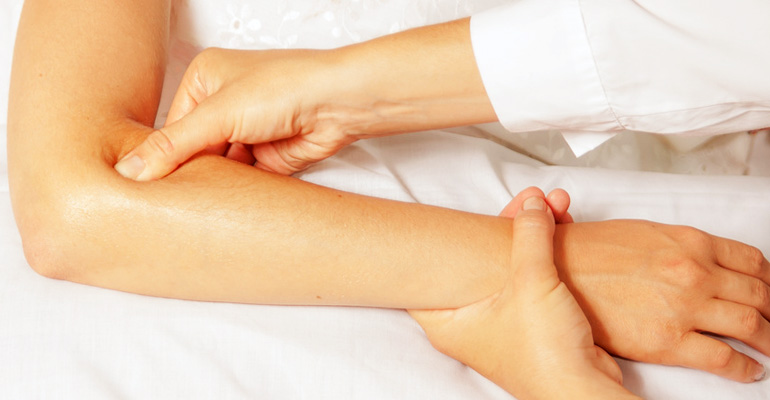 The Amma massage is an ancient style of therapeutic deep tissue massage that has been perfected for the last 5000 years. It affects your body throughout, loosening muscle, joints, and connective tissues to allow your body to function properly.

Chinese in origin, this technique implements deep tissue therapy, pressure, friction, and touch. The technique affects not only tissue, but energy channels throughout the body. The nervous system, cardiovascular system, and respiratory systems all are affected, allowing your body to function more productively.
Yesterday's massage was with a new (to me) therapist. And she did a great job, but I just didn't experience the same connection with her as I did with Kerri–my first Amma therapist.
I first saw Kerri over four years ago. I was feeling depleted and was hoping that a massage would help. I (naturally) did a Google search on 'energizing massage Boise' and Kerri's Web site came up. I called and made an appointment.
I filled out a brief health survey. Then Kerri and I sat down for a brief chat. I told her how I came across her practice and what I was after–relaxation and energy.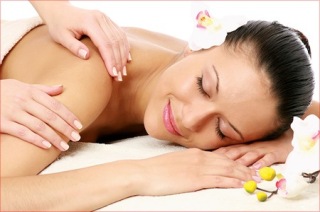 Sounds like an oxymoron, but I was hoping that if I could relax then I would have more energy.
As I got ready for the massage, I glanced around the room. Everything was tranquil from the soft colors to the music and the light essential oil aromas.
The massage table was soft and warm. Perfect!
Kerri came in and explained that Amma is based in Traditional Chinese Medicine (TCM) and that she would do and ask things that might not happen during another type of massage session.
"Ooooookaaaaayyyy", I said a bit nervously.
She then asked me to open my mouth so she could look at my tongue. In TCM the tongue is examined to determine overall health. For example, a red tipped tongue indicates that a person might be suffering from insomnia and stress.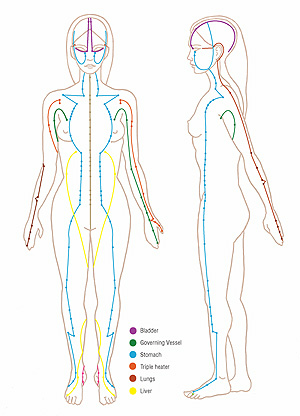 Kerri took one look at my tongue and said, "You eat your food hard." I thought about it for a minute and agreed. I prefer apples over applesauce and I like my veggies al dente. She continued on to say that by eating so much of my food under cooked, I was missing some key nutrients.
There were more physical exams like taking my pulse in several locations and examination of the temperature of my hands and feet.
Then the massage started. An Amma massage incorporates both deep tissue pressure and small circular movements.
Much of the small circular movements are along meridian lines and intended to generate chi–life's energy force.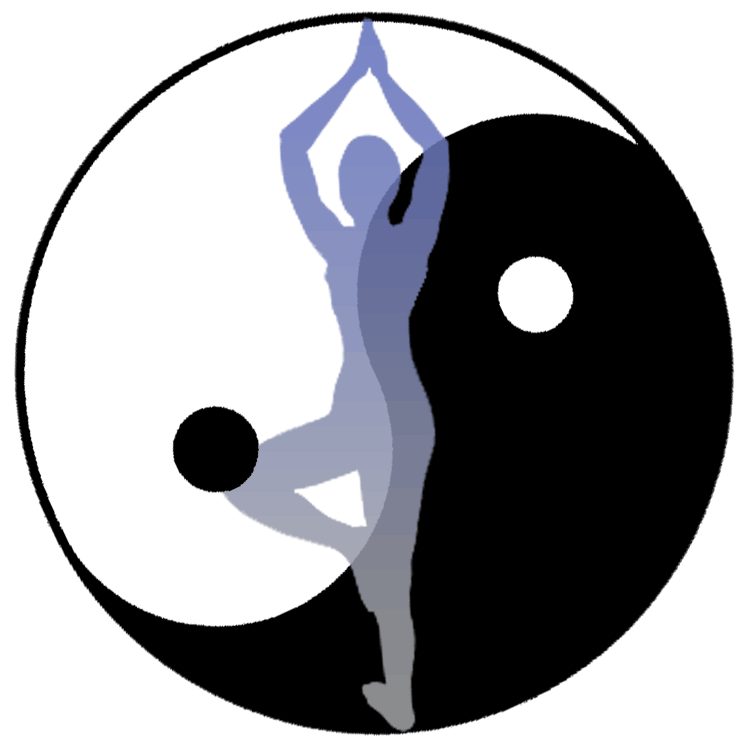 When Kerri finished, I tried to tip her, but she said, "I don't accept tips. I consider what I do a medical treatment and you don't tip your doctor."
As I left the office, I thought, "Well, that was nice."
And it was. Very nice.
But it wasn't until later in the day and over the next few days that I realized how GREAT I felt.

My energy level was higher. I was happier. My body felt more connected with my mind. And I was very, very relaxed.
I continued seeing Kerri every four to six weeks for massages until she quit to raise her daughters.
And while I was seeing her, I felt amazing! 🙂