Meridian, Idaho
Often, I want to start a dialog with someone who's going through tough times, and it's just hard to know what to say…
Whether it's an illness, a job loss, divorce, death of a loved one, or any one of a myriad of things that happen throughout the course of all of our lives, it's hard to come up with the right words.
While there are sympathy cards available that express sorrow, too often they just come up short in expressing depth of feeling. And they look like they are made for our great-great grandmothers.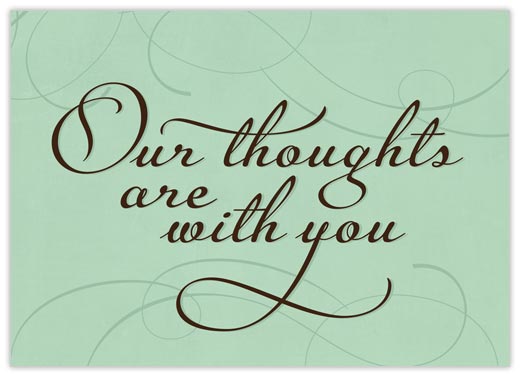 There's a difference between sympathy and empathy.
Sympathy says, "I'm sorry for your situation."
Empathy says, "I understand and feel your pain."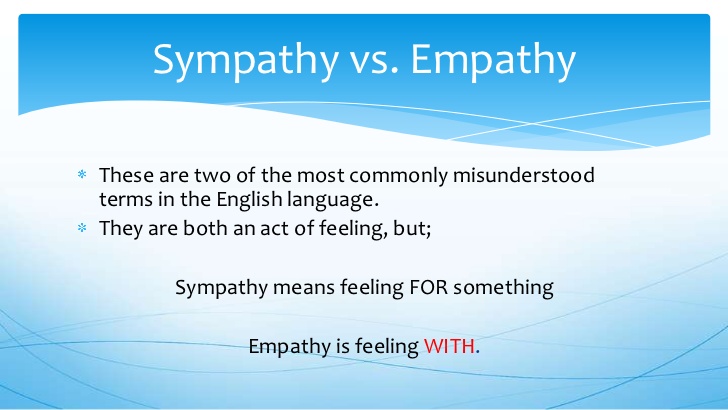 There's a place for both sympathy and empathy in our lives, with different people and at different times in different situations.
The "Our Thoughts are With You" card above is definitely a sympathy card.
For those times when you empathize with a loved one's situation, you might check out these empathy cards designed by Emily McDowell.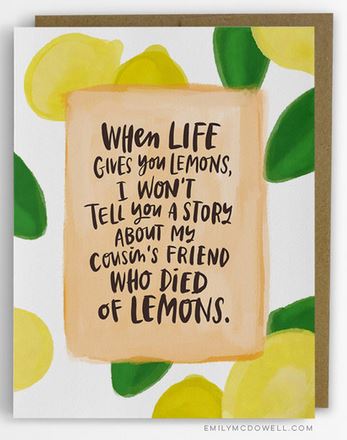 The card above is an example of one of McDowell's empathy cards. There's an acknowledgement of the situation like in the sympathy card, but there's also an awareness that the sick person doesn't want to have their situation compared with your cousin's friend's illness. Sometimes all the sick person wants is for someone to say, "Well, that's the sh*ts that you're sick!"
Here's the background behind both the cards and the artist…
Los Angeles graphic designer Emily McDowell's solution to this dilemma are what she calls Empathy Cards. When someone is seriously ill, she says, the usual "Get Well Soon" won't do. Because you might not, she says. At least not soon.

McDowell knows this from experience. She's a 15-year survivor of Hodgkin lymphoma. She was just 24 when she was diagnosed.

"The most difficult thing about my illness was the fact that it was so lonely," she says. One of the reasons was "friends and family either disappearing because they didn't know what to say or well-intentioned people saying the wrong thing. So one of the most difficult things about being sick was feeling really alienated from everyone that I knew."
McDowell had been in advertising world until she quit at age 34 when her best friend died of cancer. That's when she decided to freelance and see if she could market empathy cards.
Obviously she can. And her cards fill a void that needed filling.
Last year she won the Rising Star Award at the 26th Annual International Greeting Card Awards.
Here are a couple of my favorites from her store…