Meridian, Idaho
Color me happy, happy, happy!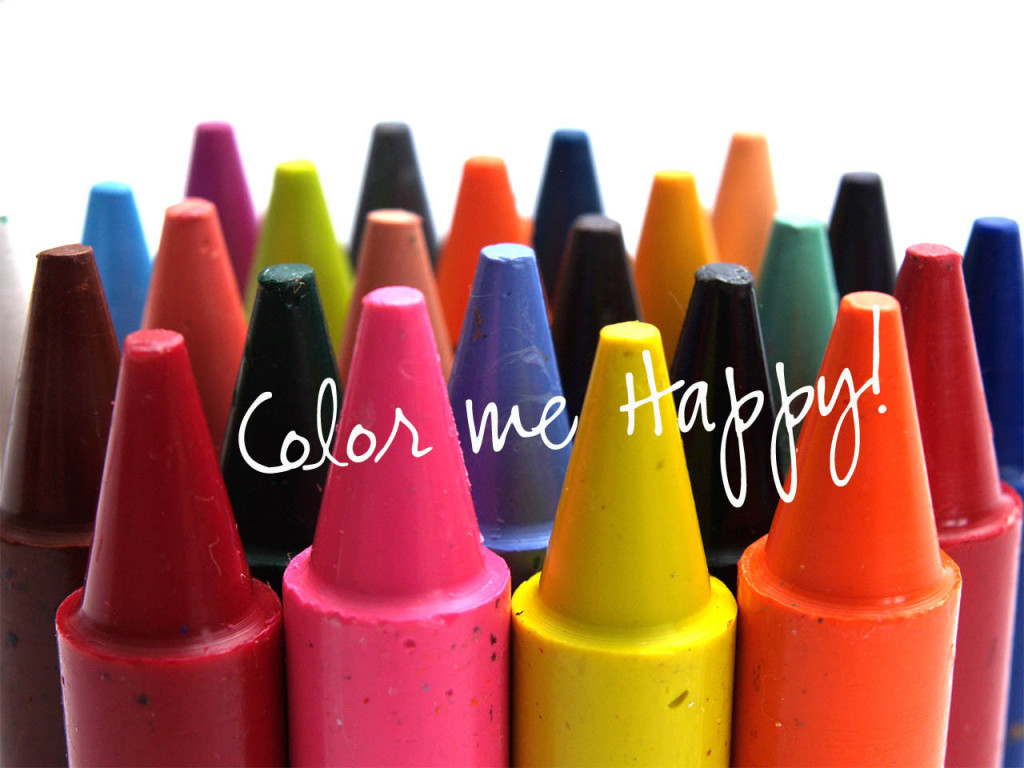 I have REAL INTERNET!
For most of the last year, I have had to use an Internet connection that goes through a wireless tower. Well, I guess that's how it came to me. I don't really know. All I know is that it was really, really slow Internet. At times, like dial-up. Remember that?
As of about an hour ago, we now have a DSL connection at our house.
If you were listening carefully, you probably heard a "WOOHOO" wafting through the air…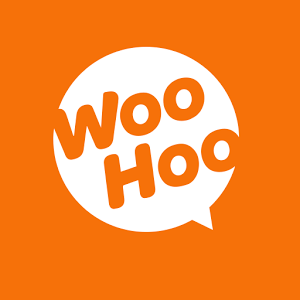 As I was doing a happy dance…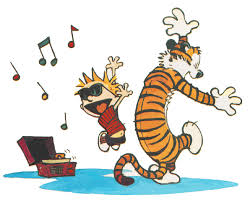 Today's post is late because I kept hoping we'd get the DSL connection earlier rather than later.
Alas, we did not.
But it's here now! And I'm happy, happy, happy.